Please go here for our full website and interactive map service. 
Night Light is a 3-night celebration of curated light, art, and live performance that will transform multiple venues and public spaces throughout Victoria Park. Featuring projection mapped architecture, light-art installations, music and other art forms, Night Light will grow a culture of supporting the next generation of local artists. The inaugural edition is focused on building a platform and runway for artists of all skill levels to showcase their creative works. By embracing the autumnal equinox and celebrating the transition into longer nights, we're taking the obscurity out of all things dark. We view night lights themselves as a source of wayfinding, so we're here to do just that — helping our patrons find their way to wonder, their way to fascination, their way to a new way of thinking.
What sets Night Light apart is its collaboration with esteemed partners, Big Art and Social Studies Lab. Together, we are breaking new ground in Calgary's event scene, presenting the city's very first festival of its kind.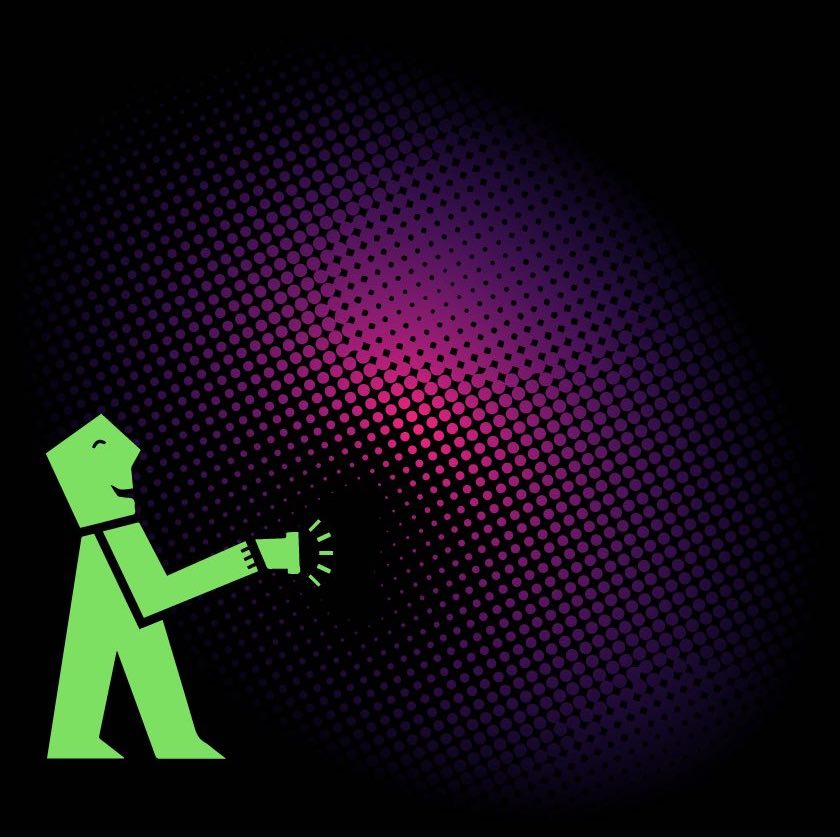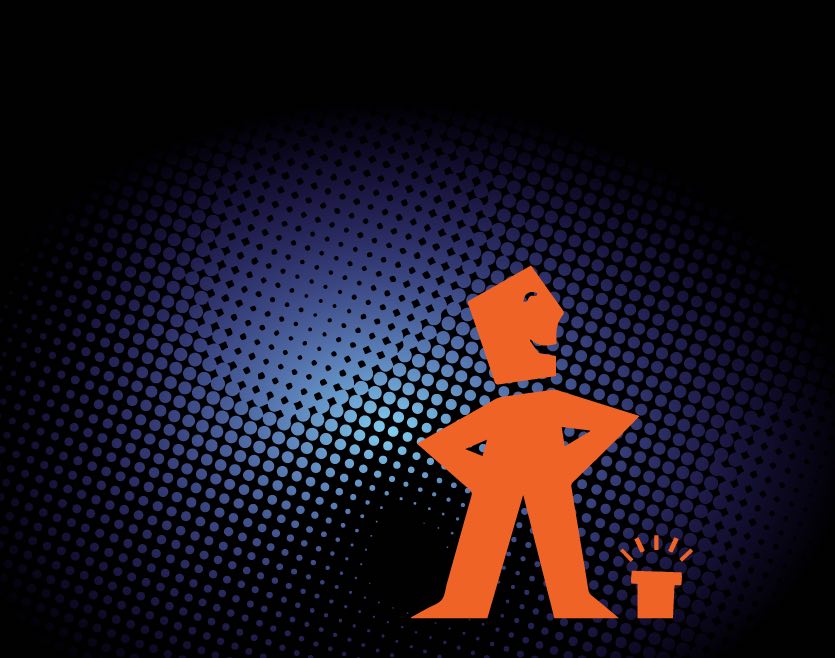 Where is this taking place?
In our very own Victoria Park of course! Prepare to be mesmerized as we illuminate 12th Avenue, transforming it into our festival spine, with captivating exhibitions and interactive light displays. This exciting event will be spread across various Victoria Park locations, land at one, and explore the rest. 

Do not miss:
District Market - 227 11 Ave SW
The Beltline Block - 110 12 Ave SW 
BLVD Park - 215 12 Ave SE
Haultain Park - 225 13 Ave SW
Central Memorial Park - 1221 2 St SW

Visit here for our full interactive map and webpage. 
We hope that after a successful first year that we will have the capabilities to extend our festival area to wider encompass Vic Park in the years following.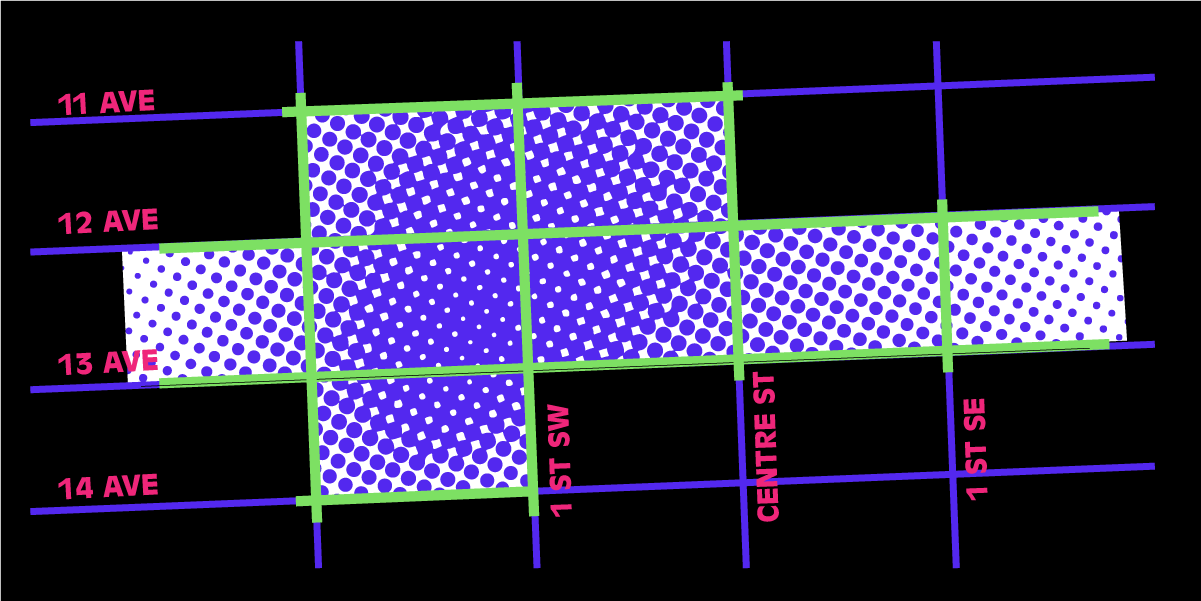 Why a Light Art Festival in Calgary?
Calgary is the youngest, and fastest growing, city in Canada. The opportunity this presents is for long standing cultural, creative and local organizations to join up and create a platform for artists to practice and exhibit new forms of expression. Victoria Park wants to create the space to ignite an explosion of culture. As a community of Calgary, Victoria Park has been at the heart of seeding great cultural gestures. We were there as partners in the early stages of successes like Beakerhead, Glow and Chinook Blast.
Making meaningful gestures for the public is in our DNA. The success of these and other core festivals, proves Calgarians need, want and love these events.Taking place during culture days, furthers shows our commitment of N!ght L!ght to promote Calgary's creative culture and show the rest of Canada, and the world, we are making magic here.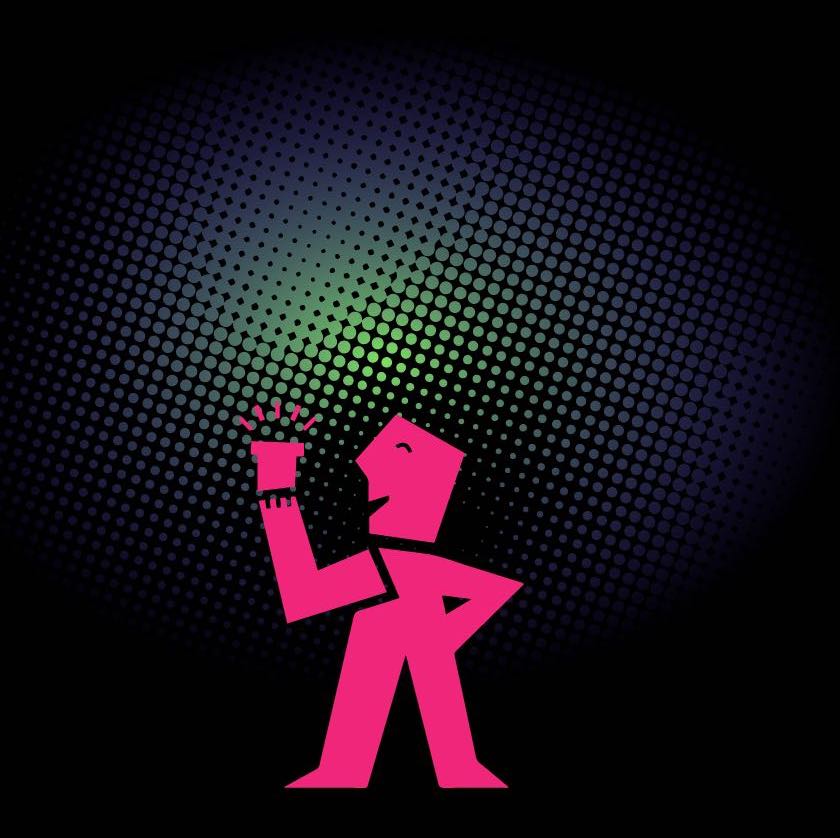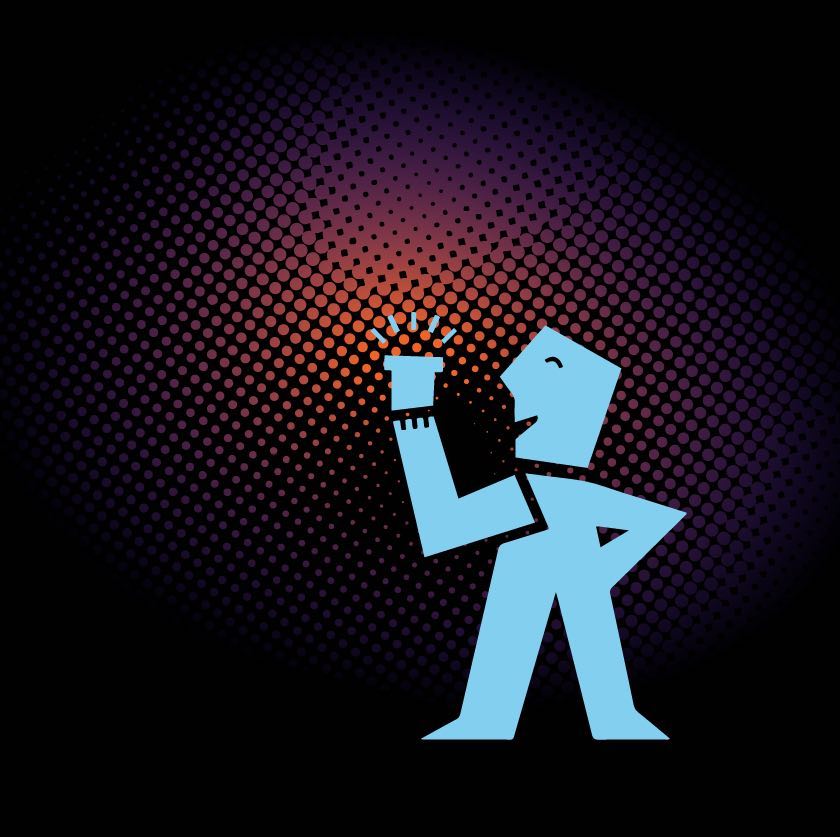 Mark your calendars and join us for three unforgettable nights of enchantment, wonder, and artistic brilliance. Night Light promises to be an experience that transcends boundaries and brings the community together in a celebration of art, technology, and creativity.
Stay tuned as we unveil more exciting details about the festival lineup, featured artists, and special surprises that await you at Night Light. Embrace the magic and be part of history in the making as we light up Calgary like never before. See you there!
For further information, contact us here: nightlight@victoriapark.org