We'd like to say a big thank you to every attendee, artist and business who helped to make this inaugural event happen. With an estimated turnout of 15,000-18,000 people, we're very proud of the impact Night Light had in the Victoria Park community. We loved seeing your amazing pictures and hearing such encouraging feedback from a range of event-goers. It made all of the hard work feel very worth it!
Another very special thanks to our presenting partners: Social Studies Lab, Big Art and What's Good Calgary for their invaluable contributions. We'd also like to thank The City of Calgary for their contributions towards making Night Light possible. Without each of you, Night Light could not have been the event it was!

Please go here for our full website and list of artists and installations.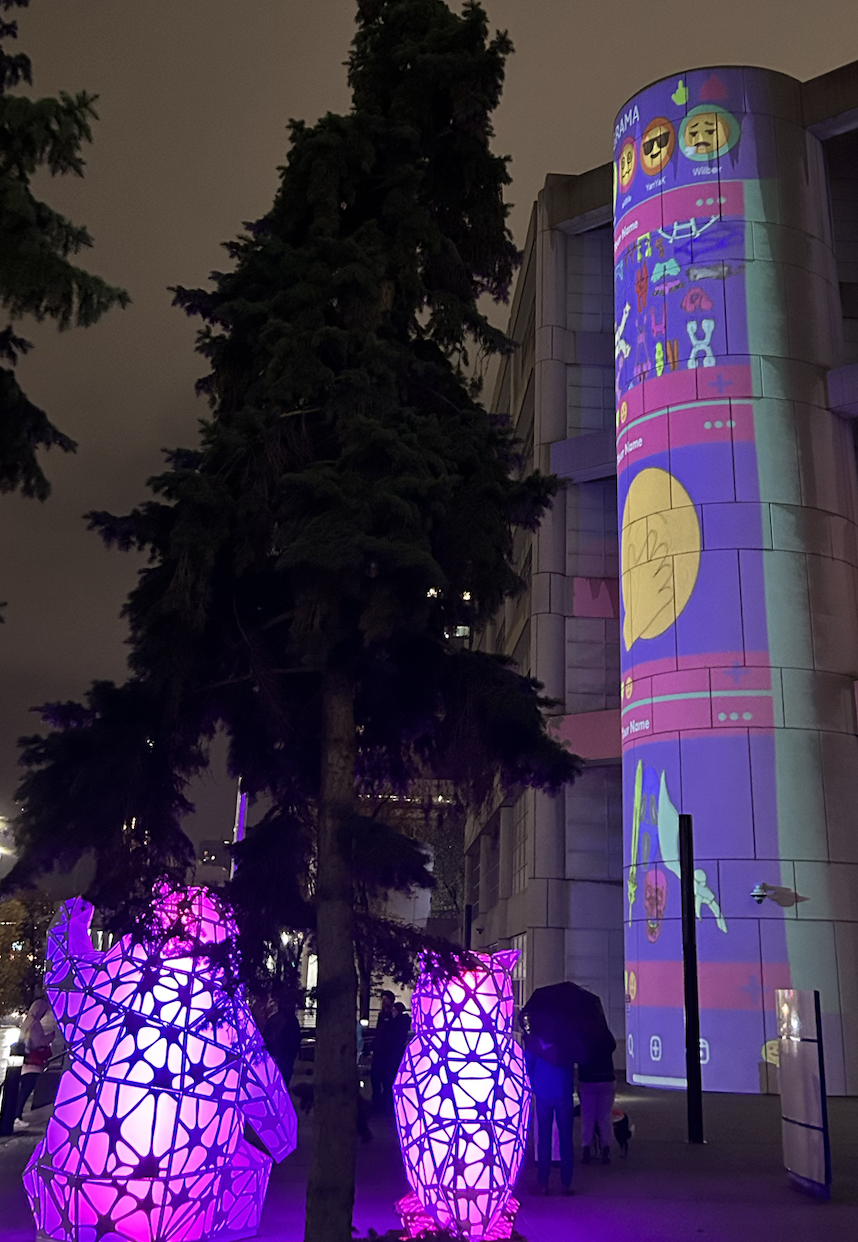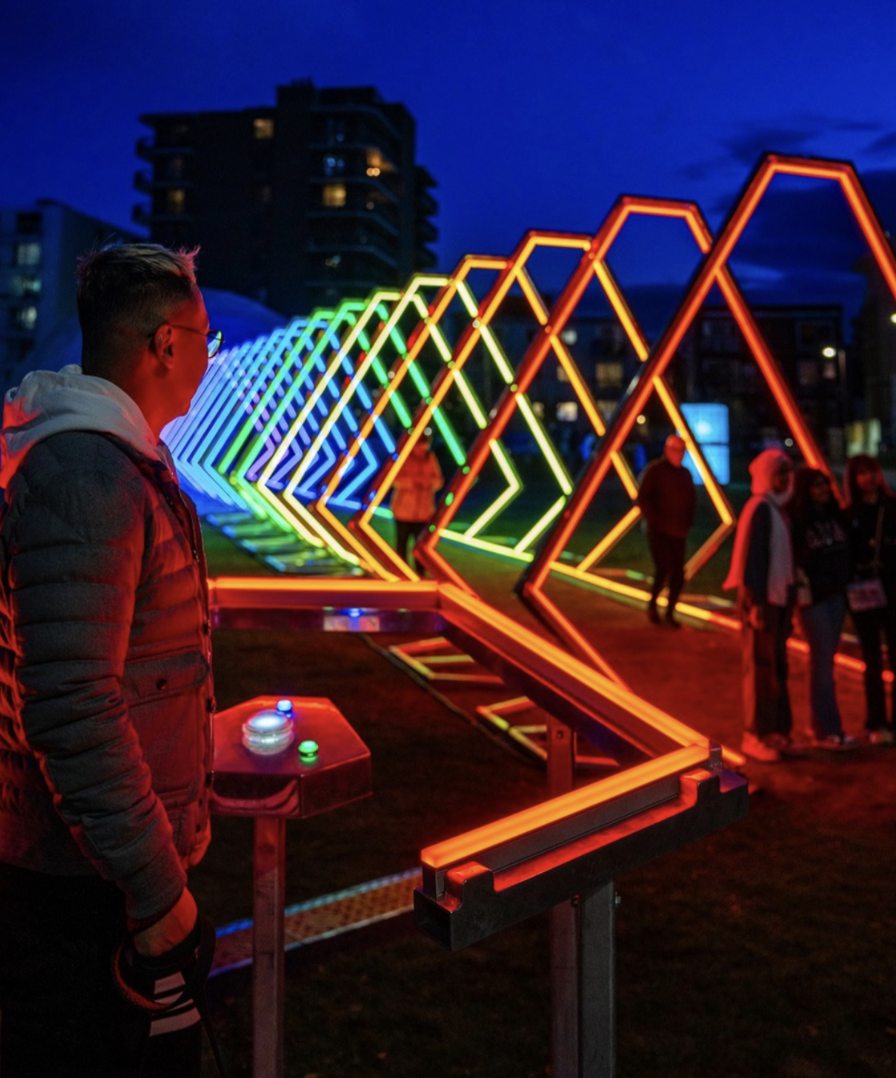 Night Light was a celebration of light, art and energy that encompasses 5 blocks within the Victoria Park community. 

This event was completely free to all, and open to the public. It's important to note that Night Light aimed to re-invite Calgarians to downtown and allow them to explore Victoria Park in an exciting new way. 

One of our proudest achievements with Night Light was that we successfully projection mapped the most amount of surfaces that Calgary has ever seen. Compared to cities around the globe, this may only seem like a small start, but for Calgary this is a big step in the direction of increasing cultural and artistic capital. 

Now that we have shown Calgary what we are capable of, we hope to continue to make Night Light a regular event that will light up Vic Park for years to come. Stay tuned!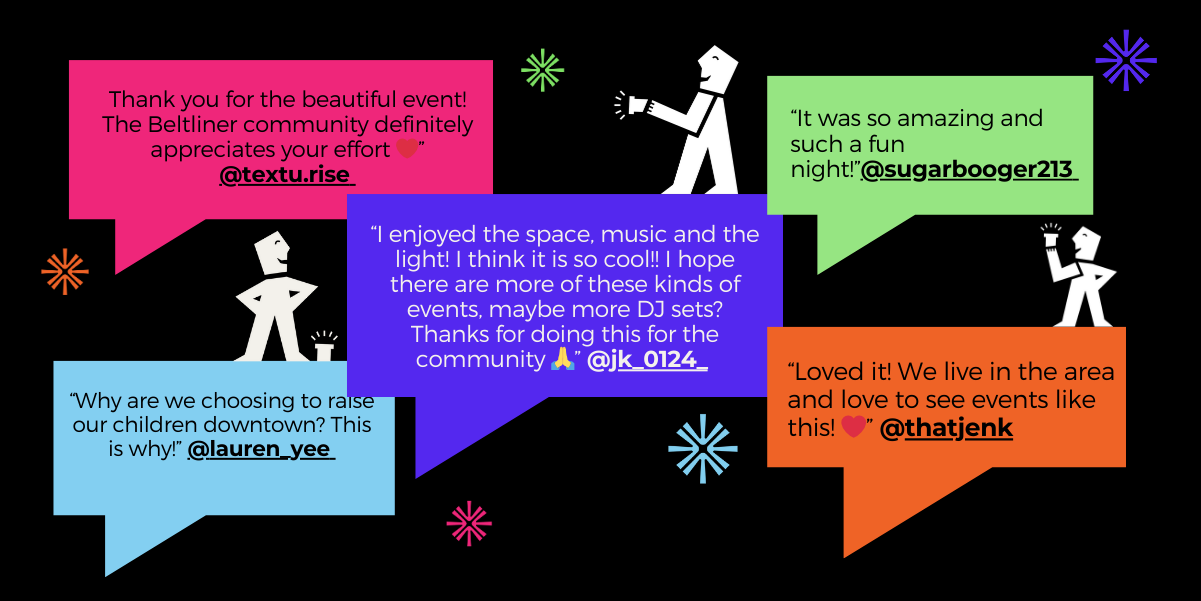 Why a Light Art Festival in Calgary?
Calgary is the youngest, and fastest growing, city in Canada. The opportunity this presents is for long standing cultural, creative and local organizations to join up and create a platform for artists to practice and exhibit new forms of expression. 
Making meaningful gestures for the public is in our DNA. Our first year demonstrated that Calgarians have an appetite for these type of events. Night Light has been our opportunity to show the rest of Canada, and the world, we are making magic right here in Calgary.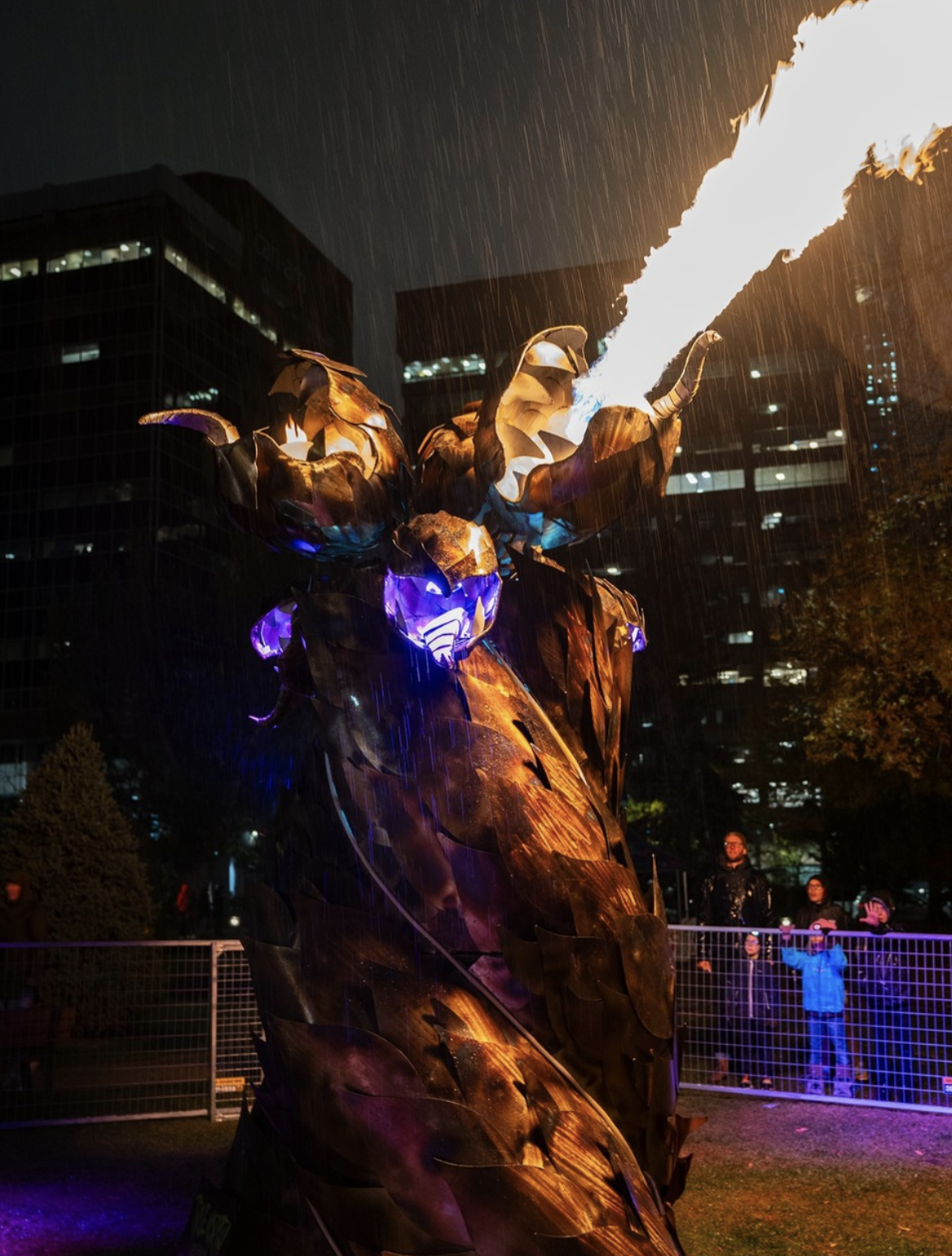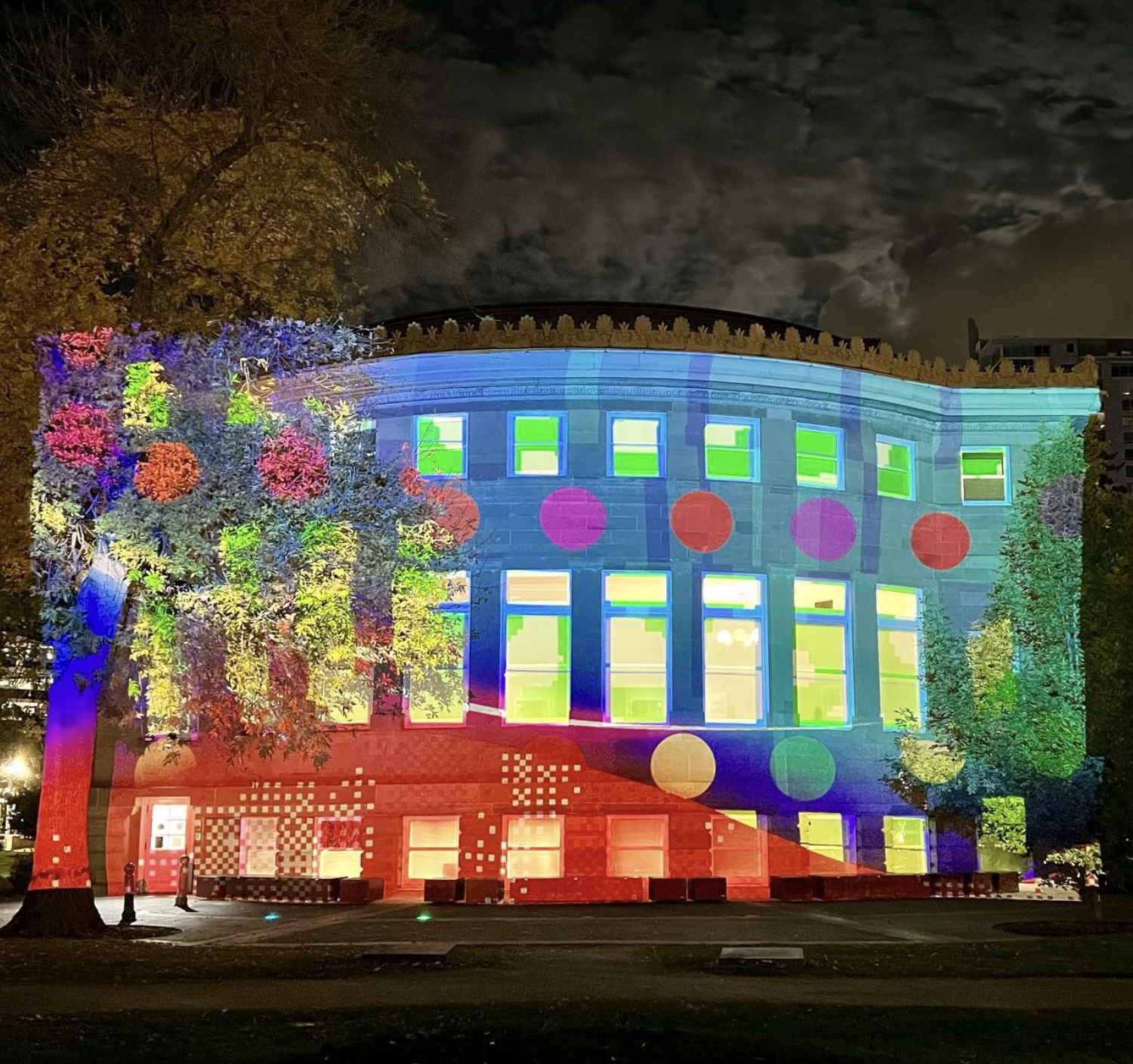 We'd love to keep you in the loop with any future events happening within the Vic Park vicinity. Follow us across social media platforms: Instagram, Facebook, Tiktok and Twitter to keep up to date on all things Night Light! 

We are always looking for new artists and talent to showcase at future events. Email us at nightlight@victoriapark.org to register your interest for future Night Light fun!