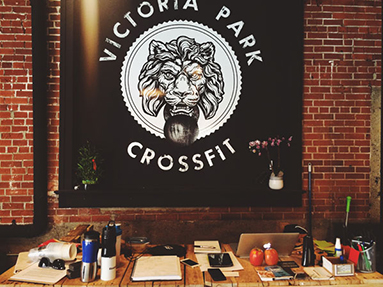 Victoria Park CrossFit
300A 17 Avenue SW
T2S 0A8
Canada
As a new studio to Calgary's CrossFit community, we hope to bring you a new experience to that which is CrossFit. Whether you are new to the sport or have been part of the community for a few years, we would like to have you join us and experience our take on making CrossFit fresh and new to everyone.
The studio space is equipped and situated to handle multiple classes at any given time, which means no more bumping into your classmates or running around each other during your "WOD's", but keep your head up and be courteous to those already in session.
We limit the class size in order to give you the best level of service and time with our coaches. Our goal is to keep you happy and help you hit the goals you've set. You will have our utmost attention while in the gym, our time is your time from the moment you walk in.  We are here for you!
Hours of Operation
Monday - Friday: 6:00am - 8:00pm
Saturday - Sunday: 10:00am - 1:00pm