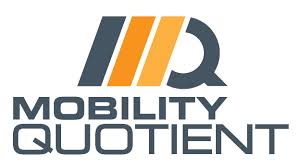 Mobility Quotient
1720, 144 14 Avenue SW
T2P 3N4
Canada
We are a leading digital agency, headquartered near the beautiful Canadian Rockies, in the bustling city of Calgary, Canada. Founded 7 years ago with the mission of "Efficiency Realized," our operating philosophy is applied to all aspects of our project life cycles. We leverage our four core pillars which include Business Development, Software Engineering, System Integration, and Creative Design.
Mobility Quotient (MQ) is an intimate team of focused individuals who have their fingertips on the digital marketing pulse. We have extensive background in systems architecture and design within the telecommunications, media, travel, automotive and liquor industries. We work diligently with our clients to enhance revenue opportunities, accelerate project implementation and craft aesthetically beautiful solutions to complex problems.