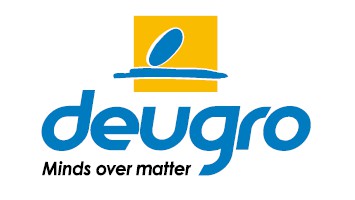 Deugro Canada Inc.
115, 1212 1 Street SE
T2G 1H8
Canada
Please be advised that we are leaving the premises on July 31, 2017.
If you're wondering how to move it, we've got something in mind.
From project forwarding, general cargo services, airfreight and customs clearance to inland transportation, warehousing and consulting, our experienced specialists and strong partners all over the globe have everything it takes to make sure that when it comes to moving, nothing stands in your way.