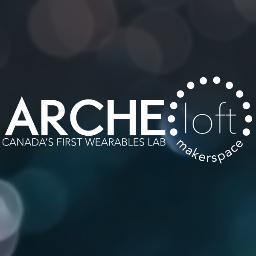 Endeavor Arts at ARCHEloft
200, 1209 1 Street SW
T2R 0V3
Canada
It is an open collaborative space where its core members "the Catalysts" hold workshops and events. Fully immersed in the maker movement, we believe making and creativity are ways of life.  We have a variety of talented catalyst members including artists and designers, a maker cafe, a cocktologist and writer, a 3D Printing services startup and a pop-up retail shop.
It's also open to regular members who work on their own projects with access to the tools we have in our space. We encourage the public to come in, see our space, have a coffee and get a handmade gift.