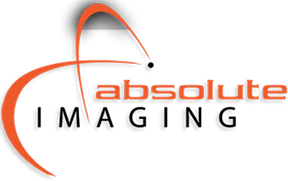 Absolute Imaging
400, 1011 1 Street SW
T2R 1J2
Canada
Absolute Imaging Inc. is a leading provider of land, marine and transition zone seismic data processing solutions including depth imaging, reservoir characterization, multicomponent processing, and environmental near-surface imaging.
Absolute's professional team has extensive experience processing 2D and 3D data from basins around the world in both subtle stratigraphic and complex geological environments. Absolute also offers a variety of seismic data services including data management, data marketing, tape services, disaster recovery, and 2D/3D partialing.
Absolute's goal is to create value for our customers by providing extraordinary seismic data processing through customer service, technology and accountability.