Victoria Park Holiday Gift Guide 2020
November 23, 2020, Posted by
Sydney
With the holiday season fast approaching, we want to help you have a safe, stress free holiday shopping experience. Now more than ever its time to think about #VicParkYYC businesses and #supportlocalYYC by shopping local for your gifts!
 
We know this year is going to be a bit different, so we have made up this guide to help you have a safe and happy holiday season. If there ever was a time to break free from your last minute, panic shopping at the mall, now is it. 
Retail in Vic Park:
On the lookout for a locally made gift? Reworks Upcycle Shop is the perfect place to find a unique gift that focuses on upcycled or recycled goods. Shop these one of a kind gifts online or at their Pop-up shops this festive season.
In sticking with out upycling theme, Salvedge Boutique is the perfect place to find trendy consignment fashion, carrying several high-end brands! Not to mention their locally made selection of jewellery, you are sure to find the most chic & stylish gift for your fashionable friends! Shop online by clicking here.
Formans MensWear, has it all, from casual to corporate, you are sure to find the fit best suited for the men in your life. O'Connors, carries all the rage trends for both men &  women-making sure you'll find the most avant-garde gifts. Modern Apparel, who has now gone virtual, curates to men's fashion from all across the globe, carrying socks, bowties, underwear and more! Check out all their styles on their websites.
Searching for sparkle? Leno Jewellery, has all the glamour gifts for that special someone! Book a personal shopping appointment to make sure you find the perfectly suited gift.
We can't forget about our furry friends? Check out Doggo and show your pup how much you love them!
Health & Beauty in Vic Park: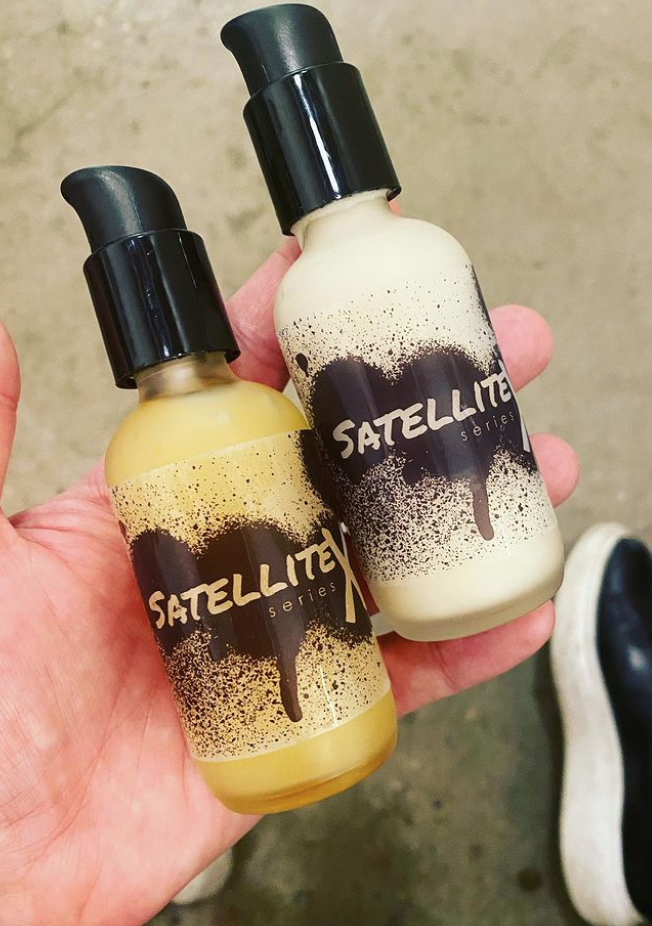 Annie Grahams, XO Treatment Room, is the perfect place to shop for those serious about skin care. The shop carries a variety of high-end skincare products along with their own line, XO FaceCare, that is customized to each individuals skin and designed to combat the rigors of Canada's climate. Book a virtual appointment or consultation and find the perfect gift for the perfect skin.
In love with lashes? Gift an appointment to Lola Lash Bar and Outlash Beauty Boutique, and treat your loved ones to fabulous lash extensions, lifts & tints. You can't beat a spa day or gift certificate to Victoria Park Nails & Spa, and their wide range of esthetics
Gift certificates are easy and safe to give & whether you're shopping for someone with the perfect highlight or blow out! Vic Park is home to some of the best hair salons including: 1st Street Barber, Alchemy, Beauty Addicts, Euphoric Hair Boutique, Ginger Group and HedKandi Salon. 
Food & Beverage in Vic Park:

 
Whether you are searching to find the perfect gift for the foodie or coffee addicts on your list, Vic Park has a range of delicious options. Easy and safe to gift,Rosso Coffee Roasters, the Calgary based coffee shop is sure to impress with their coffee & coffee accessories.
Need something for the sweet tooths on your list? CoCoCo-Chocolaterie Bernard Callebaut is the perfect place to find the most divine goodies for that chocolate lover.
Manuel Latruwe has some of YYC's best pastries and seasonal treats, in addition to Belgium jams and jellies, and more. Available through curbside pick-up or door dash.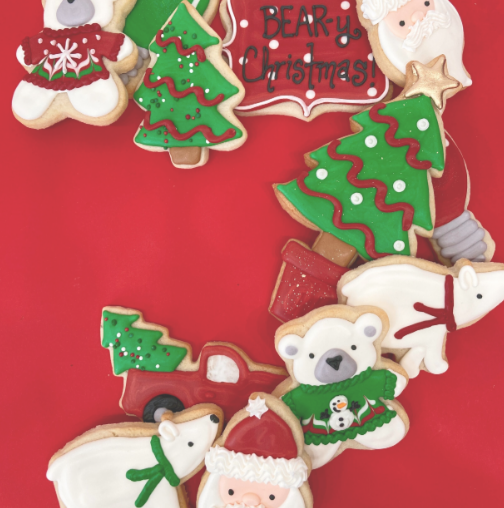 Sweet Relief Pastries, has got your holiday baking covered this year, & you don't even have to dirty a bowl. For the more savoury rather than sweet taste buds, Sidewalk Citizen, has got the best options, like their homemade sour dough bread and delicious drinks, plus a little something for your sweet tooth if you got both.
5 Vines & Vine Arts both offer fantastic selections of beer, wine and spirits perfect for stocking stuffers or gifts. Proof is an excellent spot to enjoy a holiday cocktail: or check out their online shop with Proof at Home selections or gift certificates and gift the perfect cocktail to enjoy over your virtual Christmas traditions! Enjoy one of Shelters craft old world cocktails or check out their online shop, where you can find cocktail class gift certificates for the crafty connoisseurs on your list.
Would you rather leave it up to their own tasty choices, gift cards from on of our many Vic Park Restaurants make an excellent gift: A1Bodega, The Allium, The Beltliner, Bottlescrew Bill's Pub, Bar Von der Fels, Cardinale, Foreign Concept, Grumans, Koi, Native Tongues, Raw Bar, Yellow Door Bistro or ZCrew Cafe (full list click here).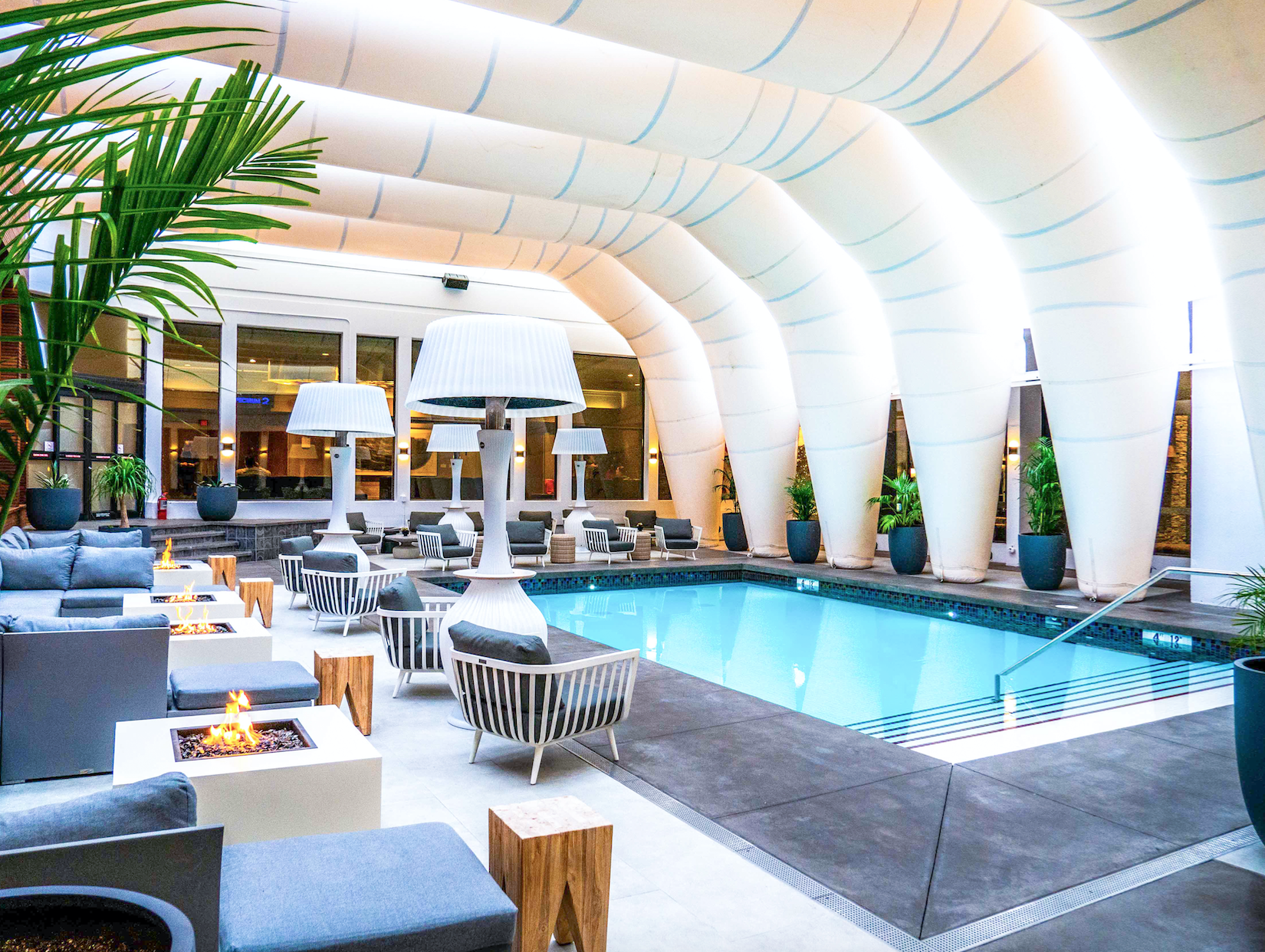 Needing to travel someplace warm? Hotel Arts Staycation Getaway will make you feel like you are somewhere on a beach, with their all-inclusive urban resort! For a list of full amenities click here.
While the last minute flurry and frenzy and jostling at the mall may be a part of your holiday traditions, we want you to consider how you can #supportlocalYYC with #VicParkYYC businesses & find the perfect gifts for your loved ones this holiday season!