Vic Park BBQ Team
July 3, 2019, Posted by
Nicole
The Stampede BBQ event you won't want to miss!
Wanting to make the most out of your Stampede? Make sure you carve out some time on July 11 for the Cowboys 2019 Cook-Off Barbeque Invitational to cheer on the Vic Park BBQ team!
The event, hosted by Guy Fieri, will be in support of the Calgary Stampede Foundation. Teams will compete to impress the judges with their BBQ skills by creating elevated versions of BBQ ribs. This annual initiative promotes and supports the sustainable development of Alberta's agricultural industry, with proceeds going towards Alberta agriculture, local farmers and tomorrow's youth!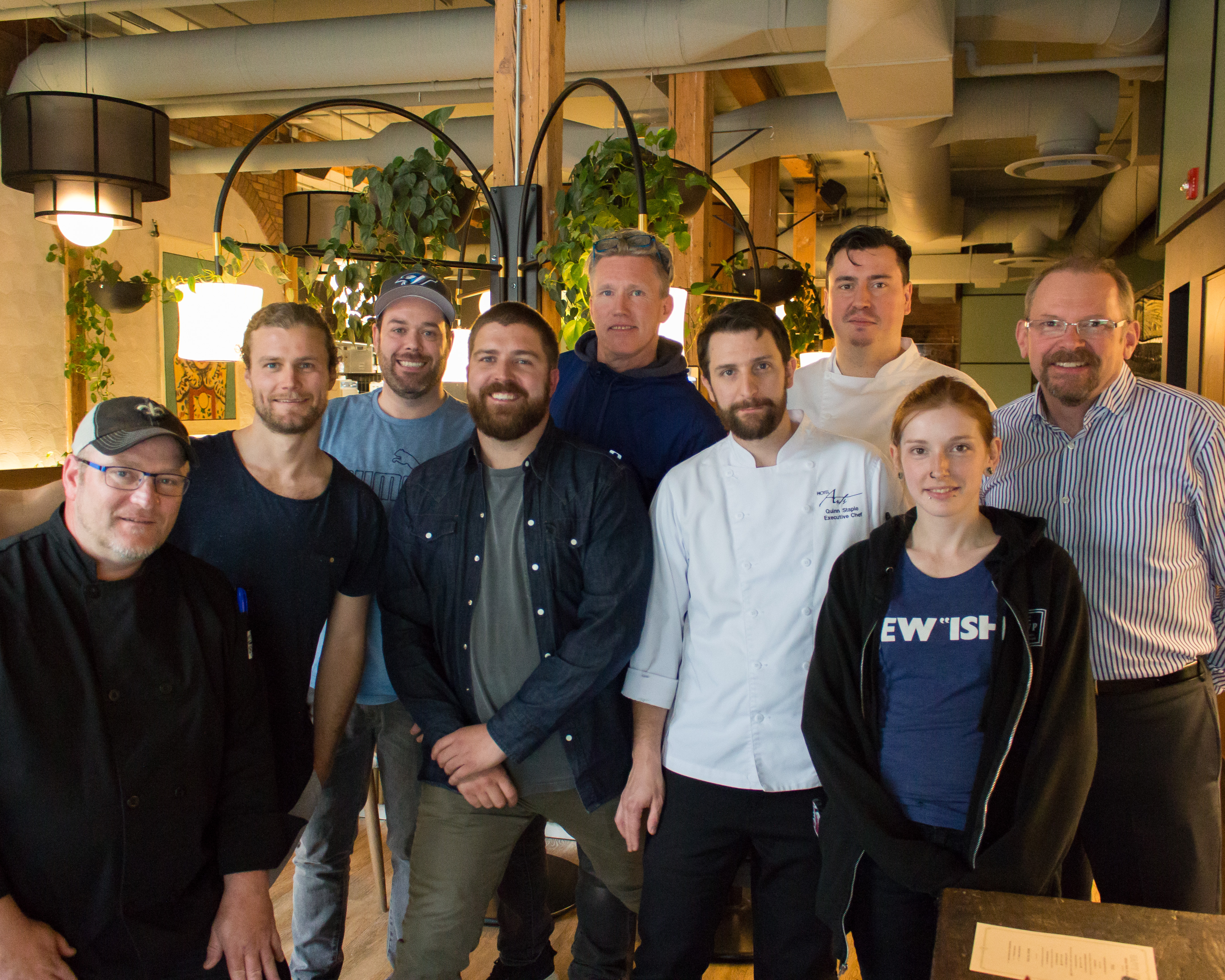 The Vic Park BBQ team is loaded with talented chef's from some of Victoria Park's best restaurants, including chef Cody Willis from Native Tongues Taqueria and Two Penny, which were both recognized in Avenue Magazine's Best Restaurants list of 2019.
With the collaborative restaurant culture in Victoria Park, these experienced chefs have joined together to curate a unique and inspired recipe that is sure to impress guest judge Guy Fieri.
Here are the bios of all of our amazing chefs: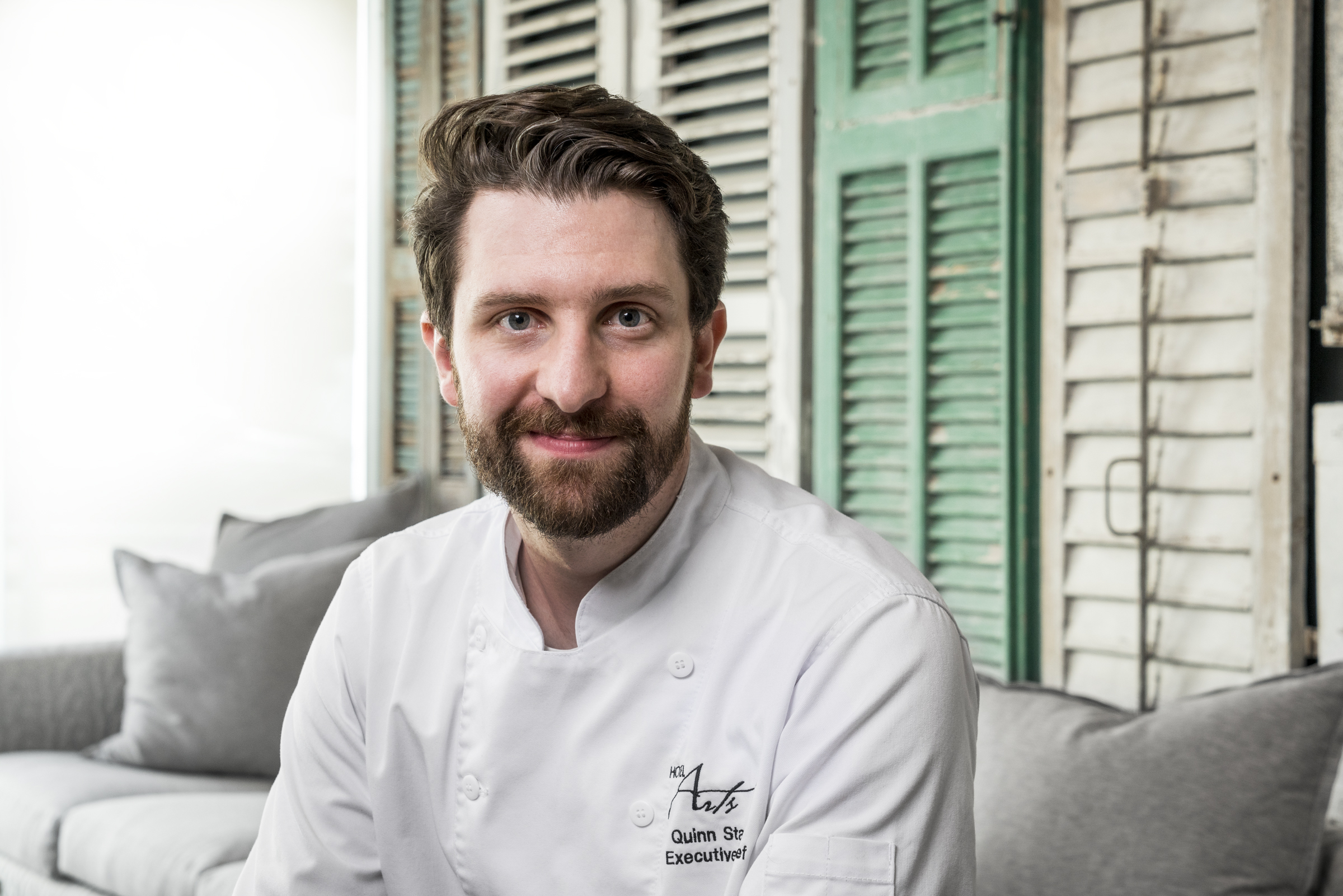 QUINN STAPLE – Hotel Arts
At the helm of all Hotel Arts Group's culinary endeavors, Chef Quinn Staple leads with a creativity and fervor unlike any other. As Executive Chef, Staple oversees the culinary teams at Hotel Arts Groups including special events & offsite catering.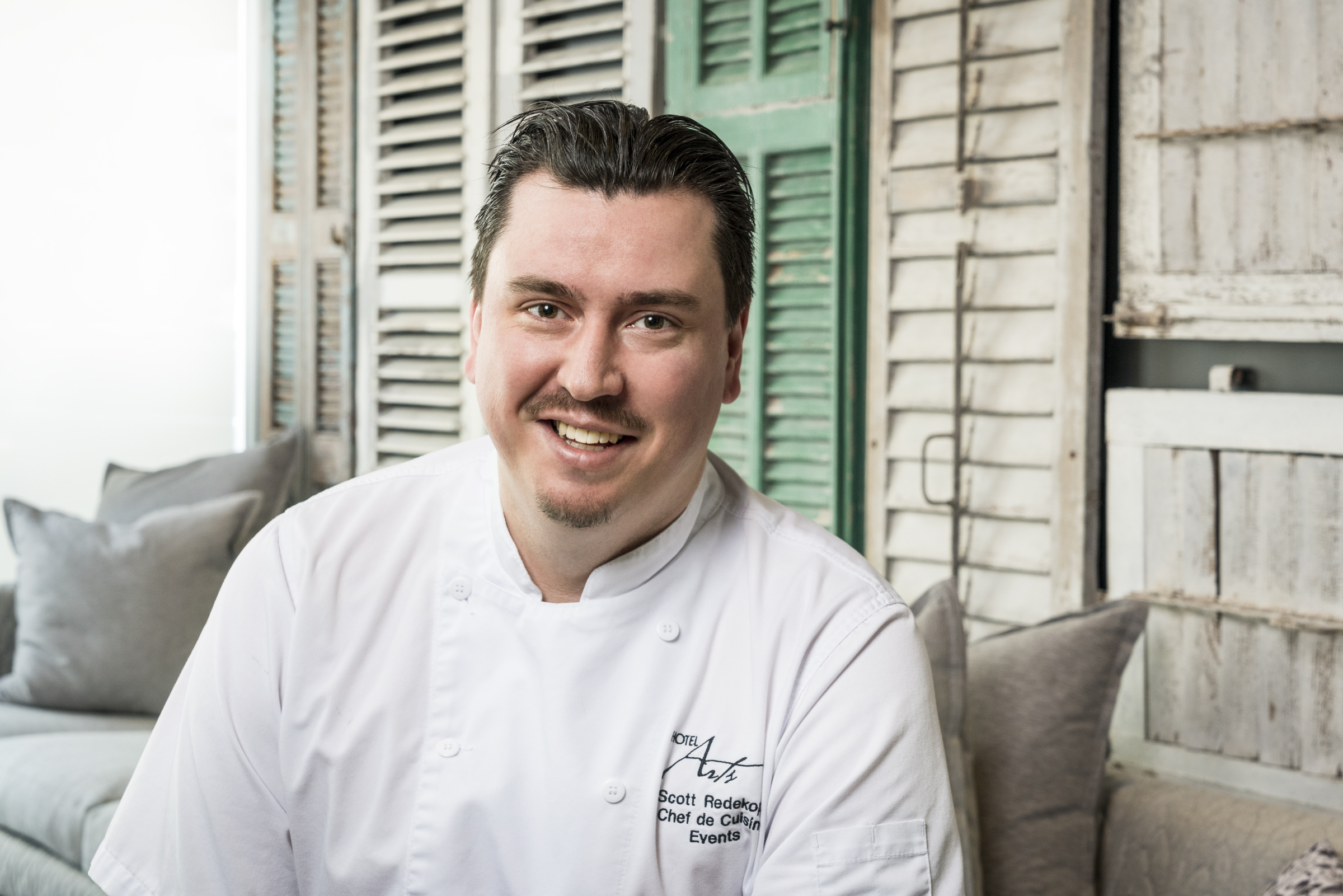 SCOTT REDEKOPP – Yellow Door Bistro
Chef Redekopp was raised in Saskatoon and developed his love for cooking when he travelled to Italy when he was sixteen. Scott continued to travel the world where he learned new skills that eventually lead him to an accomplished career in culinary arts. Scott is now a chef at Yellow Door Bistro where he continually puts surprising and playful twists on well-known classics.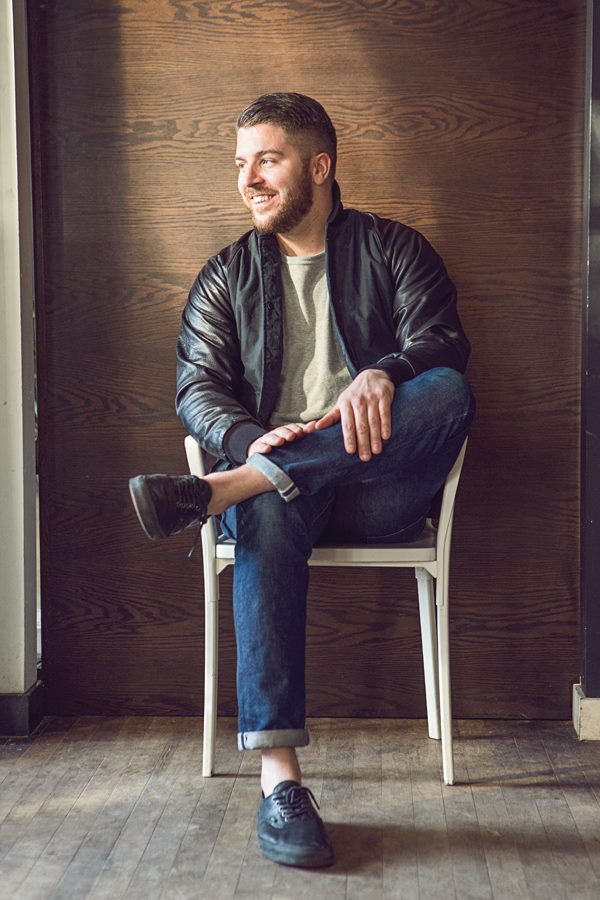 CODY WILLIS – Native Tongues Taqueria & Two Penny Chinese
Cody Willis is the president of Thank You Hospitality, an independent restaurant group that includes three Victoria Park restaurants: Native Tongues Taqueria, Two Penny Chinese, and The Tea House. Through his years travelling the world in search of delicious food, Cody has brought the tastes of his travels and transformed them into culinary excursions here in Calgary.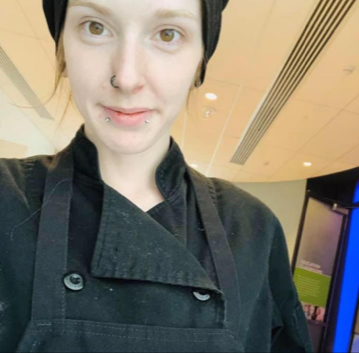 BROOKE SCHMELZER - Grumans Catering and Delicatessen
Brooke Schmelzer is a professional chef with expertise in catering and events. She is self-taught and has worked under many amazing chefs over the last 10+ years in the industry. Her passion for the industry continues to grow, and she feels her greatest when working exciting charity events that give back to the community. She has participated in Gold Medal Plates Awards in support of our Canadian athletes and the Celebrity Burger Cook Off in support of Classroom Charities. Her love of food is driven by local, fresh ingredients, and homestyle dishes that leave you with memories you can taste.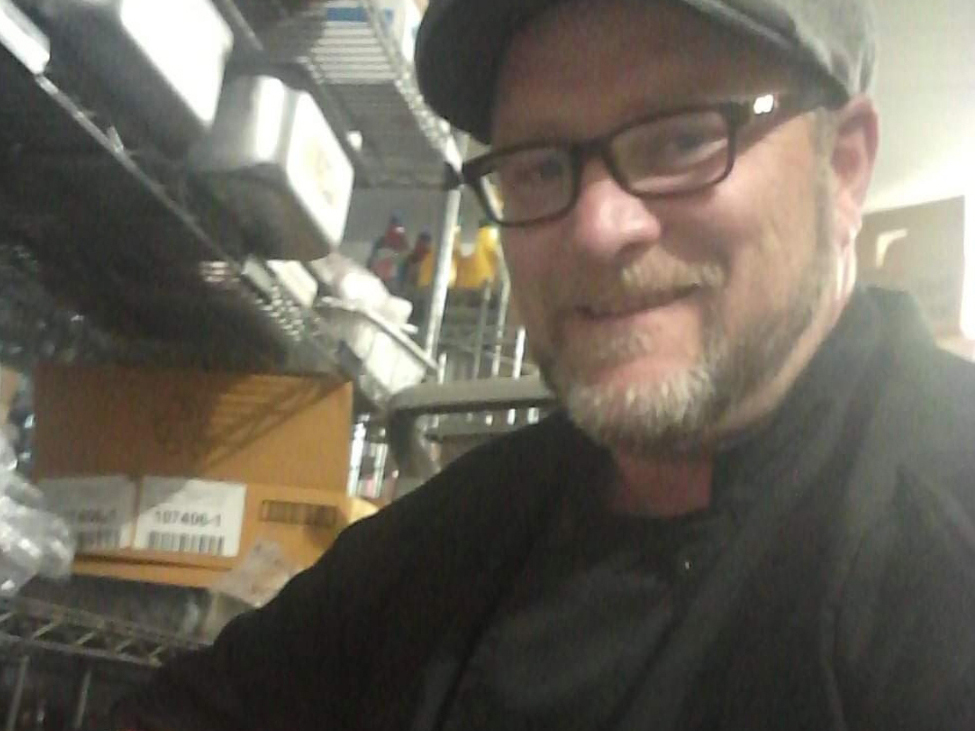 DAVE NICHOLIACHUK - Grumans Catering and Delicatessen
Dave Nicholaichuk started his culinary journey nearly thirty years ago as an apprentice under chef Judy Wood. He went on to be the head chef of La Bella Notte in Lethbridge, Alberta. He is formerly the owner of Mrs. Sippy's Gumbo Shack in Lethbridge, Mosquito Creek Saloon in Nanton, and Bella Da Vita Café in Claresholm. Dave is currently the head chef of Gruman's Delicatessen & Catering.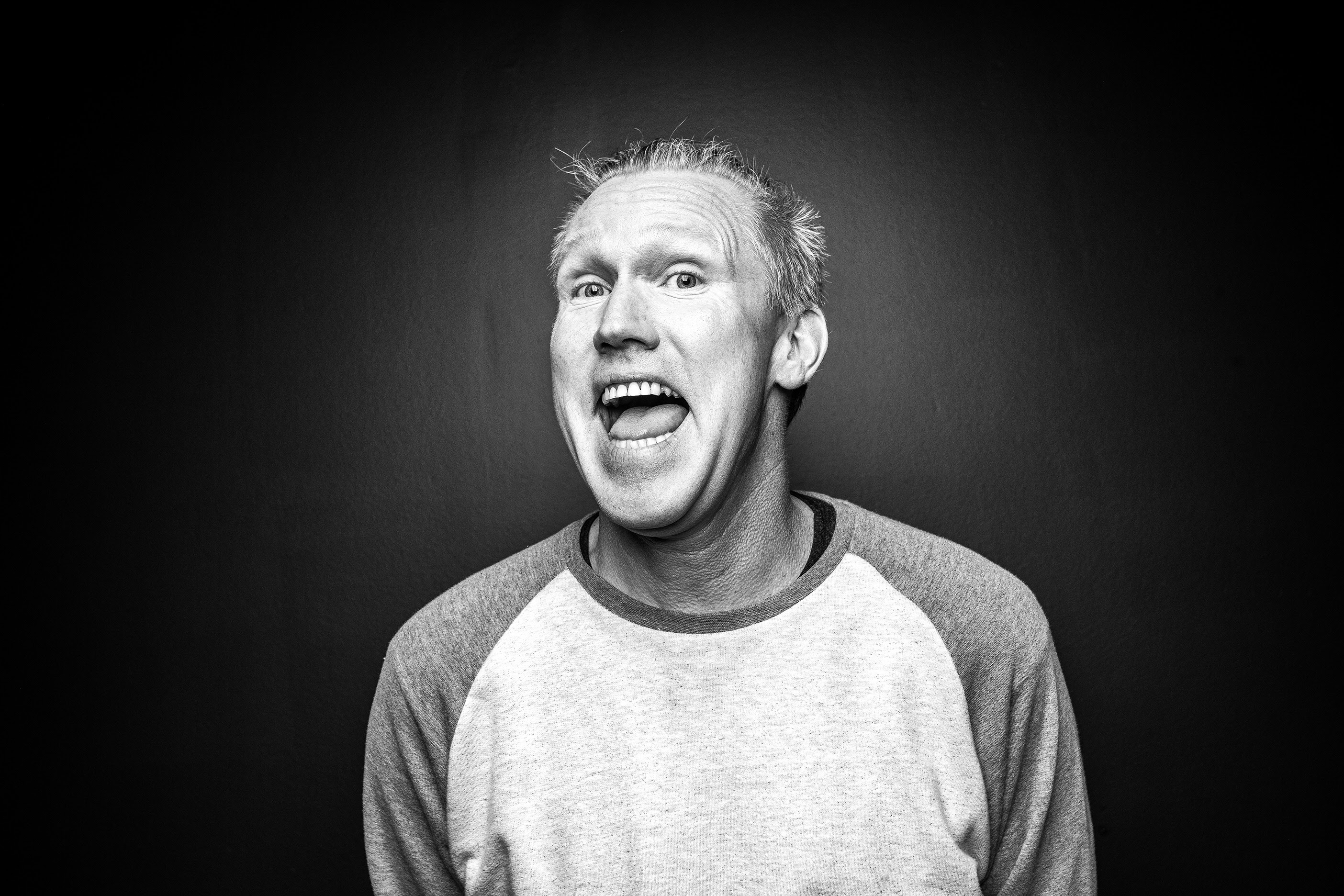 BRENDAN BANKOWSKI – The Beltliner
Originally from Regina, Saskatchewan, Brendan moved to Calgary in 1989 and quickly joined the restaurant industry as a green-behind-the-ears server at Dinero's on Stephen Ave mall. After numerous restaurant stops including Scooza-Mi, Brava Bistro, Mescalero and 4th Street Rose, Brendan joined the prestigious Teatro Restaurant team in 1994. He worked the next 6 years as a server, bartender, manager, events planner and fill-in dishwasher.  After taking a couple of years off from the industry to travel Europe and finish his degree, Brendan opened his own place, Taste Wine and Tapas in Victoria Park.
In 2011 he was an integral part of starting the original three food trucks in the city including The Perogy Boyz food truck and working closely with the Mayor's office to launch Calgary's now huge food truck scene. Currently he is owner/operator of The Beltliner, a popular diner located in Victoria Park and a Japanese-ish Yakitori cocktail bar in Inglewood lovingly named Gorilla Whale.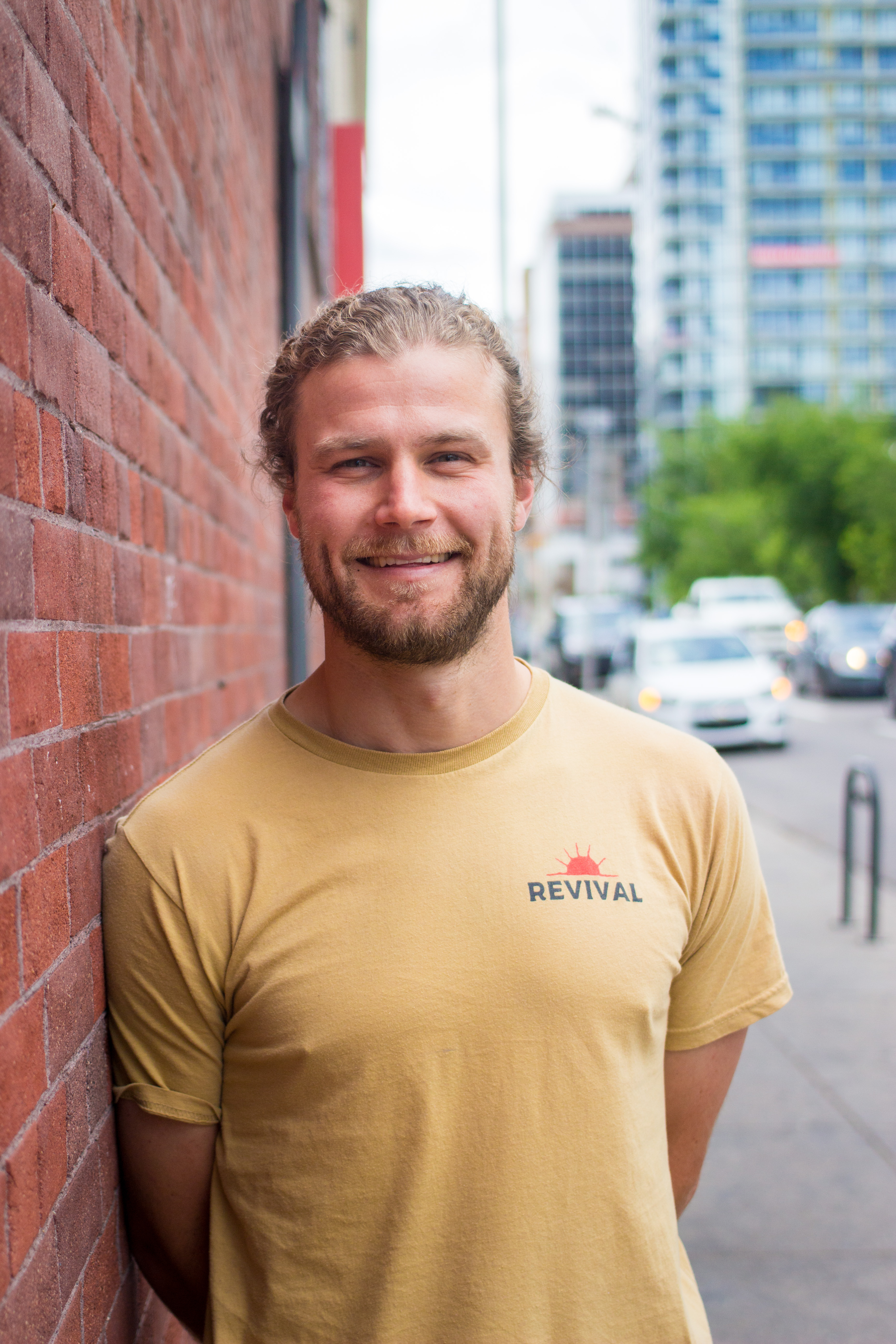 DAVID SAUVE – Leopolds Tavern
Dave has been the Regional Manager of Leopold's Tavern in Victoria Park since its arrival to the community in 2017. He oversaw the first out-of-province venture for the restaurant, which was founded in 2013 out of Regina, SK. In Leopold's Tavern, Dave has helped curate some amazing eats, exceptional craft beer, and outrageously good times. You can catch Dave loitering in the 1st street area, frequenting the local, fine dining establishments… in sweat pants.
And representing Victoria Park we have David Low and Kevin Casement: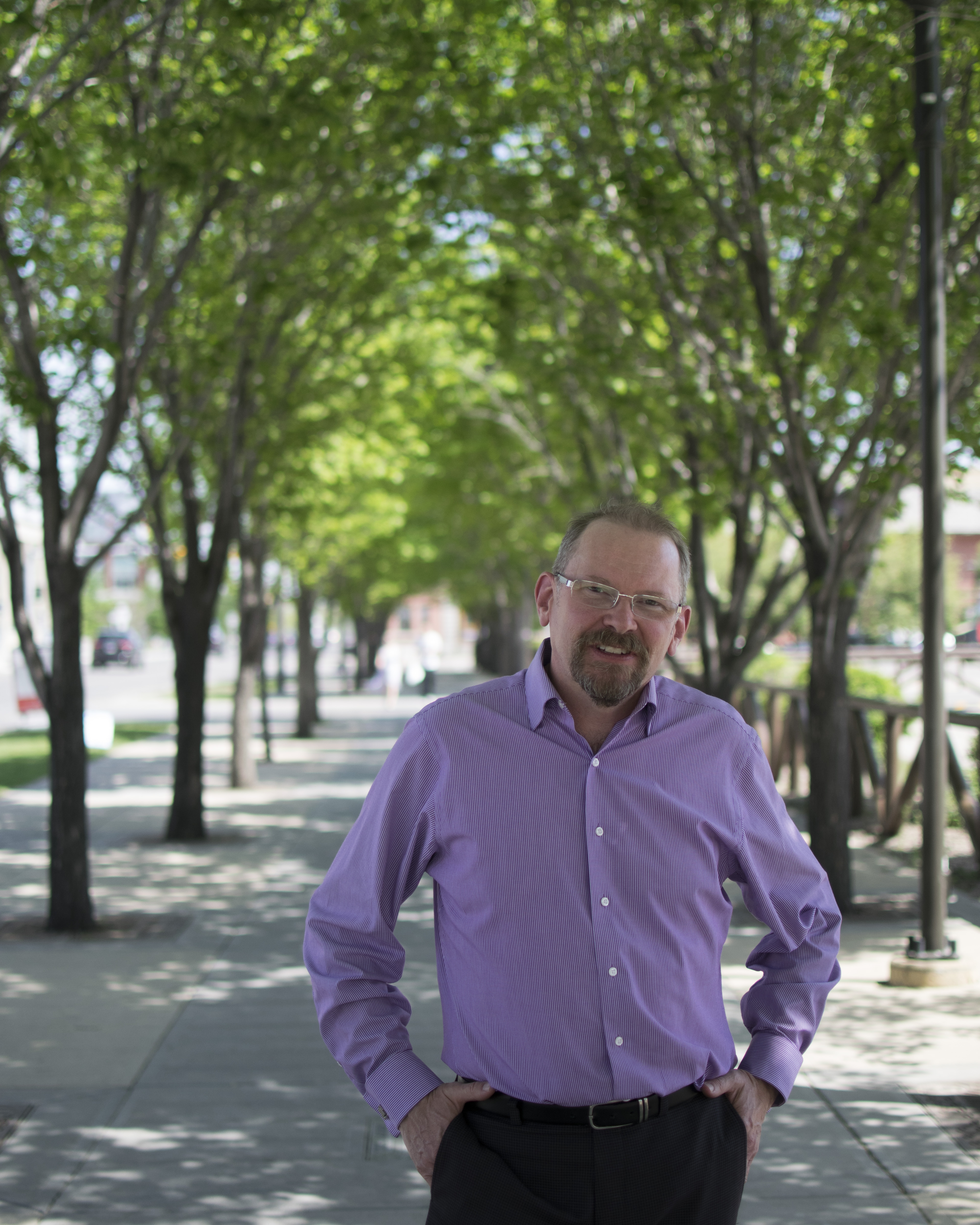 DAVID LOW
One of the side effects of having worked in Vic Park for so long is that I have been exposed to a lot of amazing food.  This has inspired me at home to always be trying new things and "upping my game" – especially when it comes to BBQ. David is a native Calgarian, and grew up with Alberta Beef and Pork.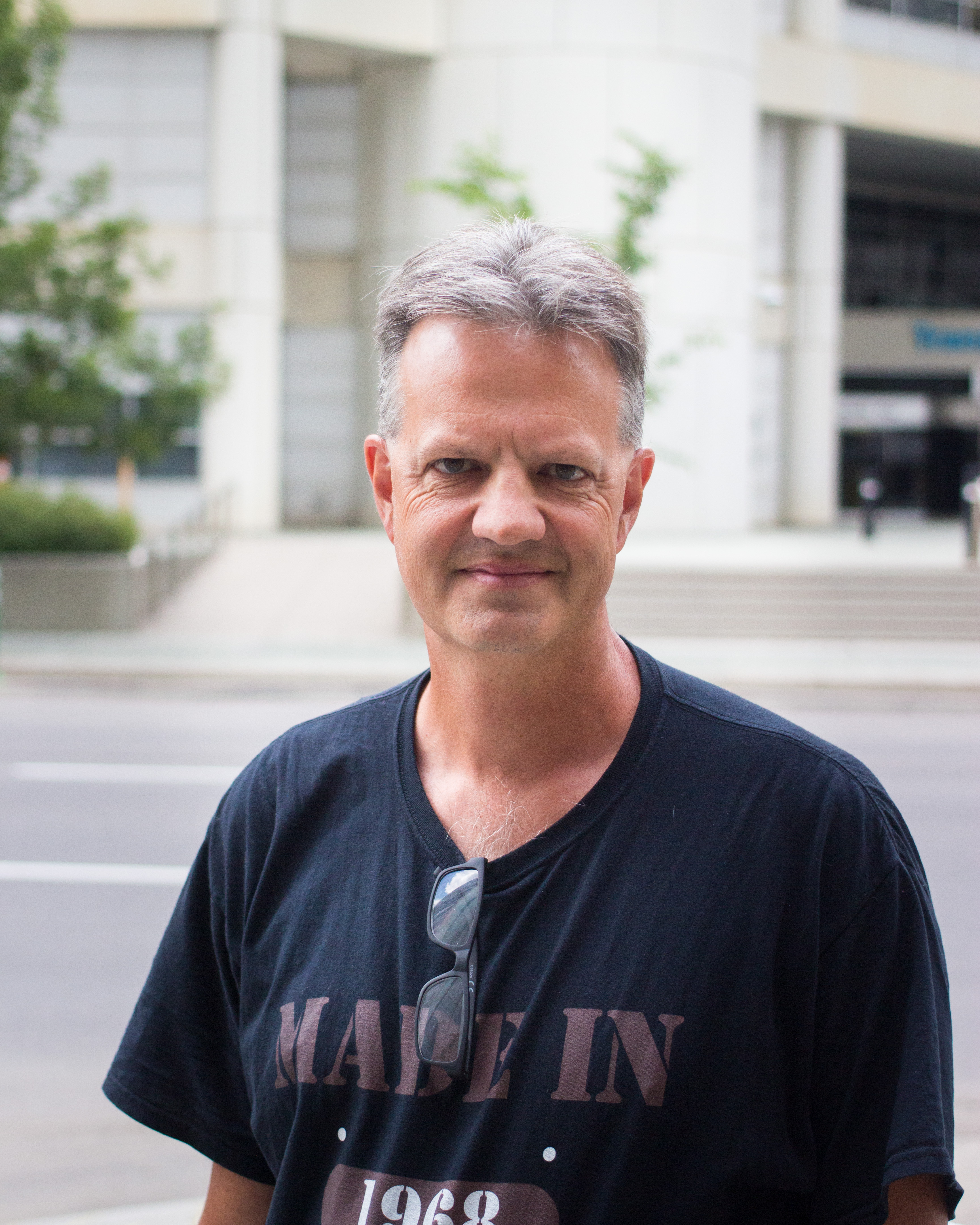 KEVIN CASEMENT
Kevin started his Southern style BBQ obsession in the late 1990's upon moving to Houston, Texas for graduate school. After spending many years smoking meaty goodness for his family and any one else who would eat it, Kevin started competing at Kansas City BBQ Society sanctioned BBQ contests in 2012.  He is currently the Chief Fire Tender of the Smoldering Dung BBQ competition team.