Stampede Week in Vic Park
July 4, 2019, Posted by
Marc
Stampede is back and there are a fantastic variety of events going on right here in Vic Park! Here's a list of pancake breakfasts, BBQs, events, specials, and more to check out over Stampede week.
GRETA BAR – 213 10 Ave SW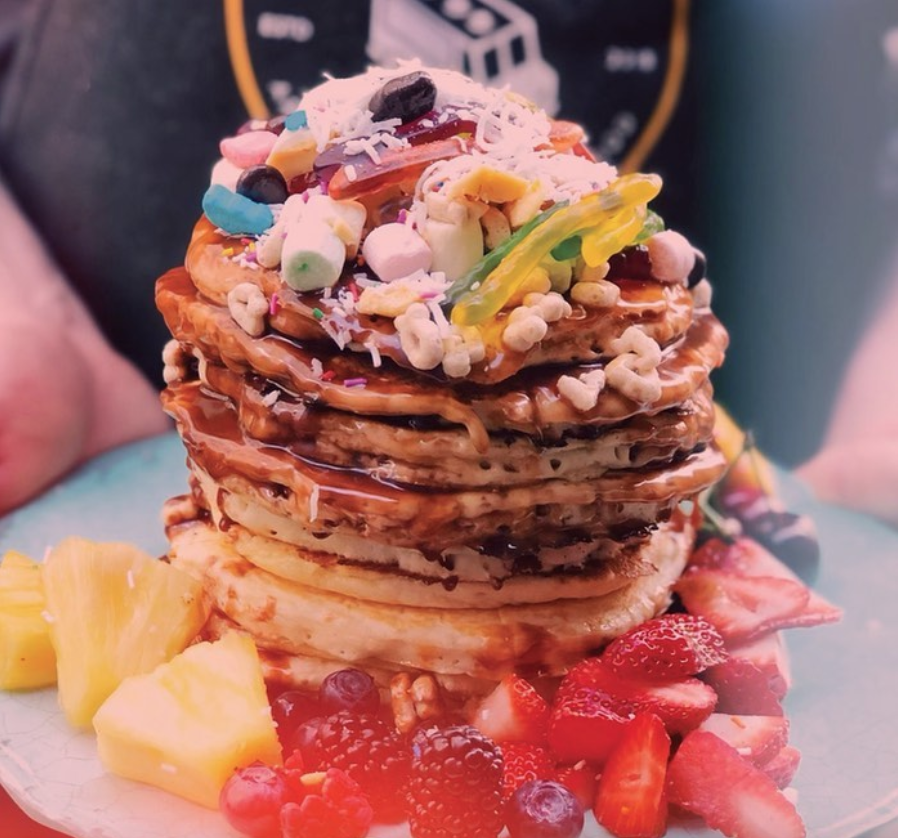 Have you always wanted to add marshmallows and gummy bears to your pancake? Well come and fulfill your wildest dreams at Greta Bar's delicious Pimp your Pancake event on July 5. There will be a free pancake breakfast with tons of awesome and crazy topping to choose from, as well as $3 Mimosas with proceeds going to the Alberta Animal Rescue Crew Society (AARCS).
MUSTARD SEED STAMPEDE BBQ – 102 11 Ave SE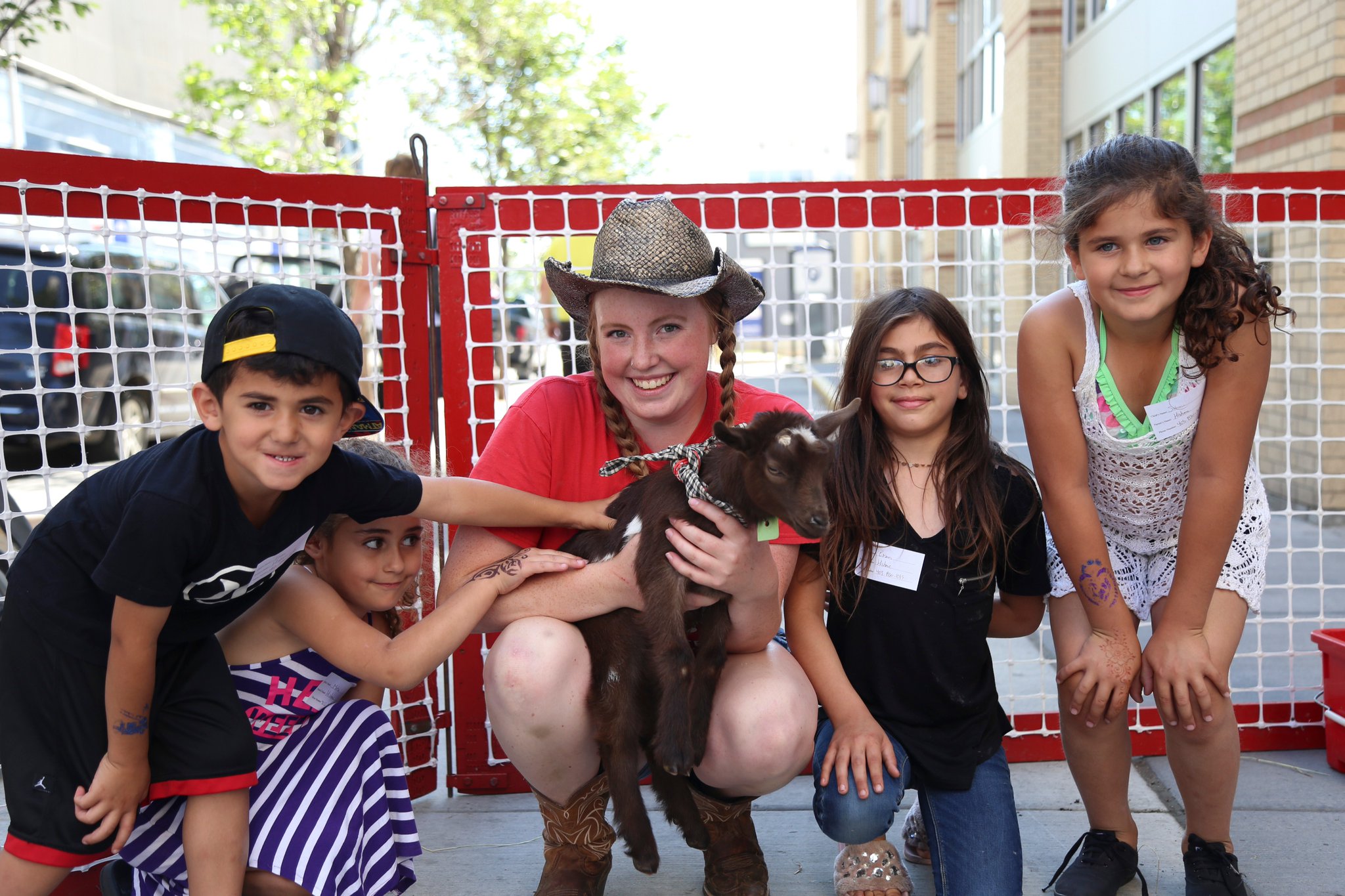 Kick off your Stampede at The Mustard Seed's 12th annual Stampede BBQ on Friday, July 5th at 11am right after the Stampede Parade! The free event will include lunch and a wide variety of activities including games, a petting zoo, face painting, and live entertainment!
COWBOYS CASINO – 421 12 Ave SE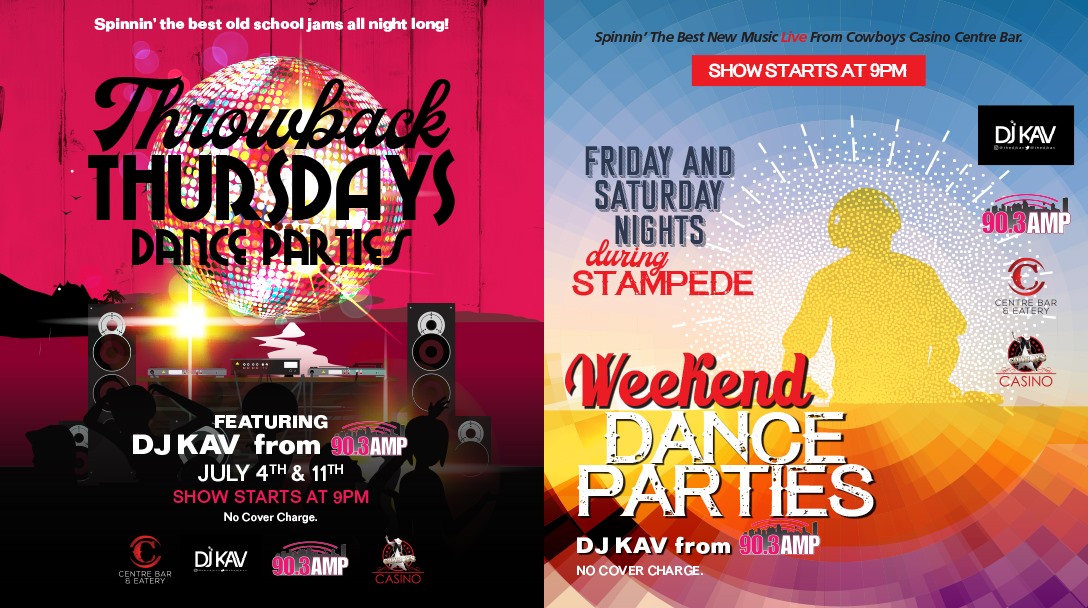 The Throwback Thursday and Weekend Dance Parties at the Cowboys Casino are a perfect way to end your Stampede Days with a bang. Throwback to some old classics on July 4th and 11th or jam out to new favorites with DJ Kav on Fridays and Saturdays this Stampede! An added bonus? No cover charge!
ORA – DIY & CRAFTS – 1111 3 St SE Unit 2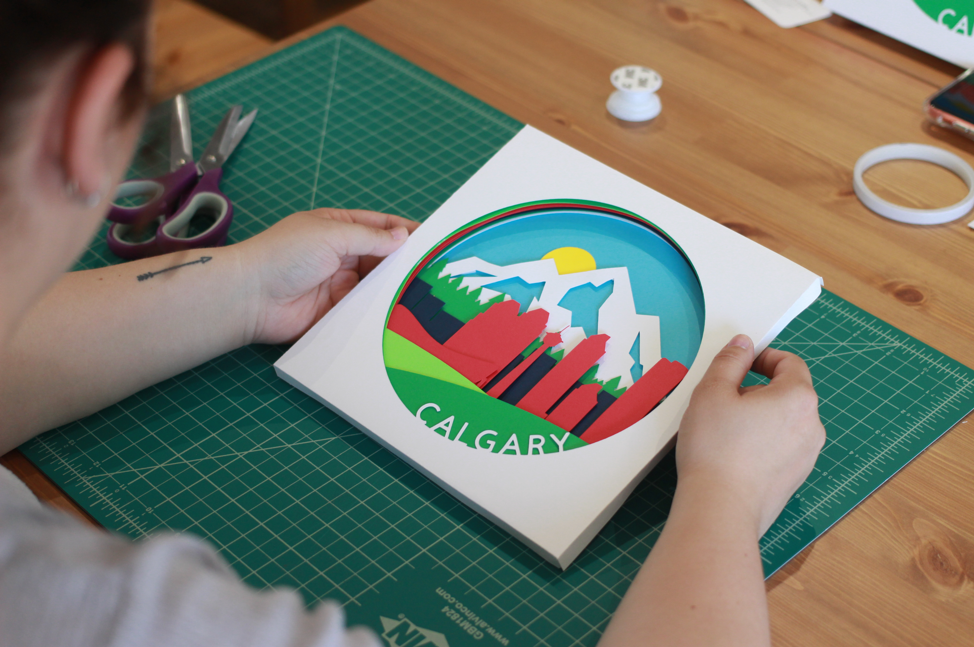 Unleash your inner artist at Ora – DIY & Crafts! Ora will be at The Makery in the BMO Centre on July 5th to create your very own Calgary shadowbox! Tickets will include entry into the Calgary Stampede.
Ora is also offering 10% off projects/drop-ins as well as $10 off a custom paper pet portrait during Stampede, but if you are in a hurry and just want a quick gift you can also purchase completed craft projects in-store.
CIVIC TAVERN – 213 12 Ave SW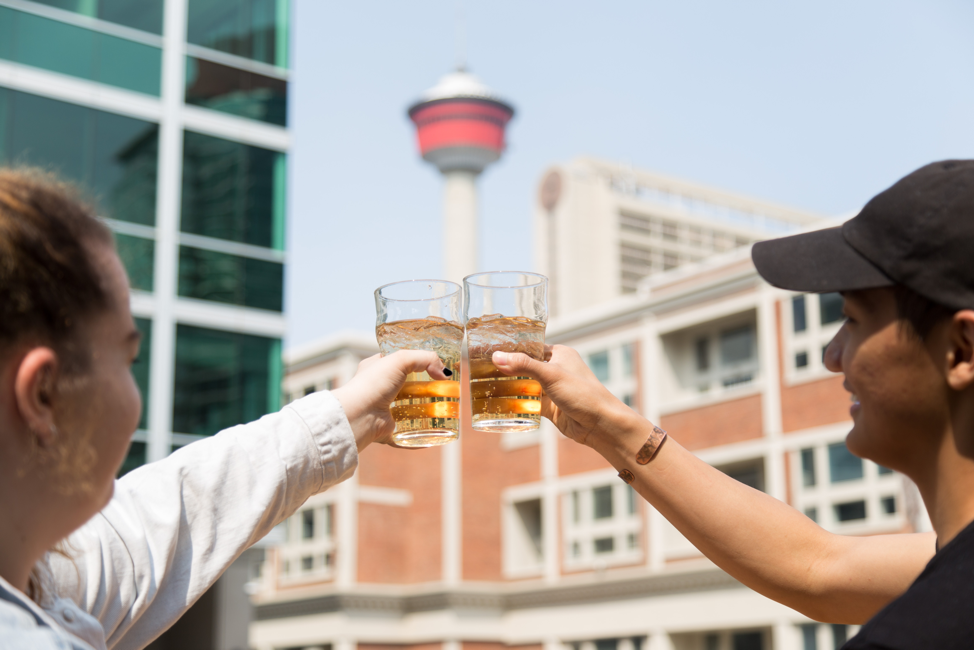 Mosey on over to Civic Tavern on July 8 for a Pancake Breakfast by the Canadian Centre for Men and Families (CCMF). Breakfast will start at 8am so come and start your day with a delicious breakfast in Civic Tavern's cozy home feel. Funds raised will go towards social service programs for men and families.
LEOPOLD'S TAVERN – 1201 1 St SW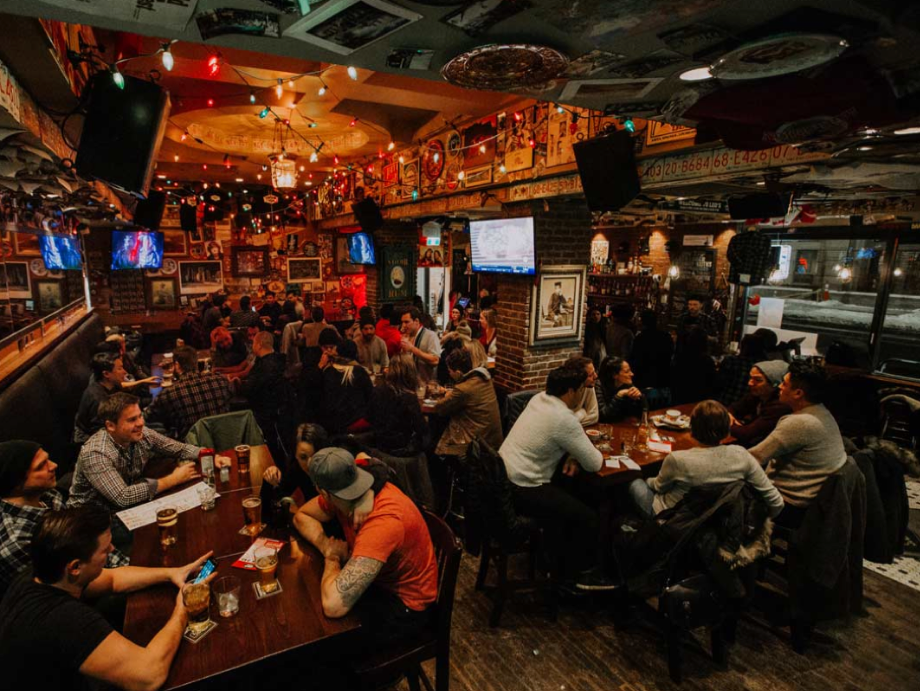 Looking for an awesome patio to sit and enjoy some free food? Head on over to Leopold's on July 8th for their 2nd Annual Patio Pancake Party with free pancakes from 8am – 10am.
HEDKANDI SALON – 146 13 Ave SW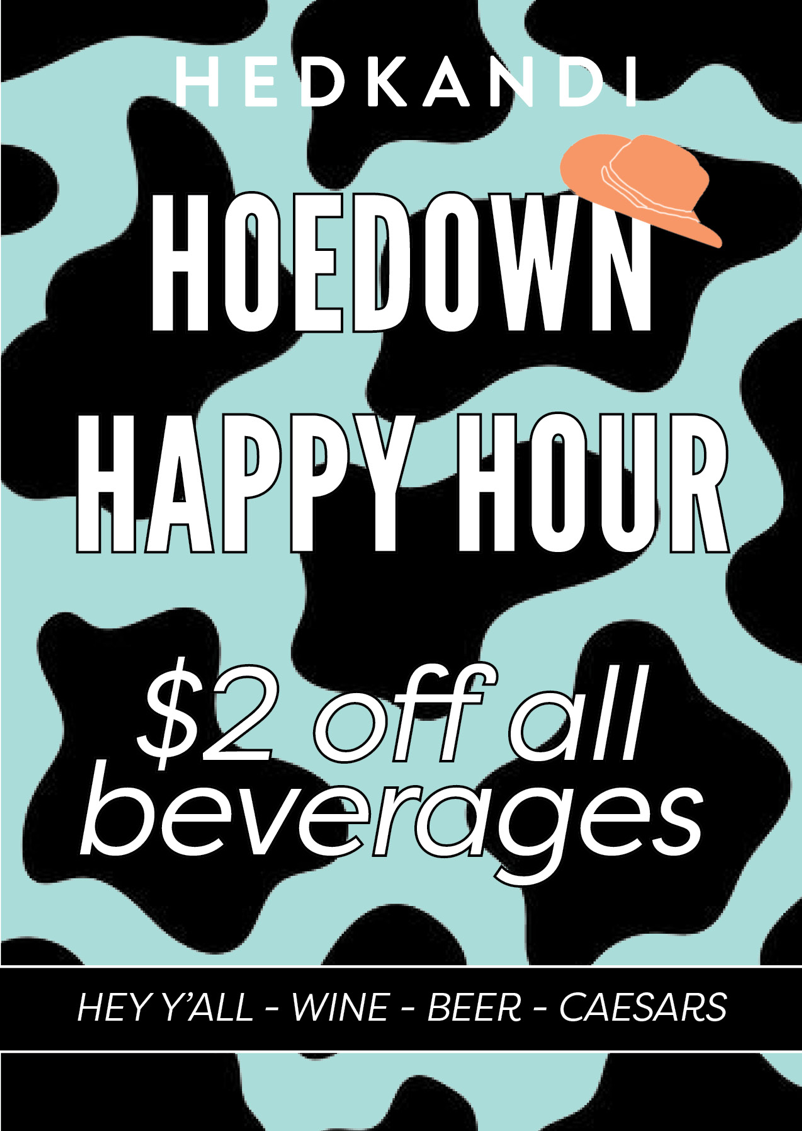 Does your hair need some TLC this stampede? Head on over to Hedkandi Salon and treat yourself to a fresh cut and colour before heading back onto the mid-way while enjoying their Hoedown Happy Hour with $2 off all beverages including wine, beer and, caesars!
LITTLE MODERN MARKET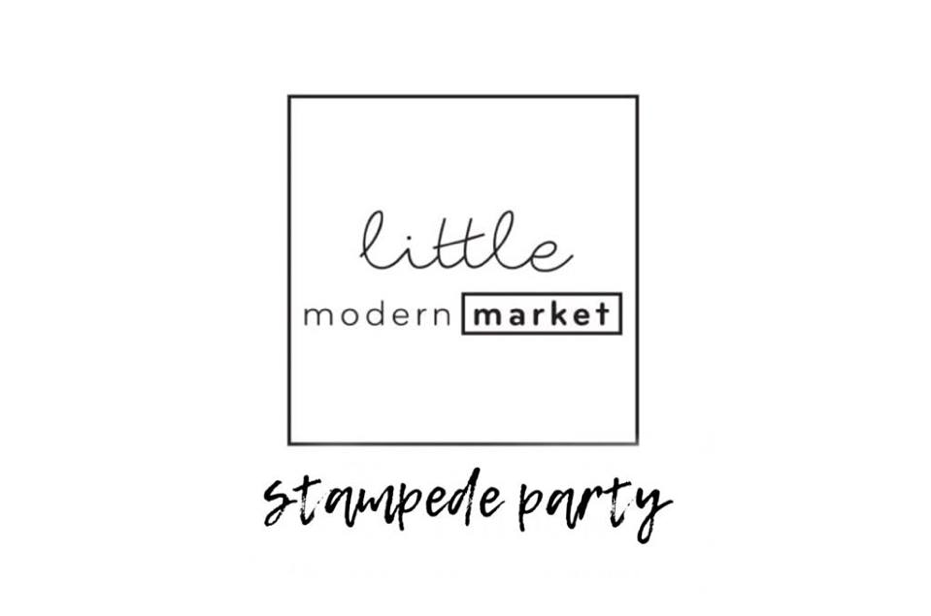 Little Modern Market will be in the Cowboys tent on July 6th for their Stampede party with a private bar and chill area so you can enjoy a little get-away amidst the Stampede chaos. Tickets include entry into the tent and access into their private corral with drinks and swag also included.
N9NA – 121 17 Ave SE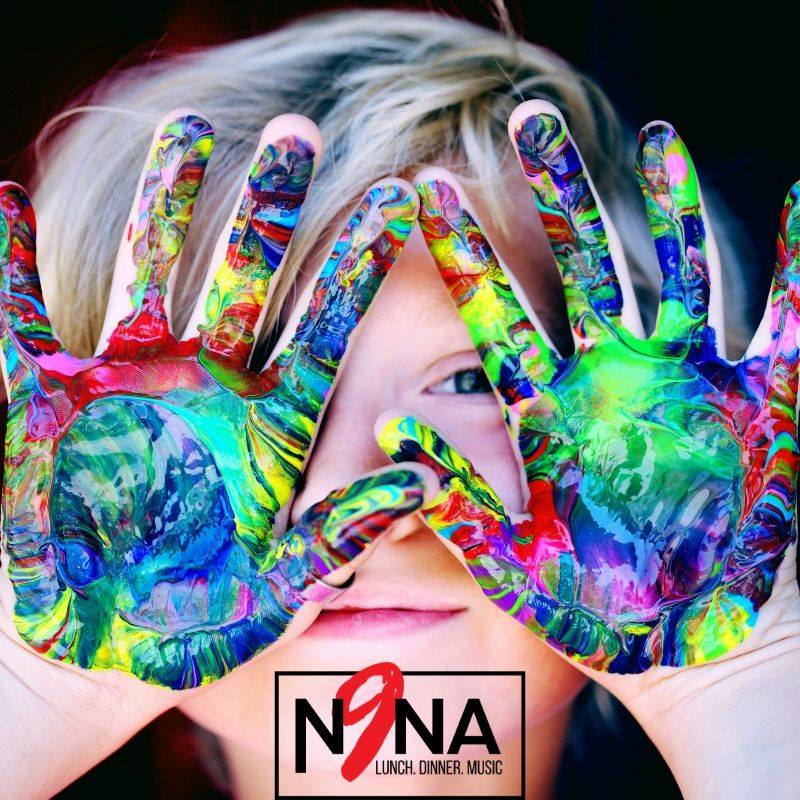 Looking for something to entertain the kids this Stampede? N9NA's has you covered with their Kids Day at Stampede event just a short walk from the grounds! Come on down with your little ones on July 10th for loads of fun activities like face painting, bubbles, mini golf, and more!
COWBOYS MUSIC FESTIVAL – 314 12 Ave SE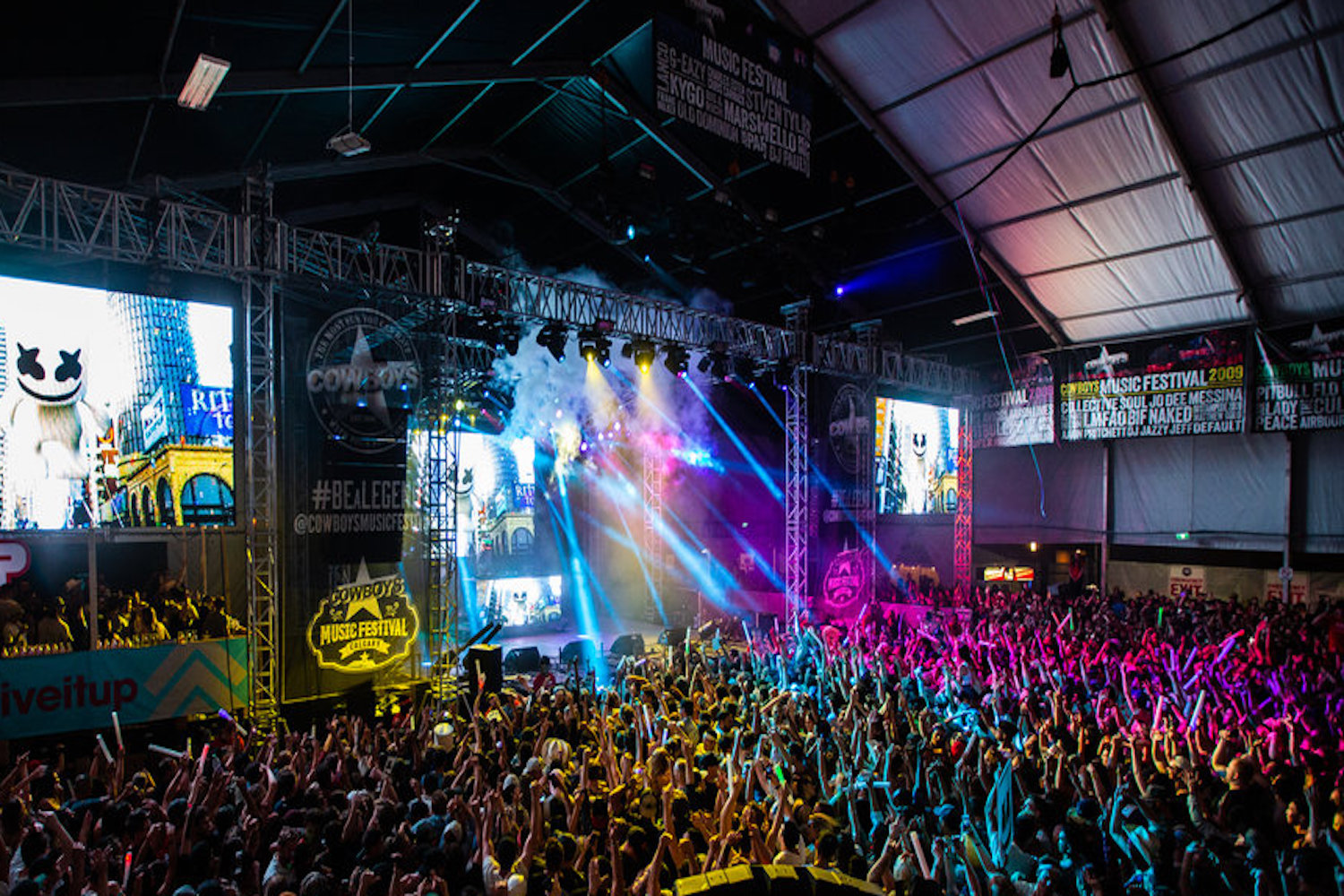 Be sure to check out all the events and concerts going on at the Cowboys Music Festival this Stampede. Featuring music from Eric Ethridge, Kip Moore, Snoop Dogg, Zedd, there are lots of awesome concerts and events you won't want to miss.
Don't forget to check out the Cowboys 2019 Cook-Off hosted by Guy Fieri to come and cheer on the Vic Park BBQ team!
BOTTLESCREW BILL'S – 140 10 Ave SW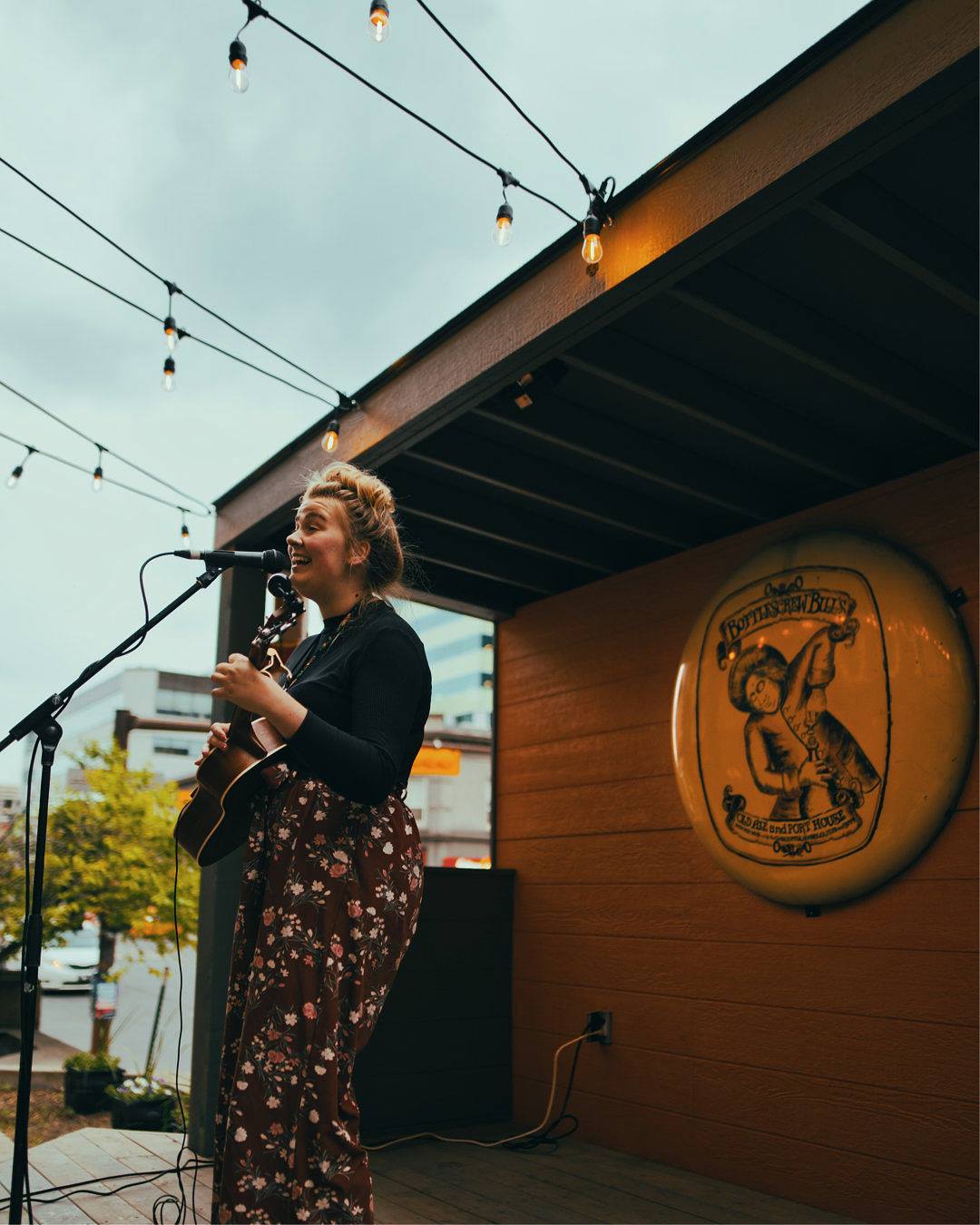 With Calgary's largest beer selection and a great patio Bottlescrew Bill's has a ton of awesome live music going on throughout Stampede! Here is the full list of events so you don't miss out:
Thursday, July 4
THE FRONTIERS
12:00pm-6:00pm
Friday, July 5
J. BOWCOTT & THE NEW WORLD ORDER
11:30am-3:30pm
THE FRONTIERS
4:00pm-7:30pm
EARL STEVENSON AND THE EARLY BIRDS
8:00pm-midnight
Saturday, July 6
JUSTINE VANDERGRIFT
4:00pm-7:00pm
THE COAL MINE CANARIES
8:00pm-midnight
Monday, July 8
THE FRONTIERS
11:30am-3:30pm
J. BOWCOTT & THE NEW WORLD ORDER
4:00pm-7:30
Tuesday, July 9
SHOTSFIRED
8:00pm-midnight
Wednesday, July 10
BLAKE BURGLAND
11:30am-3:30pm
THE COAL MINE CANARIES
4:00pm-7:30pm
Thursday, July 11
THE FRONTIERS
11:30am-3:30pm
THE COAL MINE CANARIES
4:00pm-7:30pm
MYSTERY BAND!
8:00pm-midnight
Friday, July 12
VINTAGE SOUND
11:30am-3:30pm
J. BOWCOTT & THE NEW WORLD ORDER
4:00pm-7:30pm
THE QUIVERS DOUBLE FUZZ ALL HANDS-ON JANE
8:00pm-midnight
Saturday, July 13
JUSTINE VANDERGRIFT
4:00pm-7:00pm
RONDEL ROBERTS BAND
8:00pm-midnight
Victoria Park has a lot of exciting things going on during the 2019 Stampede, so come on down and visit us!