LGBTQ History in Vic Park
August 29, 2019, Posted by
Nicole
We explored Victoria Park's rich history and connection to the LGBTQ community.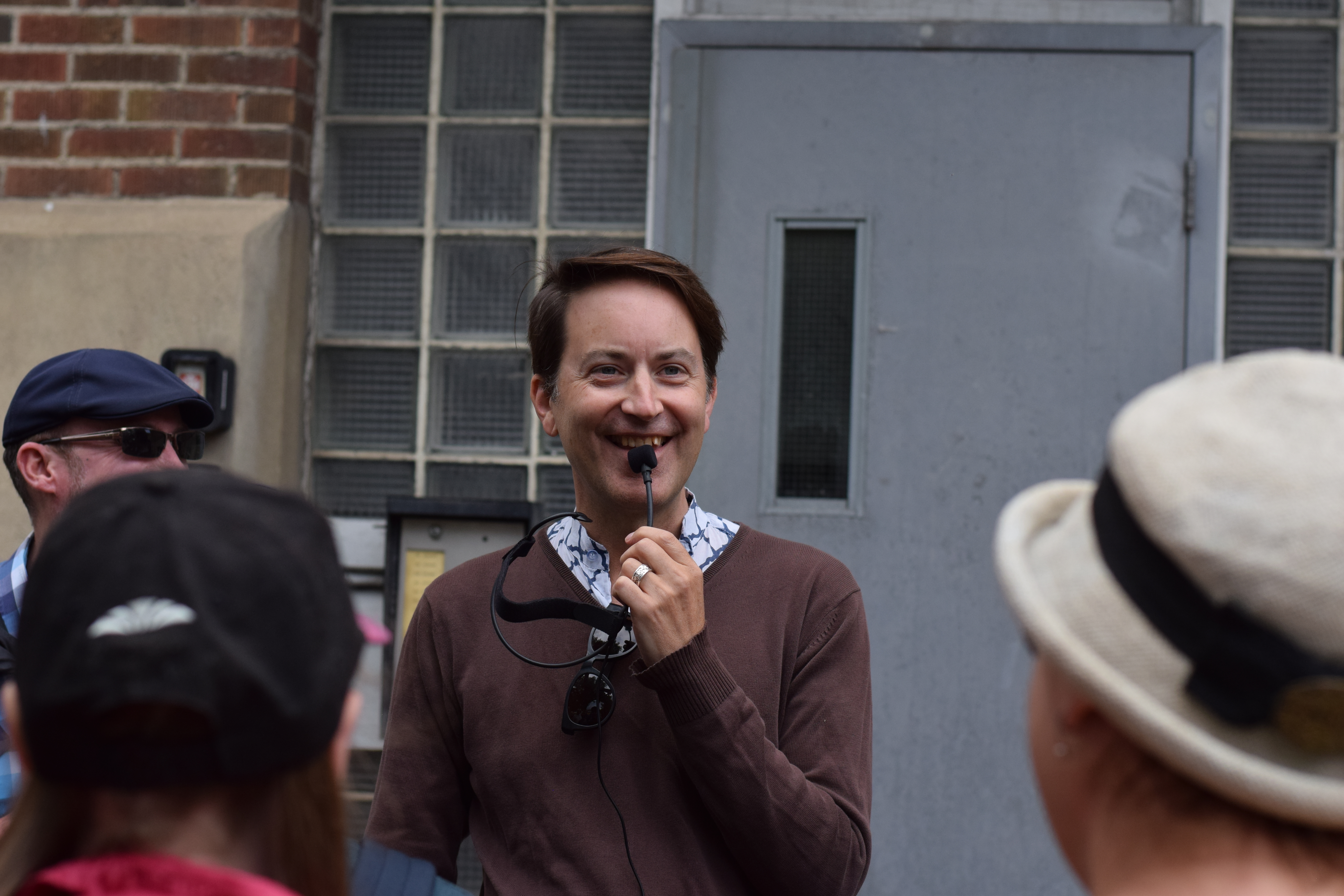 We met with Kevin Allen from the Calgary Gay History Project and scoured his blog and book, Our Past Matters: Stories of Gay Calgary, to learn about the prominent Vic Park spaces in LGBTQ history. You can also learn more about Kevin here, featured on Humans of Vic Park.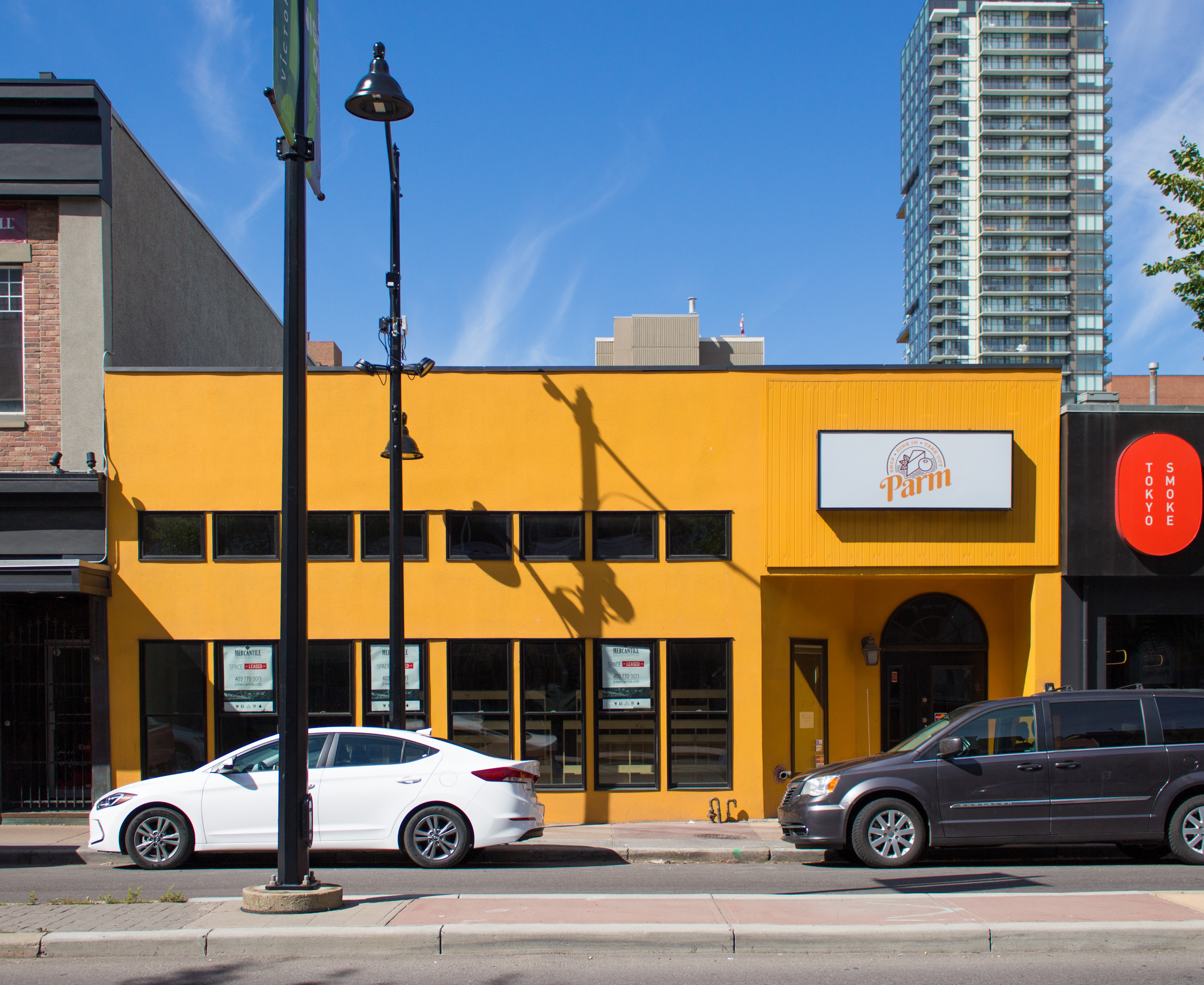 Club Carousel, Calgary's first gay bar, opened back in 1968 in the basement of 1207 1 Street SW – known more recently as the Parm space. The club quickly became one of the first safe spaces for Calgary's LGBTQ community. They tried many times to acquire a business license, but their efforts were always stopped by police, who would in turn often charge the club with operating without a license. The club was eventually taken over by an executive committee of volunteers, who were taken to court over operating an illegal cabaret. They avoided charges by becoming incorporated as a social club open only to members and guests. By 1972 they had almost 600 paid members. One mural painted on the wall of the original club still survives until this day.
Central Memorial Park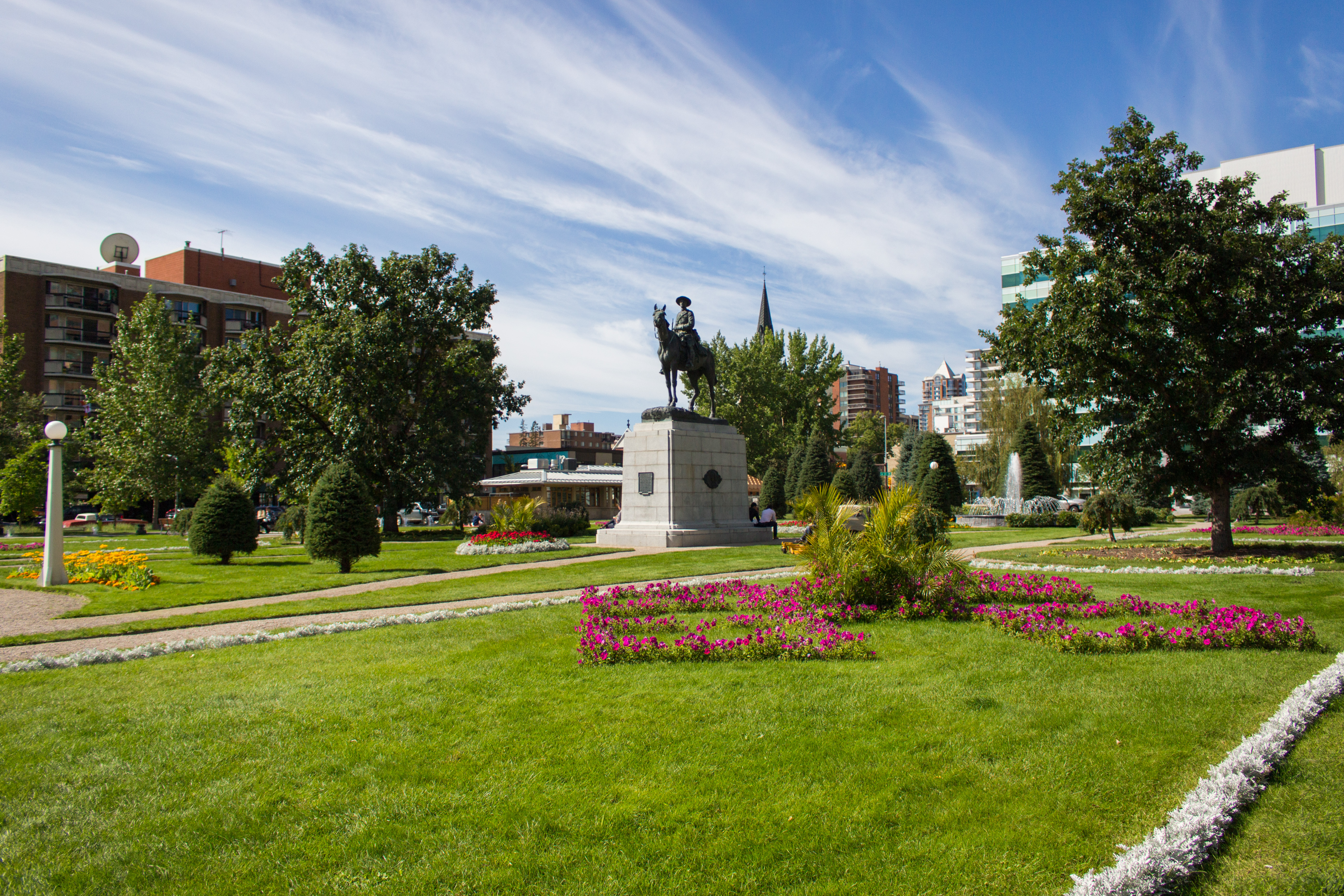 Central Memorial Park was a well known cruising spot of gay men in the 70s and 80s. It was a common spot of police harassment and men were often incarcerated overnight without cause. This was challenged in 1981 when gay U of C law student Henry Berg filed a complaint against the Calgary Police about the abuse of police power after he spent a night in the drunk tank when he was not under the influence. The park was often the site of gay bashing incidents, and at one point a gaybasher was killed in the park. During 1973-1986 gay bar Parkside Continental resided beside the park in the space that is currently occupied by Shelf Life Books. Later in 1990 the park was the site of the first pride rally, the origin of Calgary Pride. Today the park continues its close relationship with the LGBTQ community as home to Memorial Park Pride every August.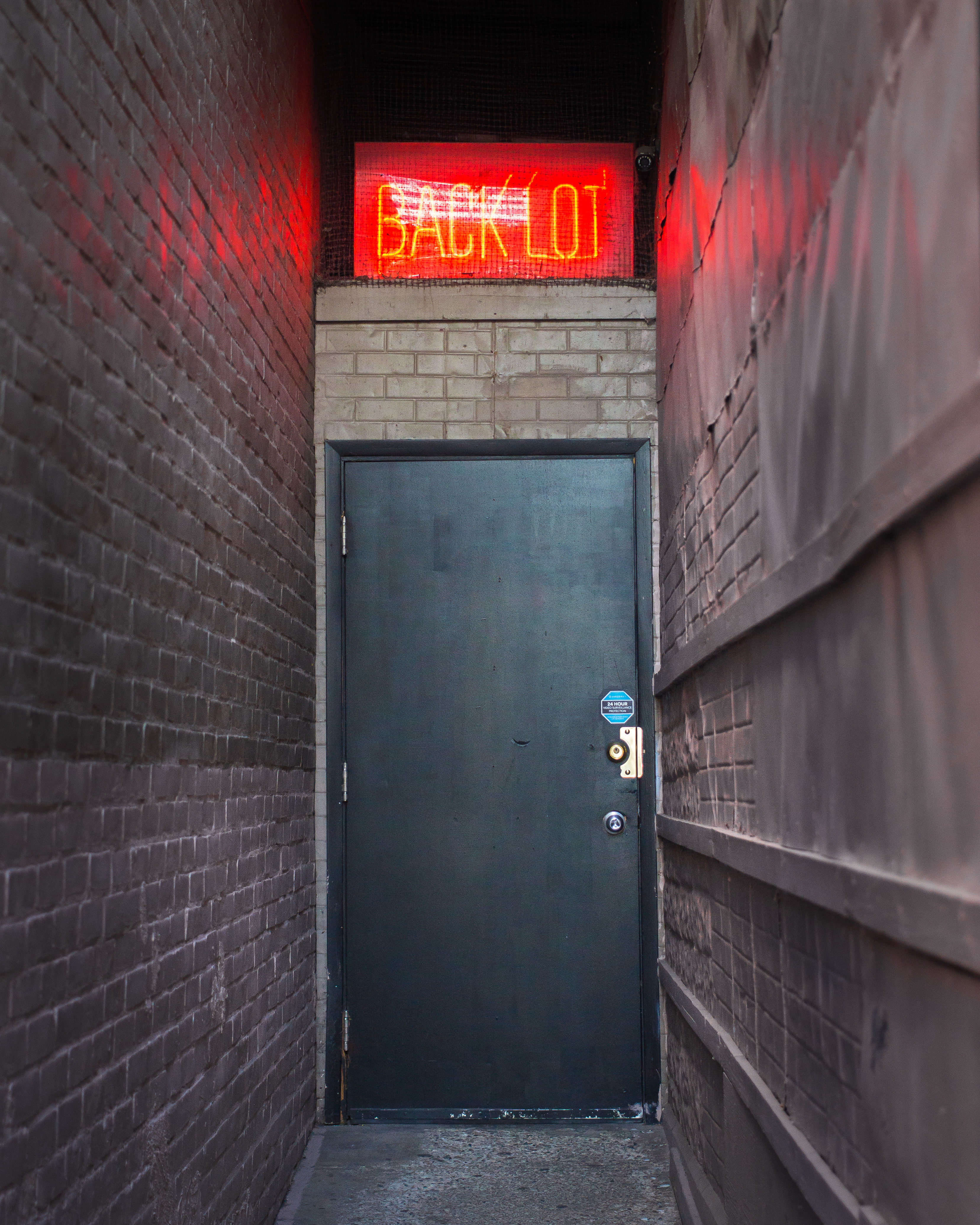 In 1976 Vance Campbell opened Myrt's: a gay lounge and disco on 9th Avenue SW. Located off the dance floor was a 150-seat theatre known as the "backlot" that featured emerging theatre artists and drag shows. The bar eventually closed on New Years Eve in 1981 and relocated briefly to 17th Avenue but closed shortly after. A patron broke in and retrieved the neon "backlot" sign, which now hangs over The Backlot Bar on 10th Avenue.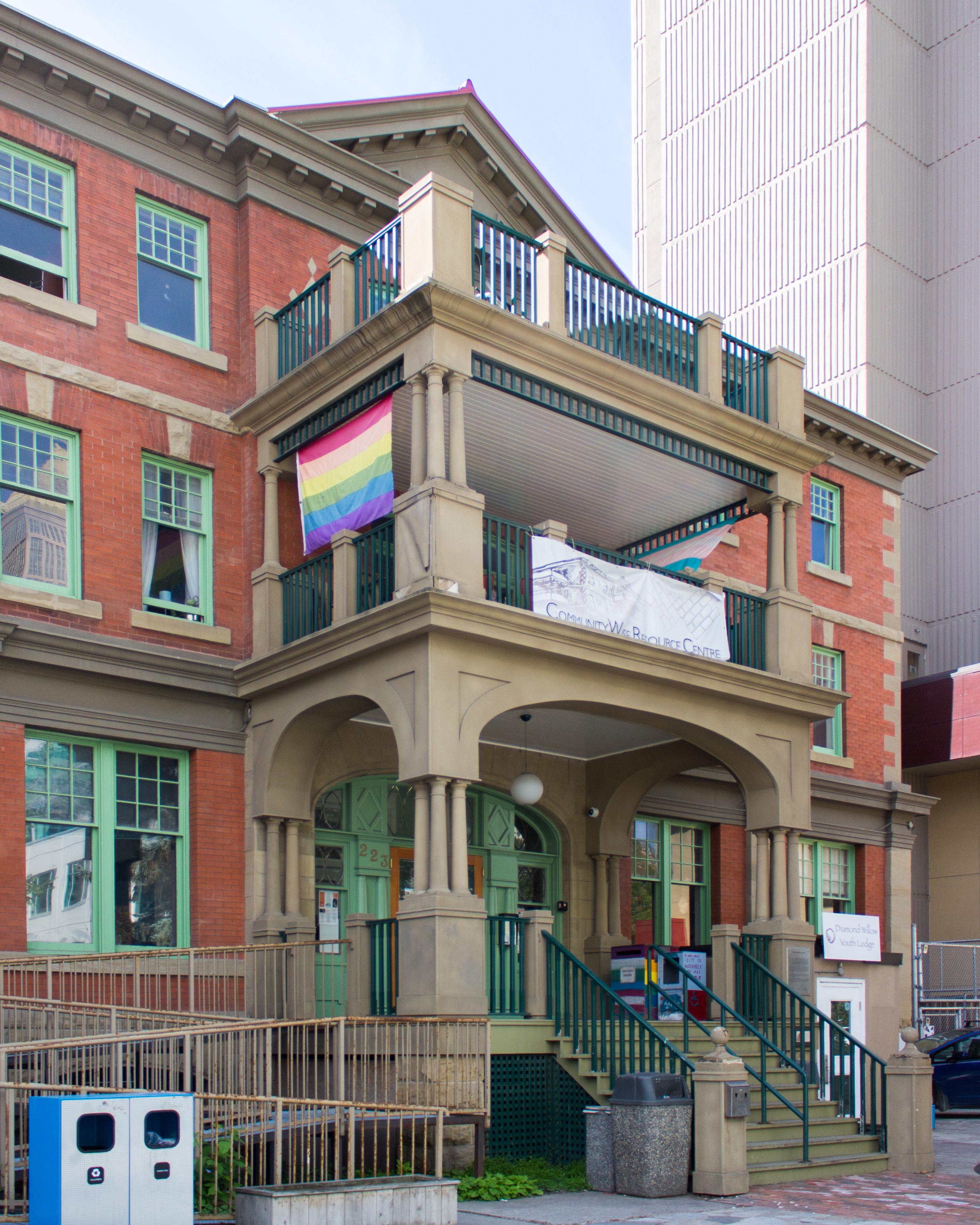 Opened originally as a YWCA in 1911, the old Y has served social groups throughout its history. It was the location of the first peer support groups in Calgary: A People's Liberation Coalition and Gay Information and Resources Calgary. Over the years they have hosted dozens of queer non-profits and have been a major hub for the LGBTQ community. Past organizations included the Lesbian Information Line (LIL), Gaylines, Calgary Lesbian and Gay Political Action Guild (CLAGPAG), and Lesbian Mothers Defence Fund. The site is currently home to Calgary Outlink, Calgary Pride and the Calgary Queer Arts Society.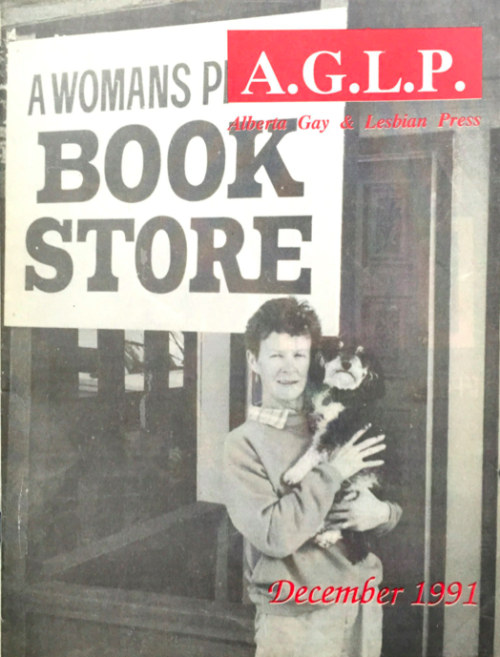 A Women's Place Bookstore was started by social worker Carolyn Anderson in the early 80's. Located at 1412 Centre Street, people entered through a lavender door. There was a backroom filled with lesbian books and music. At that time Canada Customs would seize books with gay or lesbian content, so Carolyn would have her shipments sent to friends in Montana and drive down to pick them up and smuggle them into Calgary. The store was eventually sold and moved to Marda Loop in 2003 before it closed a few years later.
Centre 15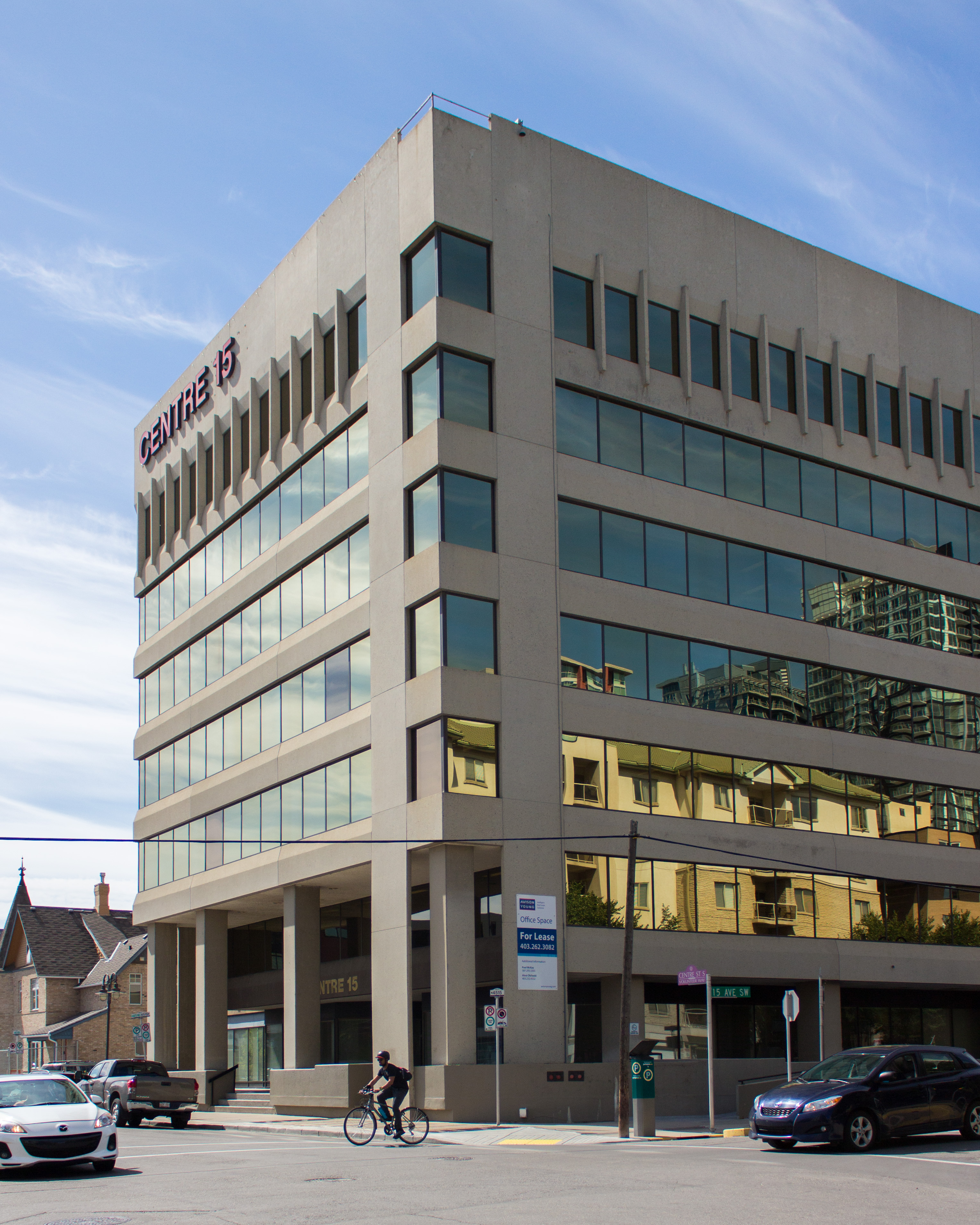 Over the years the Centre 15 building has housed two lesbian bars: Off Centre and then Monneypennies. Both were at the heart of the gay women's community, creating a community and connections. The centre was also home to AIDS Calgary for a number of years and today houses the Centre for Sexuality.
Boystown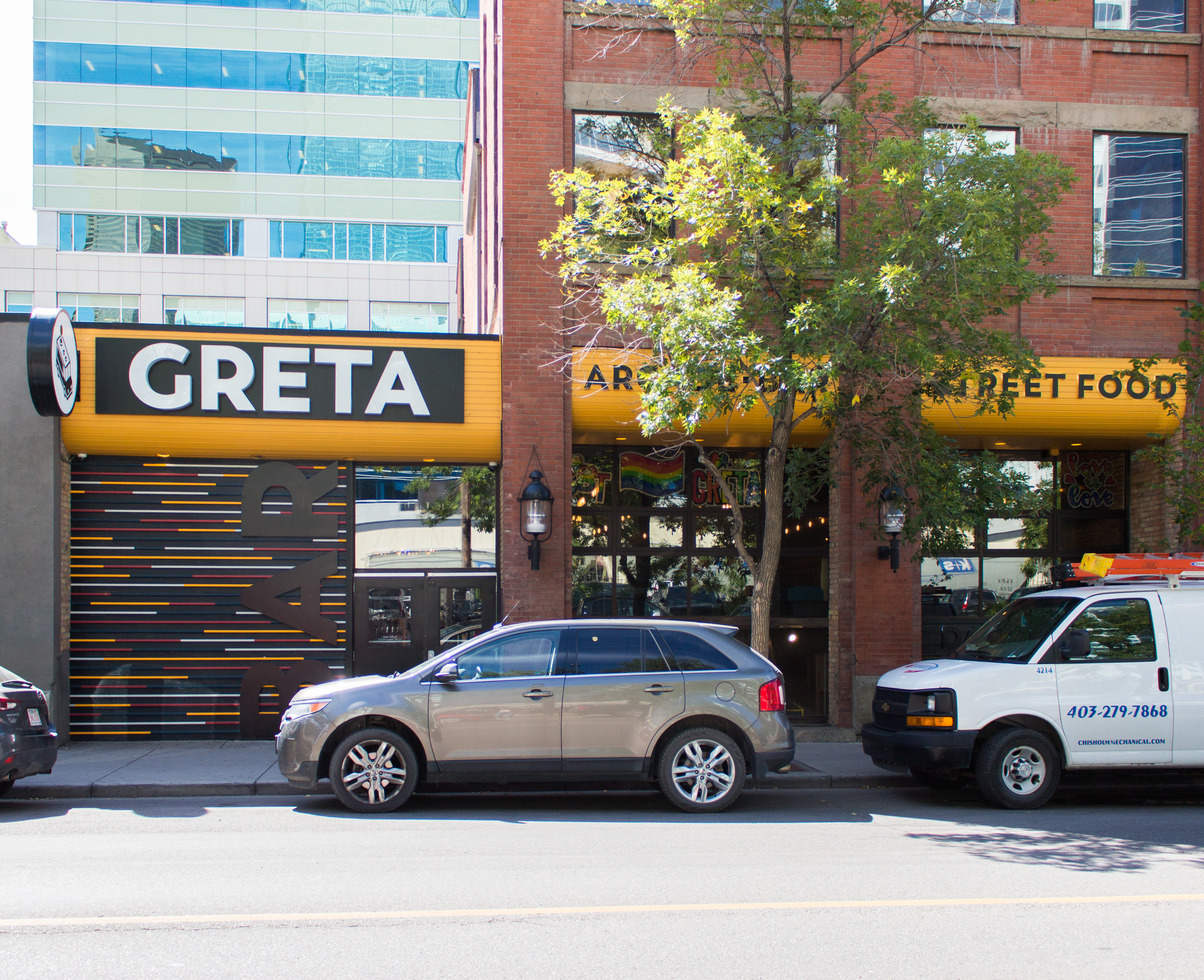 Boystown, which was located where Greta Bar now is, was a lively gay dance club people remember as a place that allowed them to be themselves. At the heart of the gay community, it was a place where you could go to make connections and where you would often run into people you know.