Humans of Vic Park: Tenisha
November 6, 2019, Posted by
Nicole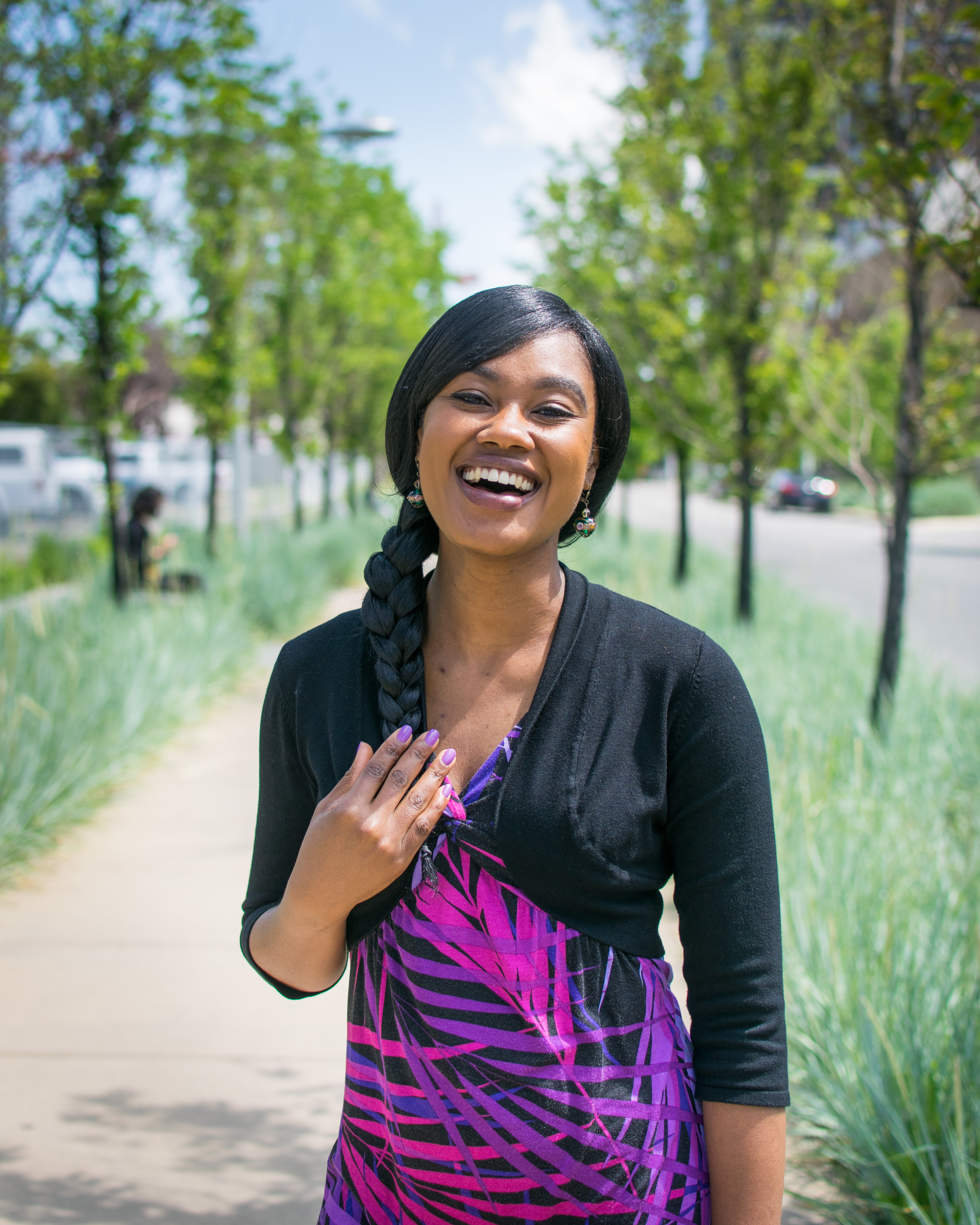 Initially, I just wanted to find a shelter to give back to. Homelessness is something I'm really passionate about, and Inn from the Cold really stood out to me because of their focus on families. When I started, I immediately saw the love in the organization and it soon became a second home after I got a position. Homelessness is something that I've experienced young and I don't want anyone to go through being alone. I've grown and gained my independence with the help of others and I think it's just right to give back.
One of my favorite parts of volunteering here is the kids. For me it's really bitter sweet to see them leave, you know that they're here temporarily because they're in need, and it's amazing to see them get help, but it's hard when they go. Despite everything they've been through, the kids are all so sweet, sometimes they'll be right behind you waiting to be picked up or they'll all sit with you and surround you.
I remember one little girl who was here with her mom, she was really fascinated by a small pocket mirror I had. Every day she would ask; "Do you have your mirror? Do you have your mirror?" and she would get so excited when she got to use it. One day I gave it to her but forgot to get it back, the next time I was in, she was gone.
I think about her all the time and I hope she still has that mirror.
 - Tenisha, Inn from the Cold