Humans of Vic Park: Natasha Korney
March 4, 2020, Posted by
Nicole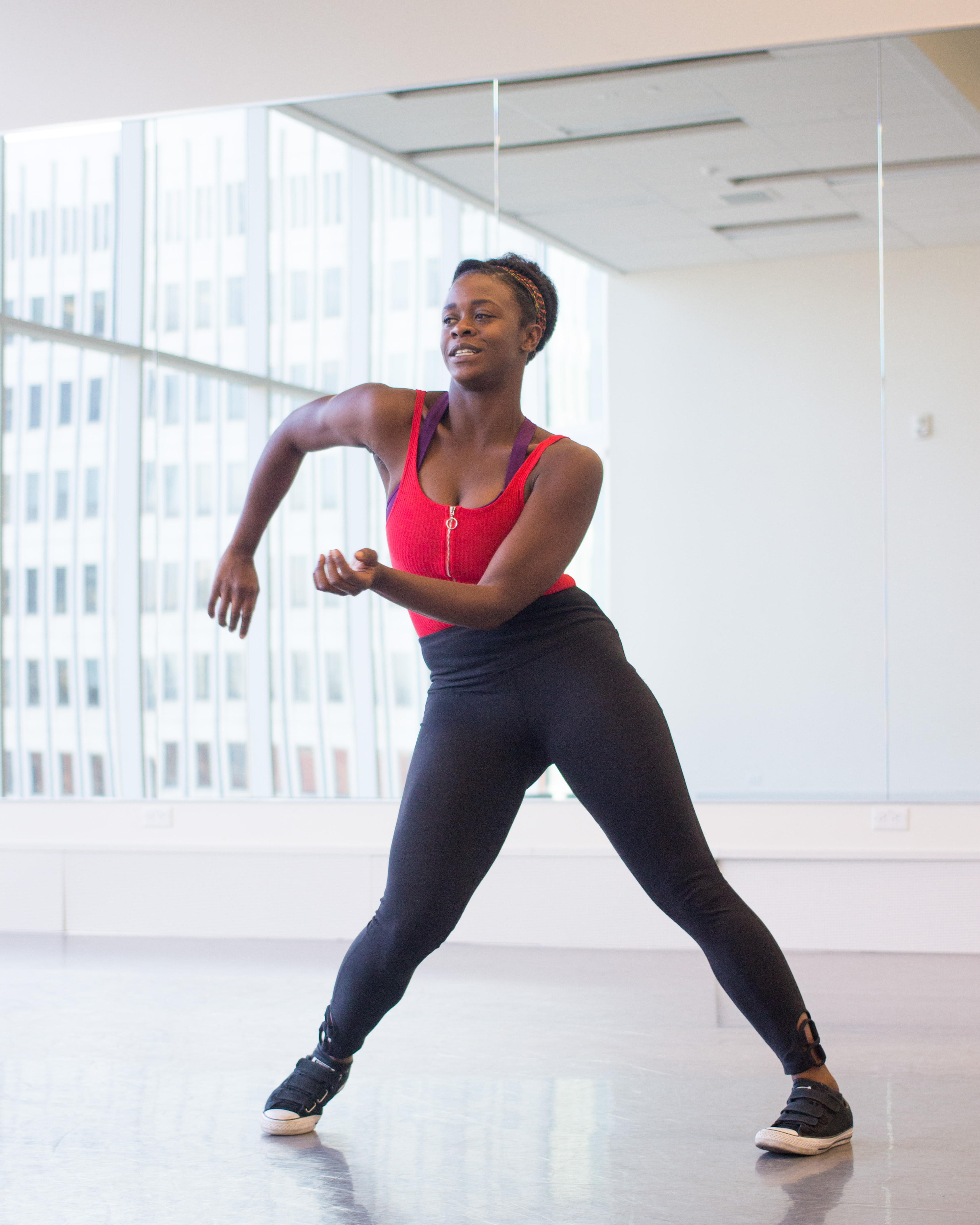 My parents didn't really put me into extra-curricular stuff – I think it was just a cultural thing they didn't understand. I was born in Calgary and my family is from Ghana; my parents immigrated here back in the 70's. I didn't do camp or dance classes – like the typical Canadian kid. My passion for dance started with watching some amazing people on TV.
I remember carefully planning all my Fridays because that's when the Much Music Countdown would come on and I would tape and watch the music videos and teach myself how to do the dance choreography and began developing my skills in hip-hop and urban styles. A few years later I received my very own computer and it allowed me to dive deeper into my interest in dance, which led me to the choreographic stylings of the most popular Michael Jackson videos. I was so in love with his dancing that I began to impersonate him in school.
In high school I enrolled in the well known Crescent Heights dance program. My dance teacher, Ms. Bee. Williams, trained me and a few of my dance peers and was my first introduction to Decidedly Jazz Danceworks. She took us to see DJD's 20th Anniversary Show back in 2004, and I was instantly hooked! Everything about the movement quality and music spoke to me, and made me feel as though I wanted to jump on the stage and move with the company dancers. I was in love and my dance journey began a new path.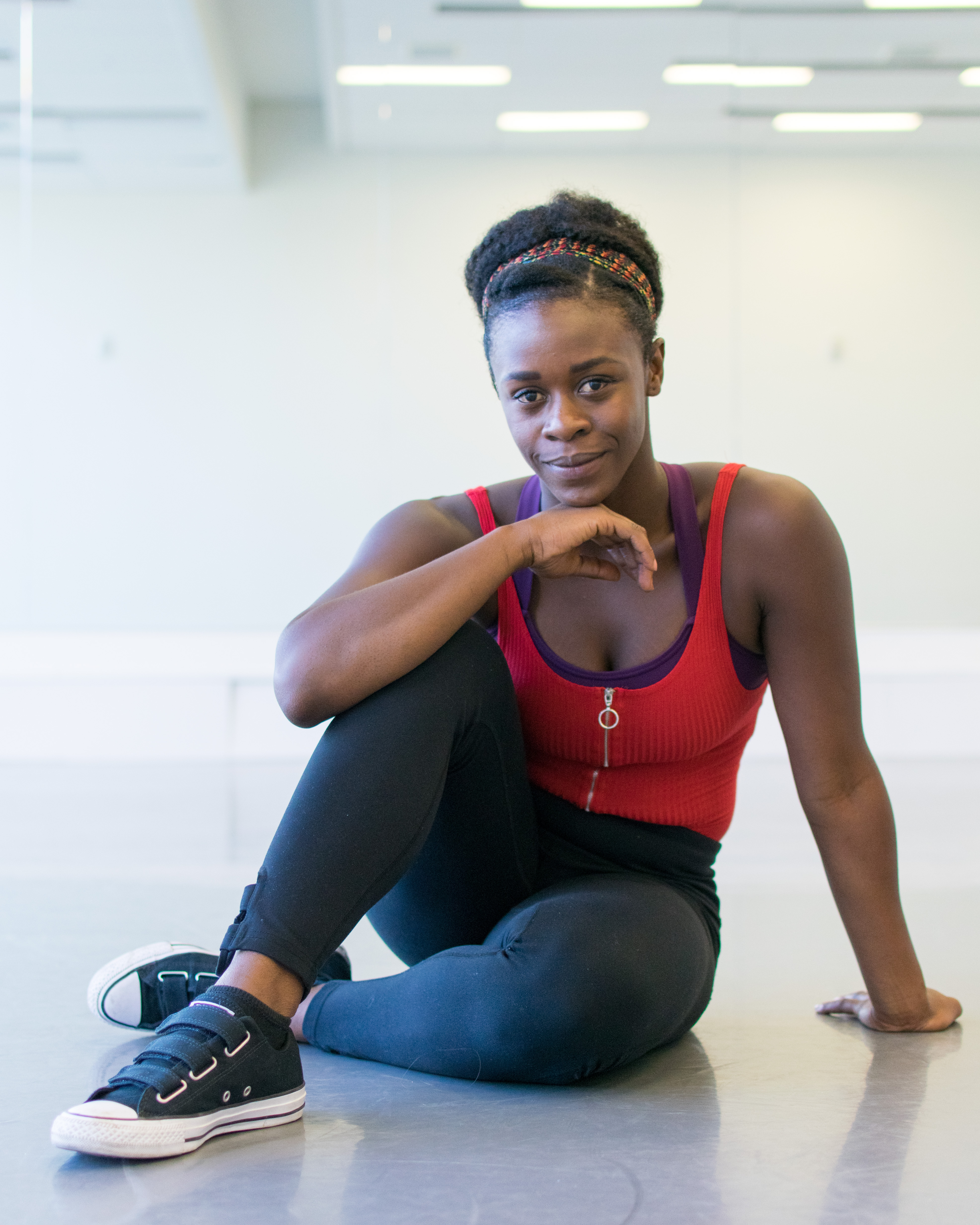 Ms. Bee. Williams recognized and supported my new found passion. She sent me my first evening Jazz class at DJD and encouraged me to audition for the pre-professional program after graduating from high school. For two years I was in the pre-professional program and I was determined to one day dance for the professional company. However, life took an unexpected turn - I found out I was pregnant and could not enroll in the program that year. A few years after my son was born, I auditioned for the dance company and I have been dancing full time for DJD for seven seasons.
My son has been a beautiful gift to his father and I, even though we're separated, his father has continued to be very supportive of my dance career. My son is 10 now- he is such a sweet, loving, and talented child. From nine months he showed interest in rhythm and music, and he would often kick his legs to the rhythm of my clapping. He's been taking dance camp here at DJD for five years and enjoys learning all kinds of art forms. 
My job is physically demanding but also rewarding, and I feel fortunate to have this opportunity to do what I love as a career.
I try not to think about aging in this art form but the idea of it doesn't really bother me - our Artistic Director, Kimberly Cooper, reminds us that "jazz loves mature artists" – my age just allows me to approach movement in a more efficient and refined way. As far as what I'll do when the time comes to retire, I am not too worried – I have always been a woman of many interests and when the time comes I hope to find something that will fulfill me the way dance has through the years – but I'll cross that bridge when I get to it.
- Natasha Korney, DJD