Humans of Vic Park: Annie Graham
September 2, 2020, Posted by
Sydney
Annie Graham, a Vic Park resident and owner of XO Treatment Room has always been a glass half full type of lady! She fell in love with the Vic Park community when living in her condo, and after getting married, she and her partner bought a house in the neighbourhood! 
In 2014, after working in the medical and technological field for nearly 20 years, she opened and transformed what was originally a 1000 square foot sandwich shop to a completely unique take on traditional aesthetics when she opened her own business.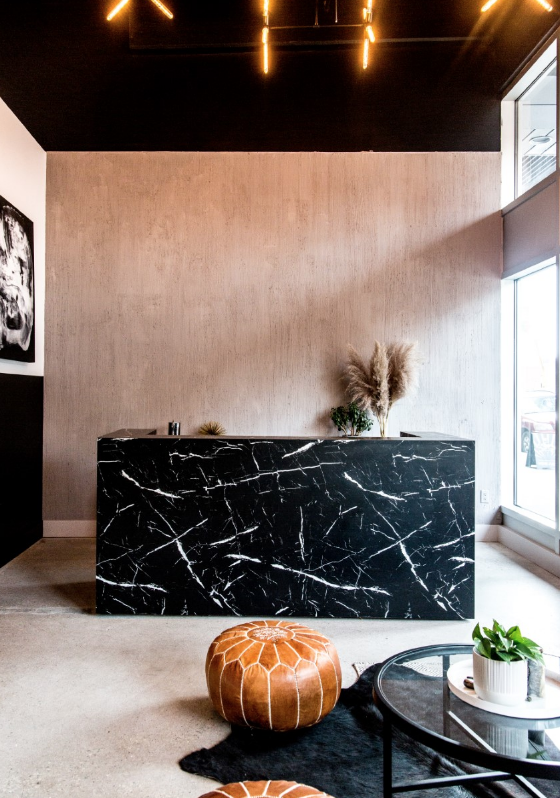 A year into opening her shop, Annie took her obsession with skin and helping people with their skin to the next level. This along with her biology background and love for chemistry led her to create her own skincare line, XO Face Care. Her one of a kind line focuses on each individual's skin and if you're from around here, you'll understand Calgary's unique climate and the toll it can take on your skin! Annie developed her line to counter that with products unique and specific to Canada's diverse climates and skincare needs.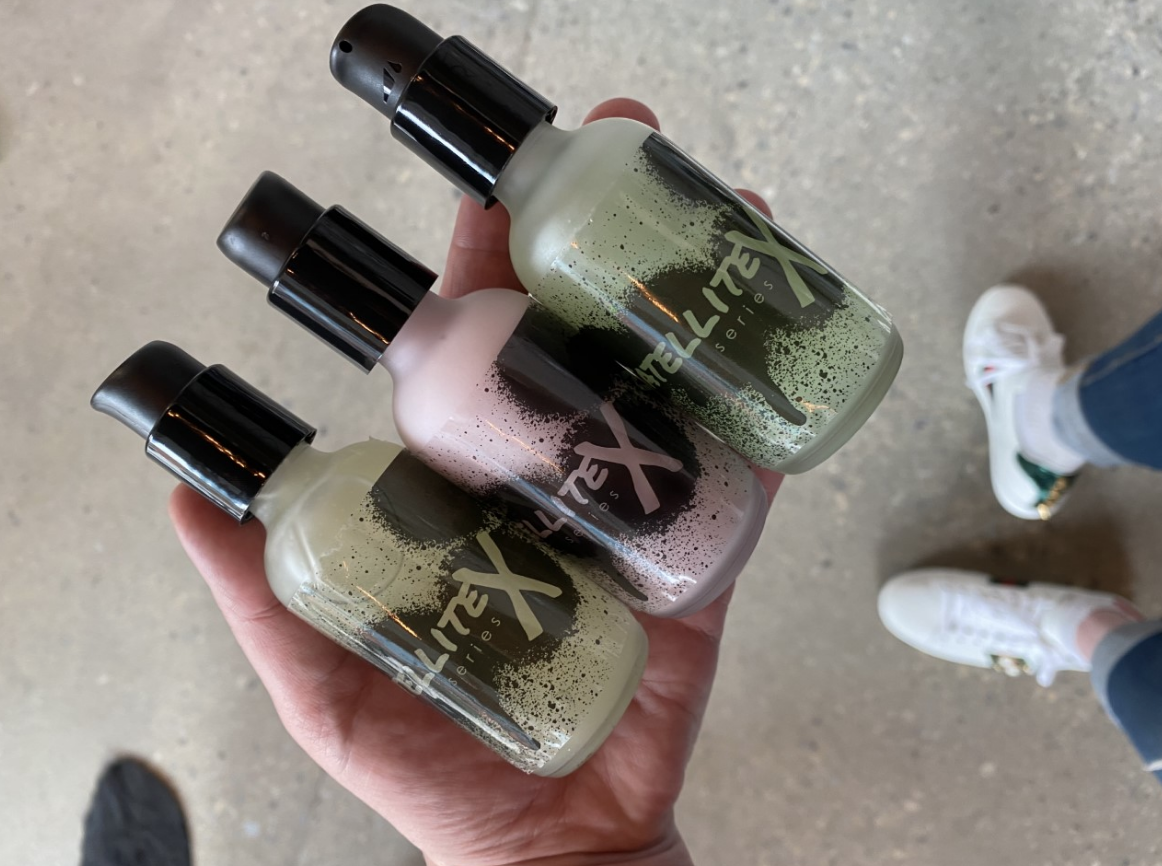 After closing her shop in March due to COVID-19, Annie took the disruption as a glass half full opportunity. She quickly took her in person treatments online and began offering custom skincare consults and updated personalized skincare routines based on individual needs. With being a small business, her ship was able to pivot and change rhythm and take advantage of this unique "opportunity" and just go with the flow! 
During the course of the quarantine, Annie has completed over 1300 virtual chemical peels from every small Canadian town you can think of to all the way across North America. 
Chemical peels sometimes have side effects that leave people feeling uncomfortable in going out, and so pre-COVID, the recovery time sometimes needed made them less popular. With more people working from home and less physical interactions, people now have the opportunity to give the peels a chance. She explains that people wanted to be productive over their quarantine, to turn this downtime into useful time and self-care. Annie took this as her opportunity to stay connected and reach out to the outside world, something she definitely accomplished after seeing her clients bathrooms, kids and puppies during her several virtual appointments.
Just to add to all this awesomeness, Annie also has her own podcast, "In your Face," where she interviews friends and clients about all things from skin care, pizza, famous models, agricultural myths, and Star Trek!
"Vic Park is like its own little city!" says Annie, and some of her Vic Park favourites include Proof's Fire in the Pharmacy Cocktail Box, Vine Arts Chardonnay selection, and BarVonDerFels takeout dinners (who will be opening for dine in beginning September 4, 2020).