Father's Day isn't cancelled (we can help with that)
June 10, 2020, Posted by
Sydney
With Father's Day fast approaching here is your Vic Park shopping guide to help you find the perfect gift!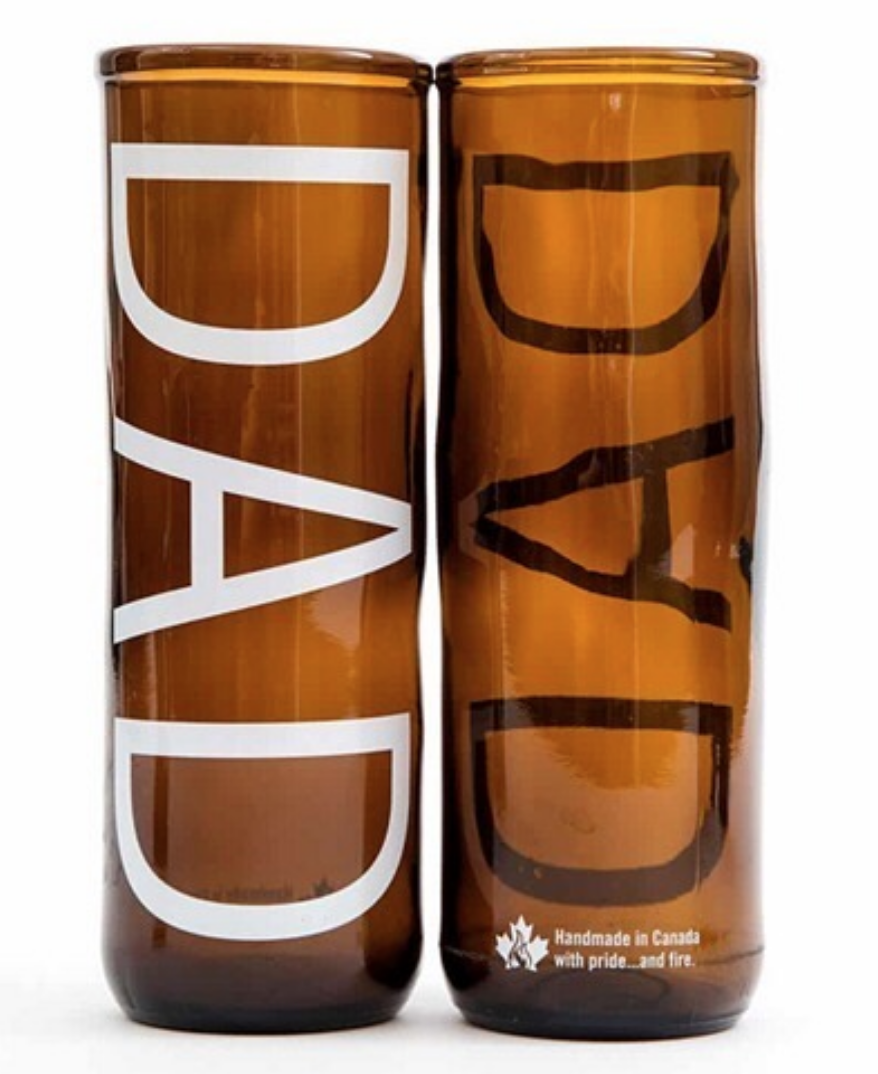 With instore hours and an online shop, Reworks is the perfect option for finding Dad something special. They have everything from hand crafted beer mugs to backyard décor, to tons of other locally made items that are sure to impress.  
Check out their online shop, here!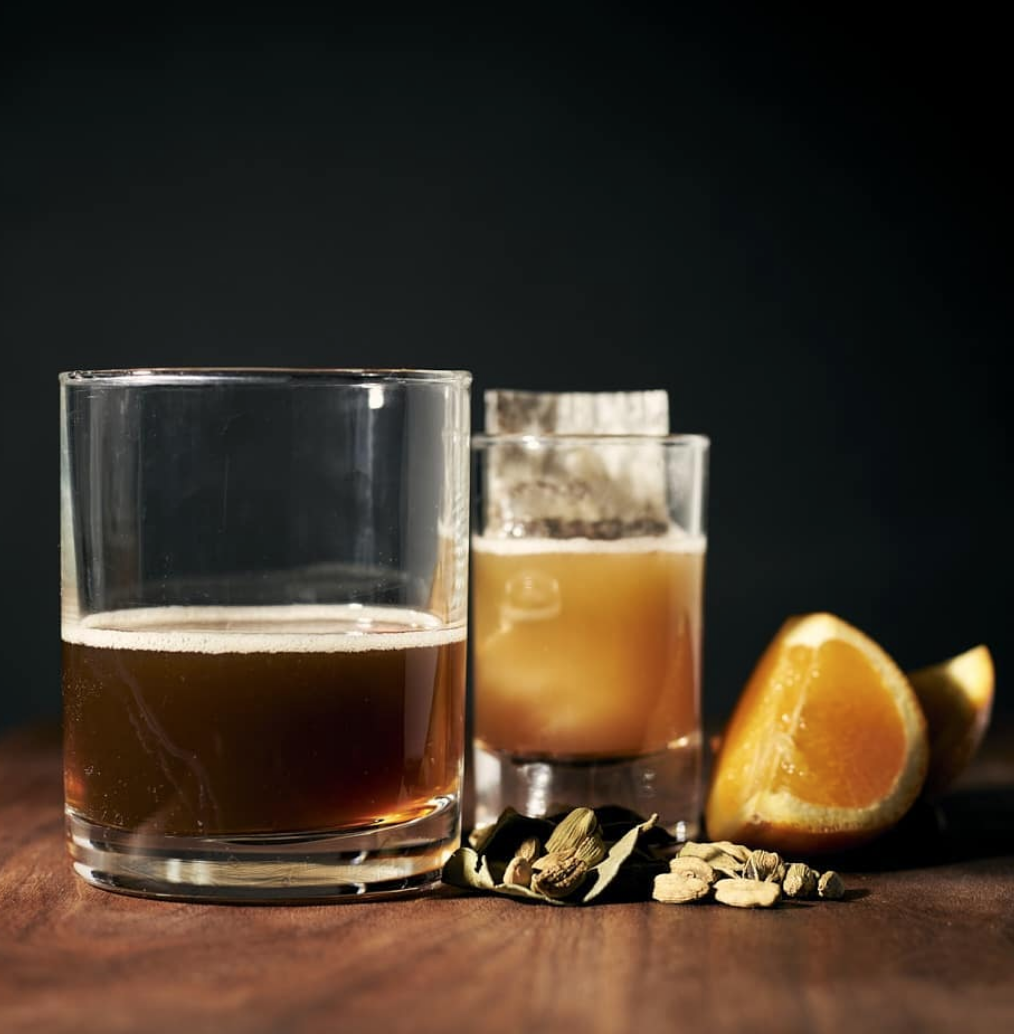 Need something to pair with the beer mug above? No problem, Vic Park is home to some of Calgary's best pubs and bars! Proof, Shelter, Native Tongues, and Vine Arts all offer different at home cocktail kits, so you are sure to find the perfect drink for Dad!   
Looking to take Dad out for a drink, instead? No worries, several of Vic Parks pubs and bars have reopened for dine in service! Not to mention, are home to some of the best patios in the city!  
Check out the full list of Vic Parks restaurants and pubs here!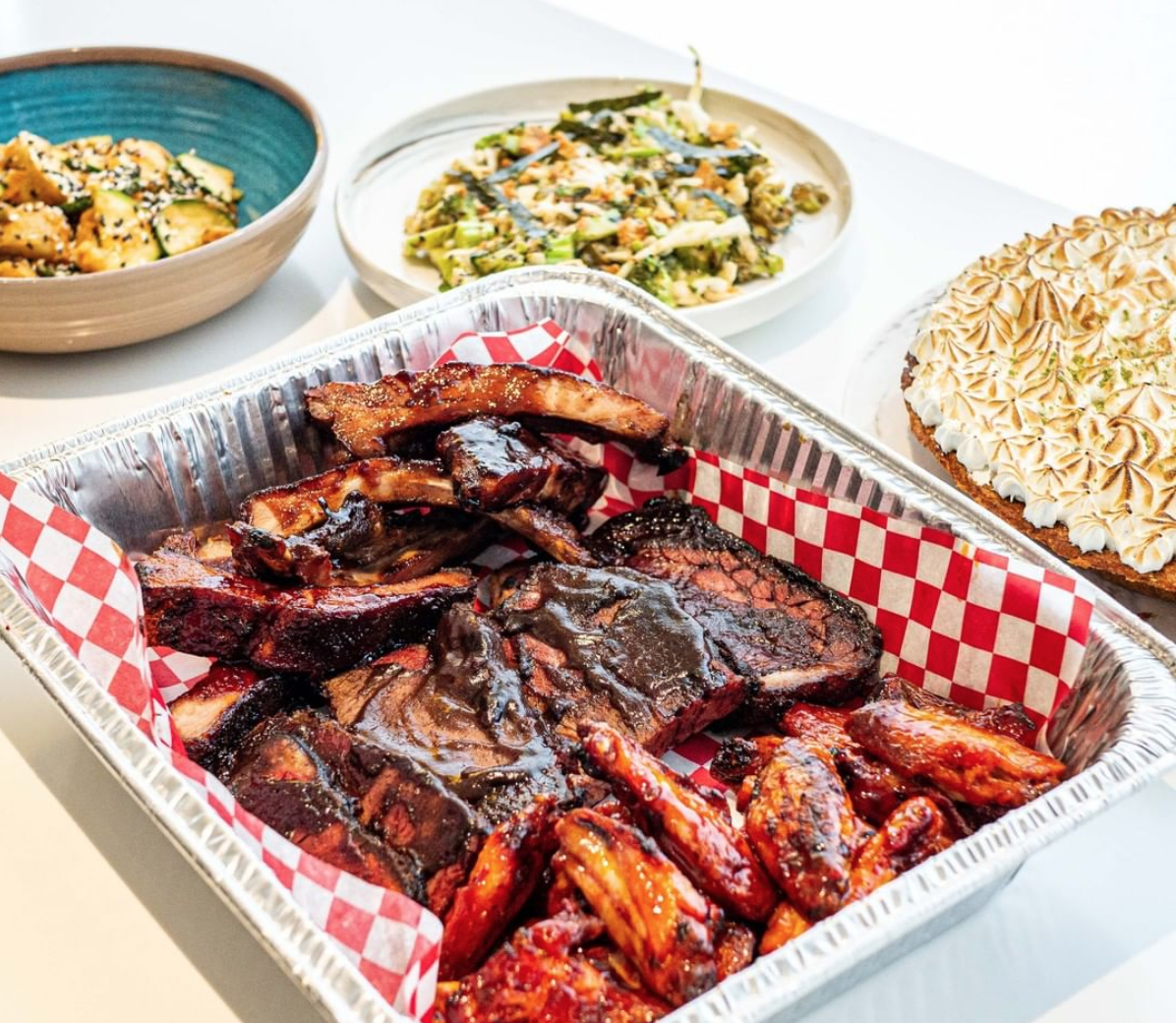 There is no need for Dad to fire up the grill with all of Vic Parks awesome restaurants serving up meals suited to Dad!   
Whether you are searching for the perfect BBQ from the Yellow Door Bistro or a new take on a classic comfort food dish from Leopold's Tavern, you are sure to find the most mouthwatering, lip smacking, finger licking good meal to show Dad you care!  
Sunterra Market is serving up a delicious Father's Day meal kits so you can dine at home, available for curbside pick up or home delivery between June 19-21!   
For a full list of Vic Parks restaurants click here! Dine in, takeout, and delivery options vary!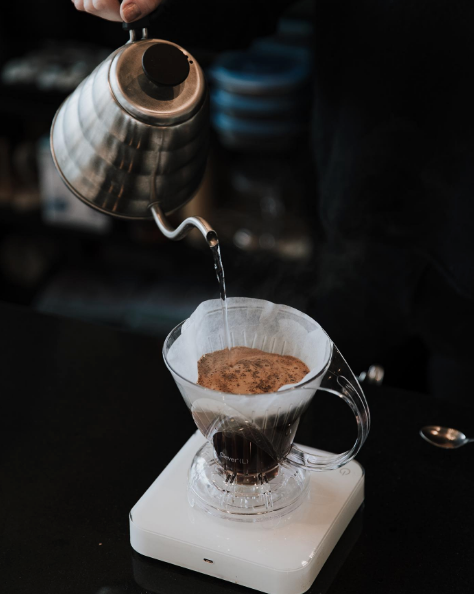 There's truly nothing better than a cuppa joe? So why not share the love and share some coffee from Rosso, with three different unique Fathers Day bundles curated to every type of Dad! Rosso online store offers everything you need to help Dad get his caffeine fix this Fathers Day!  Not to mention, free delivery on all orders over $50! 
Bundle orders must be placed by Saturday the 20th for delivery on Sunday!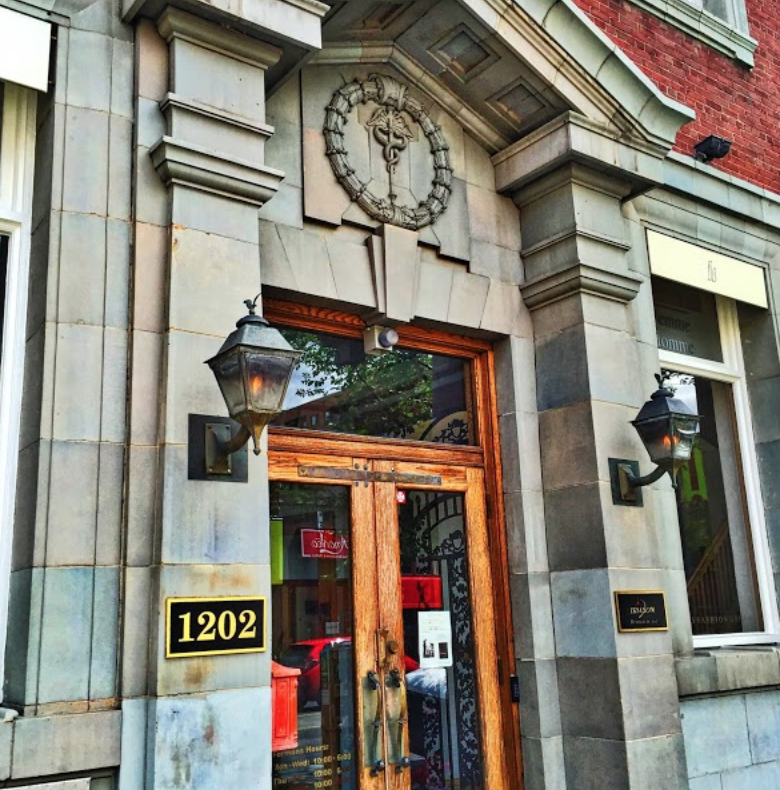 In search of the perfect fit for Dad to stay at home in? With Forman's Menswear and O'Connors in store and online shopping options you are sure to find that classic piece of attire or maybe explore some new looks! 
Want something more casual? Check out Modern Apparel and Understudy to find a  outfit to make Dad look rad!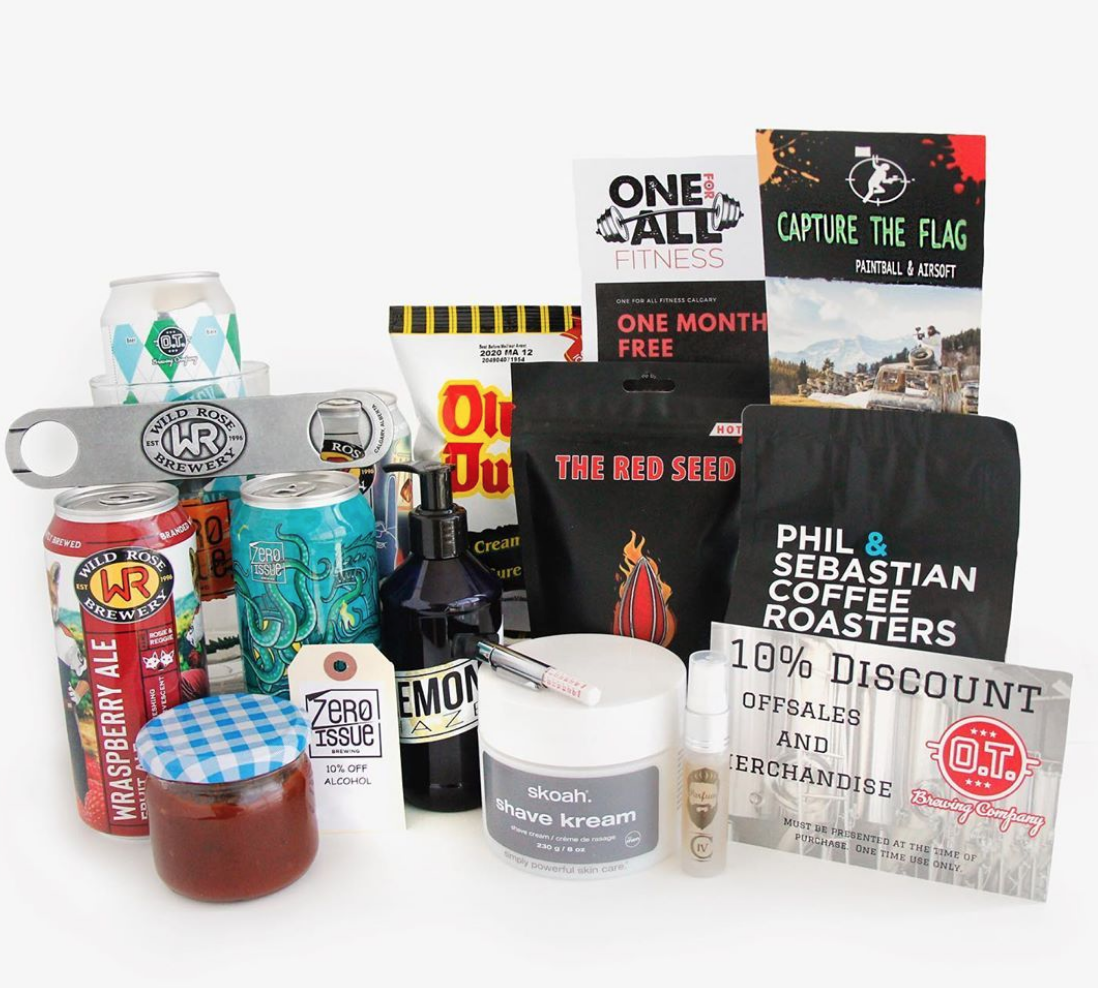 Looking for the perfect combo of paintball, beer, and snacks! Check out Vagabond's "Man Box" that is sure to meet all of Dads needs delivered right to your door!  
The "Man Box" can be ordered at localgoodiebox.com  
For a full list of Vic Park businesses, click here and for a full list of Vic Park restaurants and bars click here!