An afternoon at ORA DIY & Craft
July 22, 2019, Posted by
Monique
The perfect place to get crafty in Vic Park!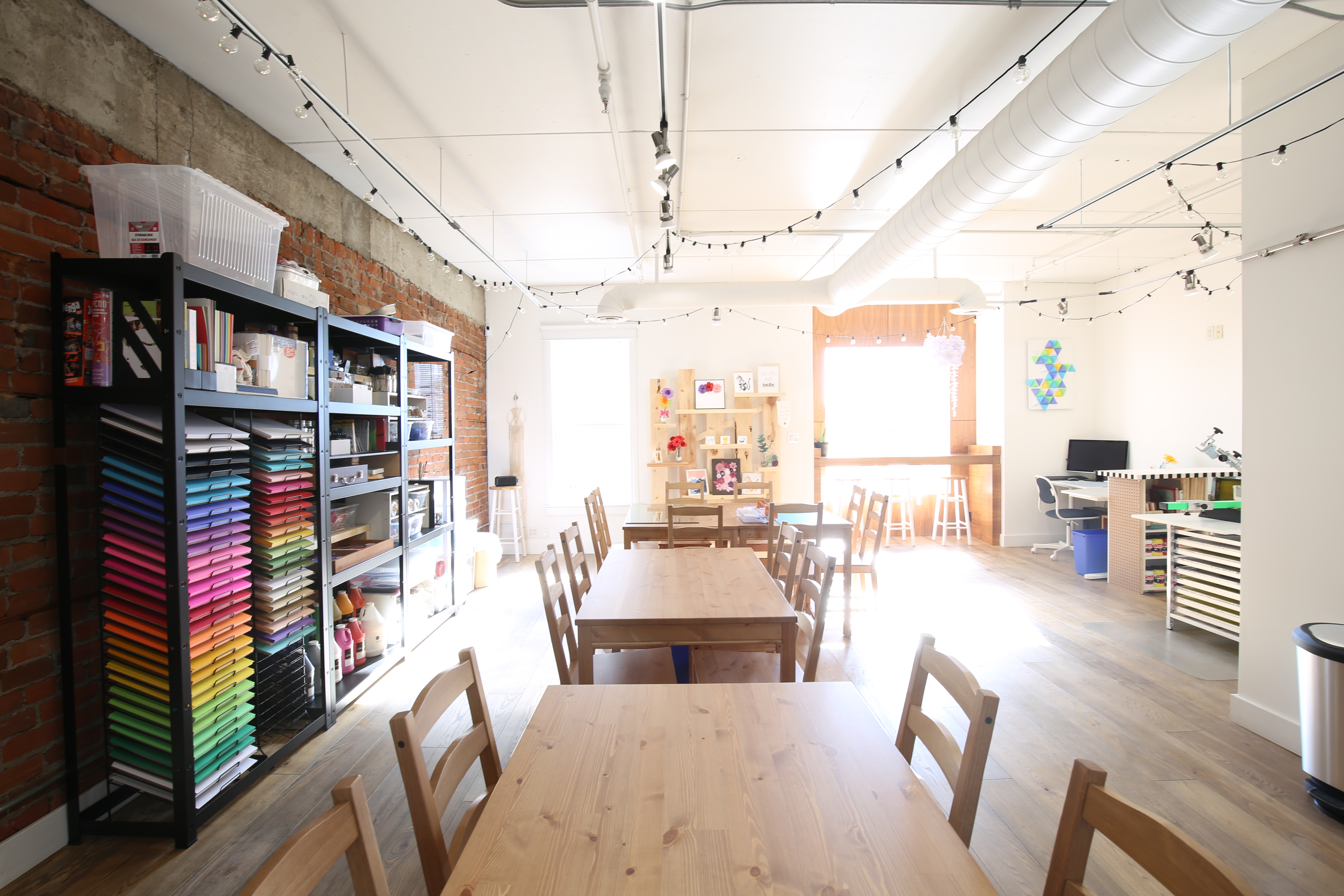 I love the idea of crafting, but between coming up with an interestng idea and gathering all of the supplies necessary, I often stop before I can even start. When I found out about Vic Park's newly opened ORA DIY & Craft I was pretty excited to go and try my hand at being creative.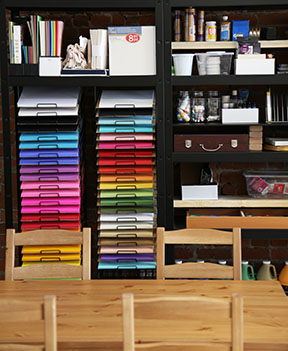 ORA is a beautiful crafting studio that recently opened up in Vic Park and I visited one afternoon to try my hand at paper crafts. As soon as I walked into the studio I was immediately greeted by shelves stocked full of fun craft supplies including some beautiful coloured paper in every color imaginable.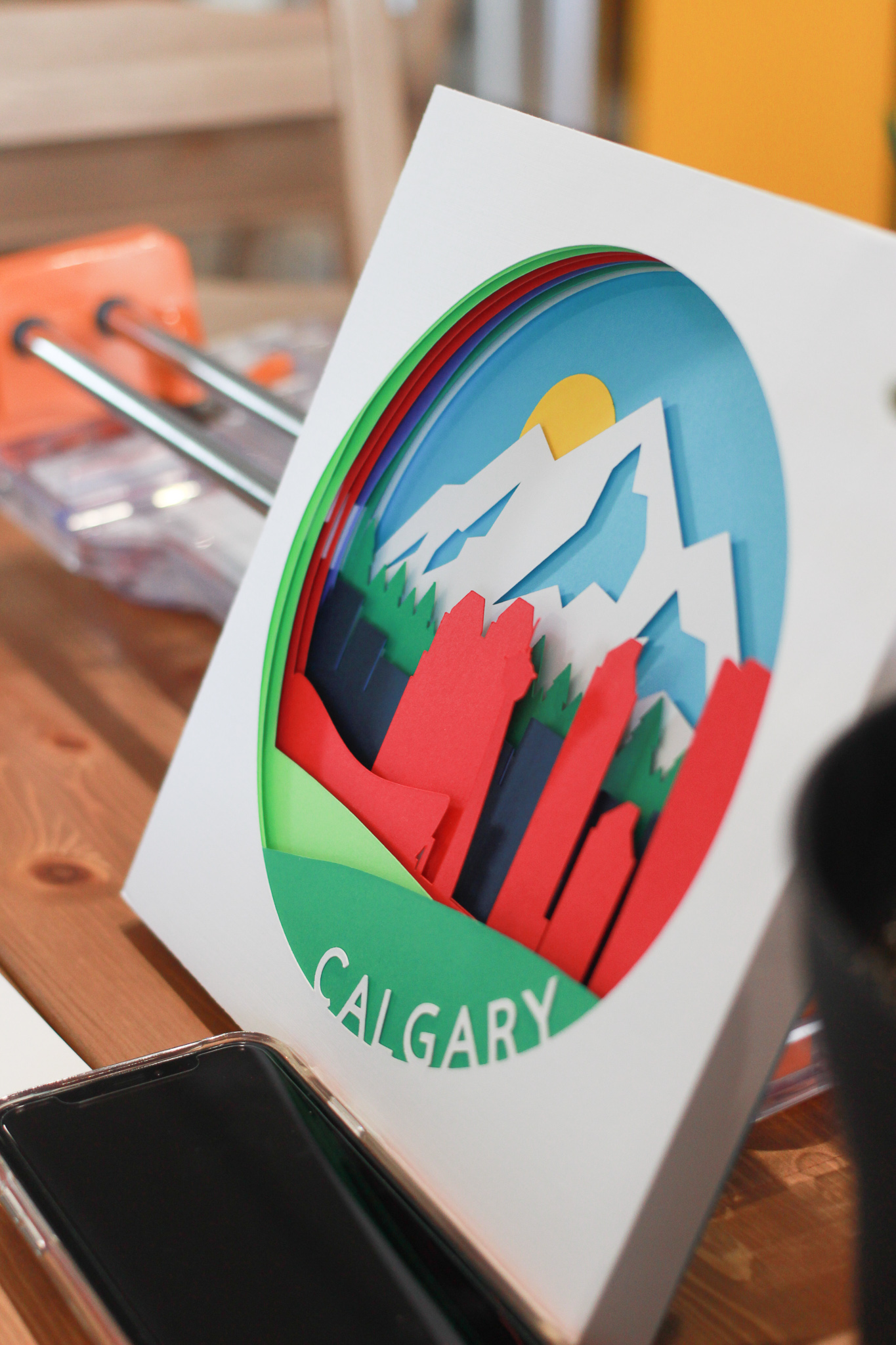 When I visited ORA, I was kindly welcomed by co-founder Maude Robitaille who showed me around her shop. After showing me some of the amazing crafts I could build in-studio, I chose to create their Caglary Shadow Box craft that consitsts of seven different layers of paper being placed inside of a custom fitted paper box.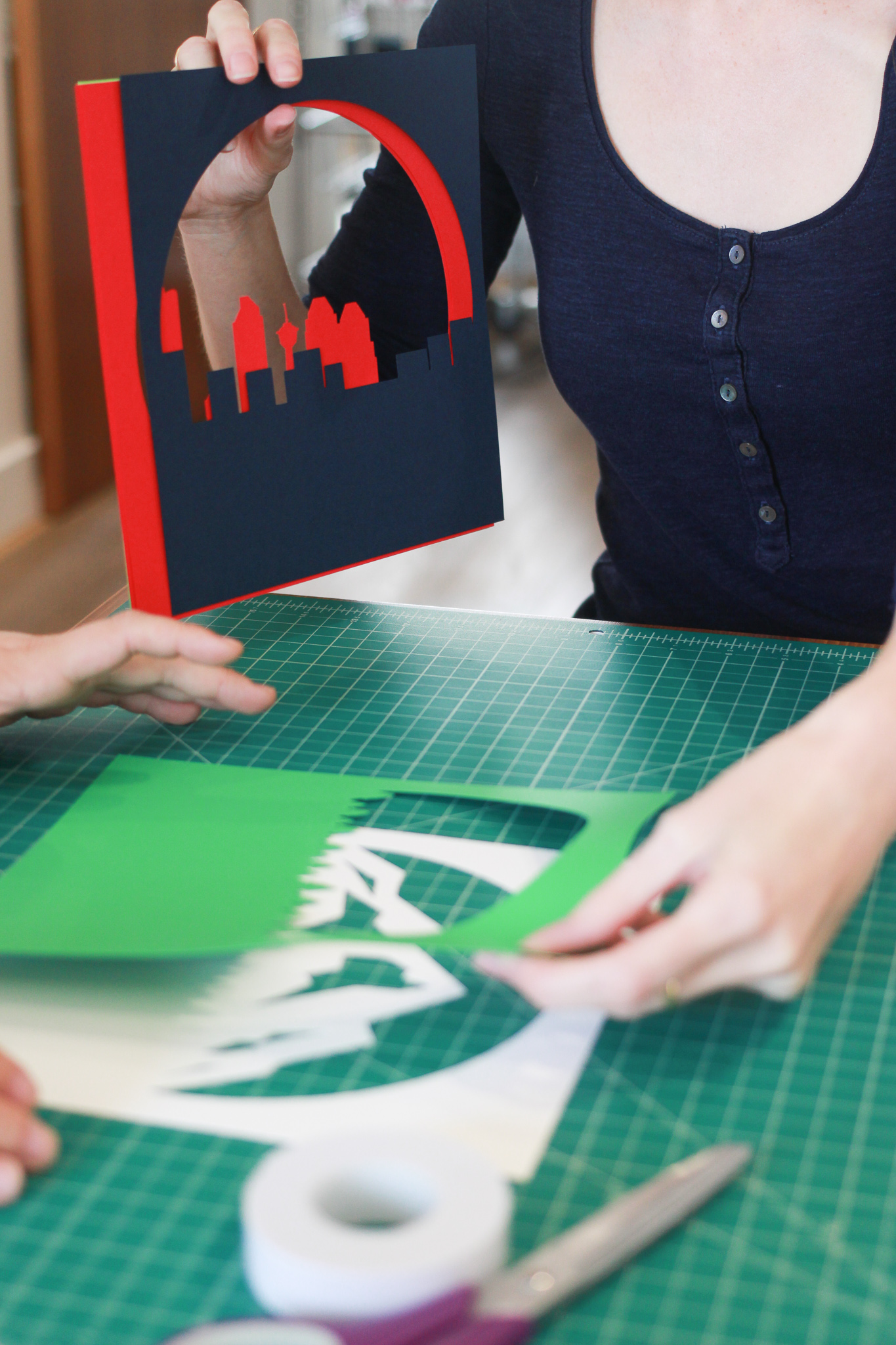 Robitaille had everything packaged up and ready to go to is was super easy to get started. She even helped me lay everything out and showed me what order to go in, which was really helpful.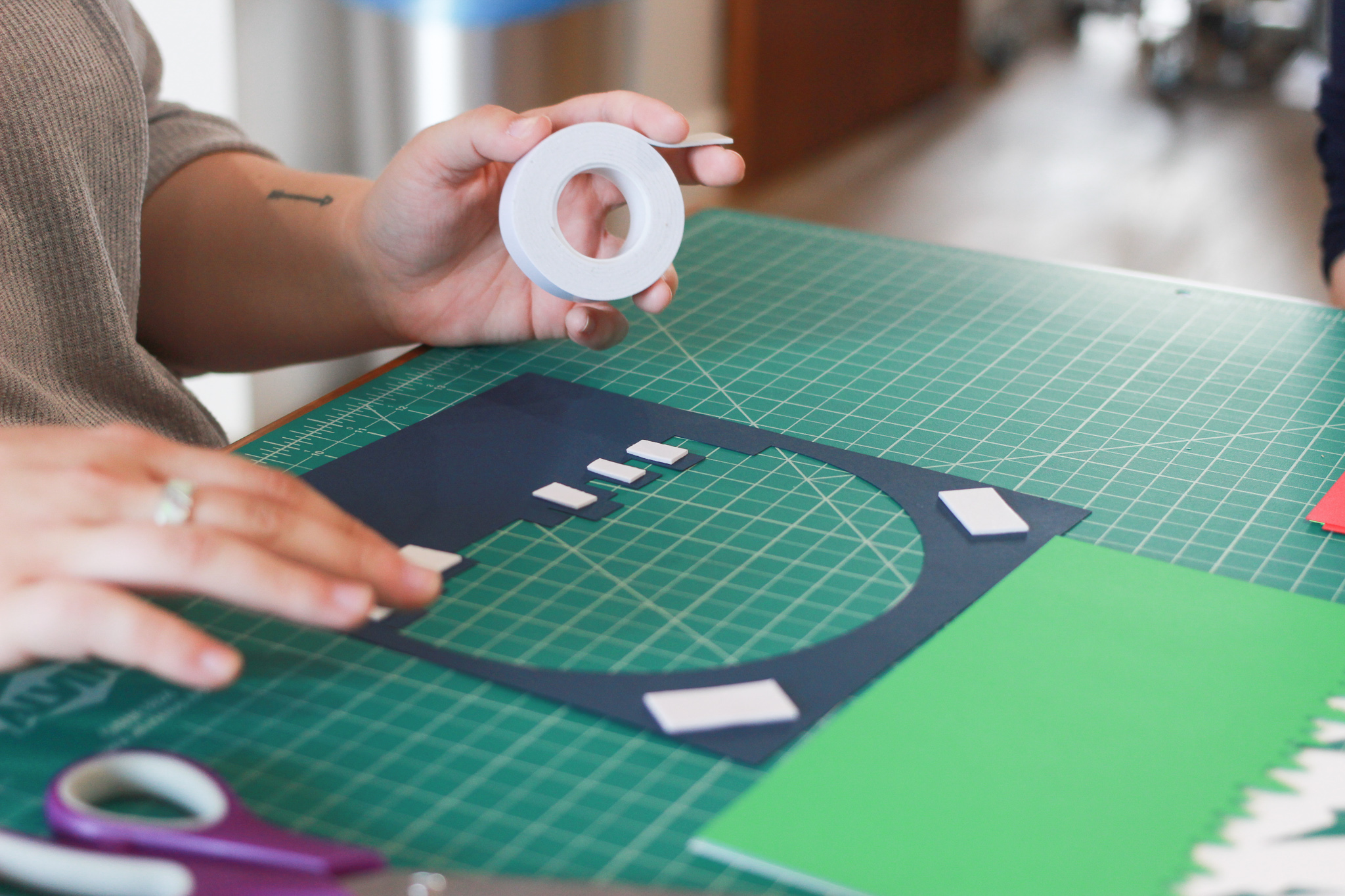 This specific craft was really simple and all I had to do was stick on foam tape to the backside of each piece of paper to stick all of the layers together. The best part was definitely the continued guidance by Robitaille if I was ever unsure of what to do next.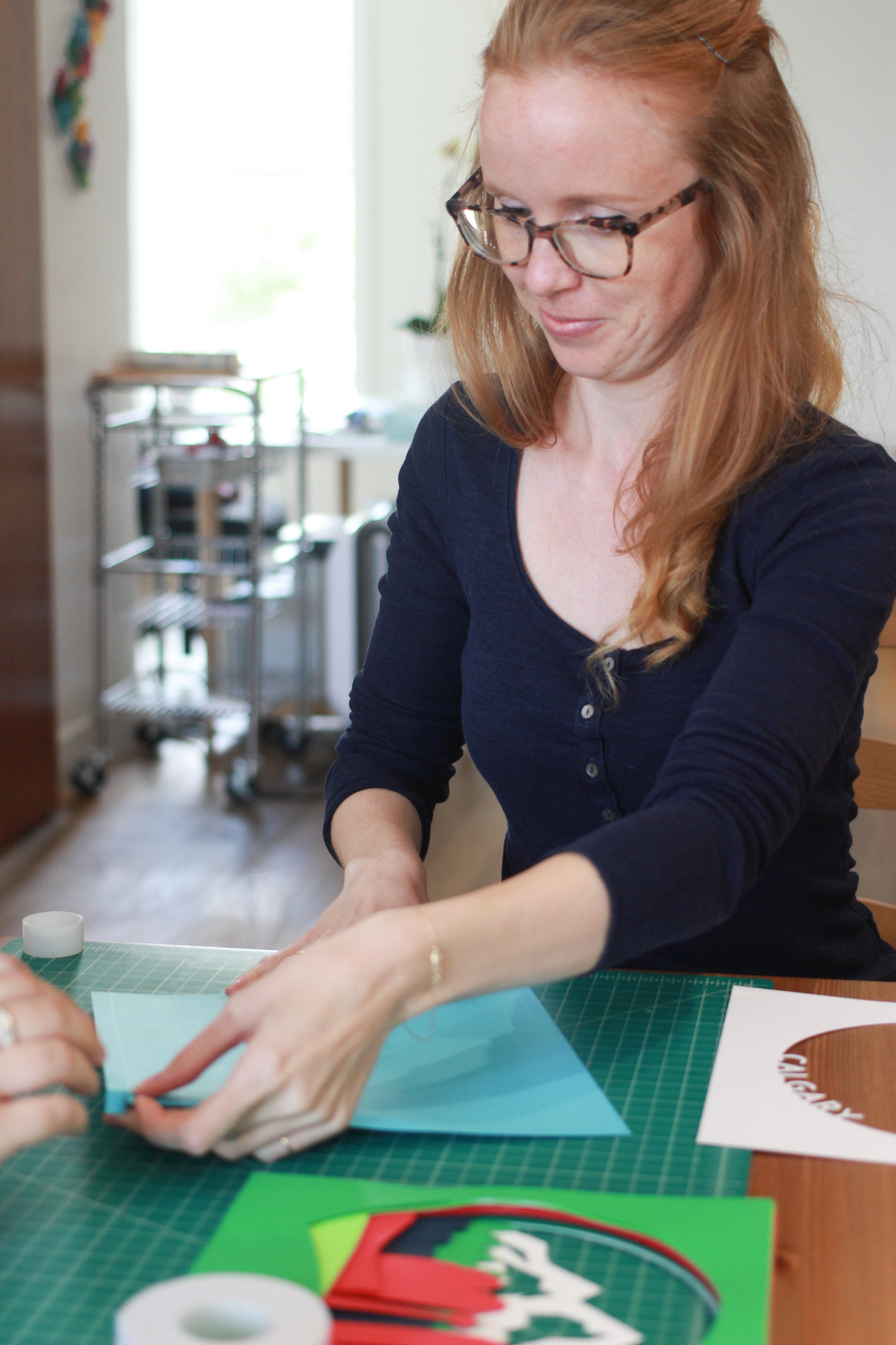 While I was doing the craft, Robitaille and I discussed how she came up with the idea of starting up a craft studio in Vic Park. Robitaile explained that while she was living in a small Montreal apartment, she had no room to do anything creative. After going to her mother-in-law's house and seeing her expansive craft room, Robitaille recognized the value of havine a space for people to come and be creative. 
"I've always been into arts and crafts, but when I moved to a small Montreal apartment and was working in an office, I didn't have all of the space to let my creativity go, and the ability to have that space was is great."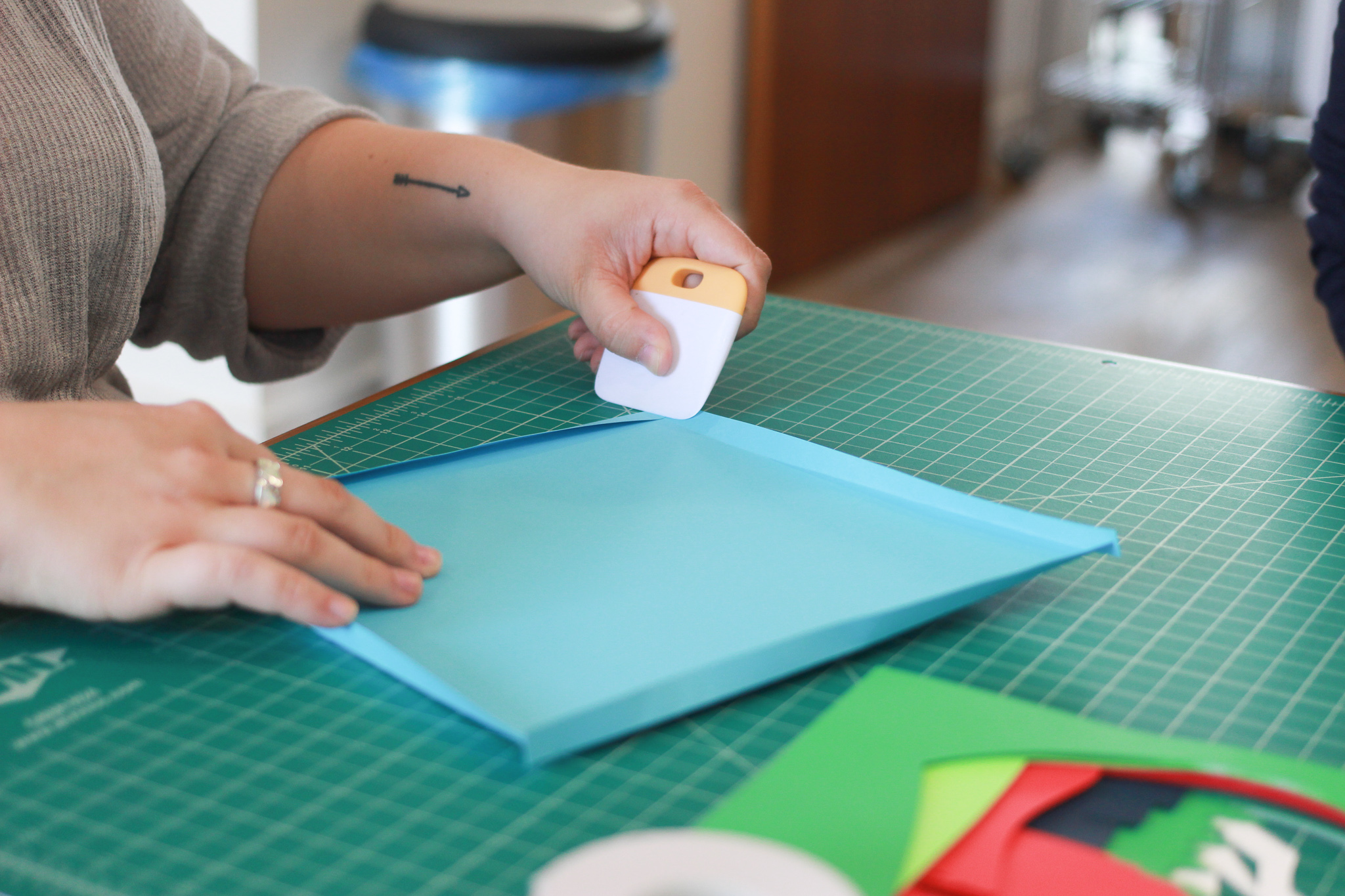 After completing all of the layers of the craft, Robitaille showed me how to put together the box and put the final touches on my creation. Being such an inexperienced crafter, I was a little bit nervous for this part as it seemed a lot more challenging than what I had been doing. Robitaille was there to help me and it ended up being not only easy, buy my favourite part of the craft.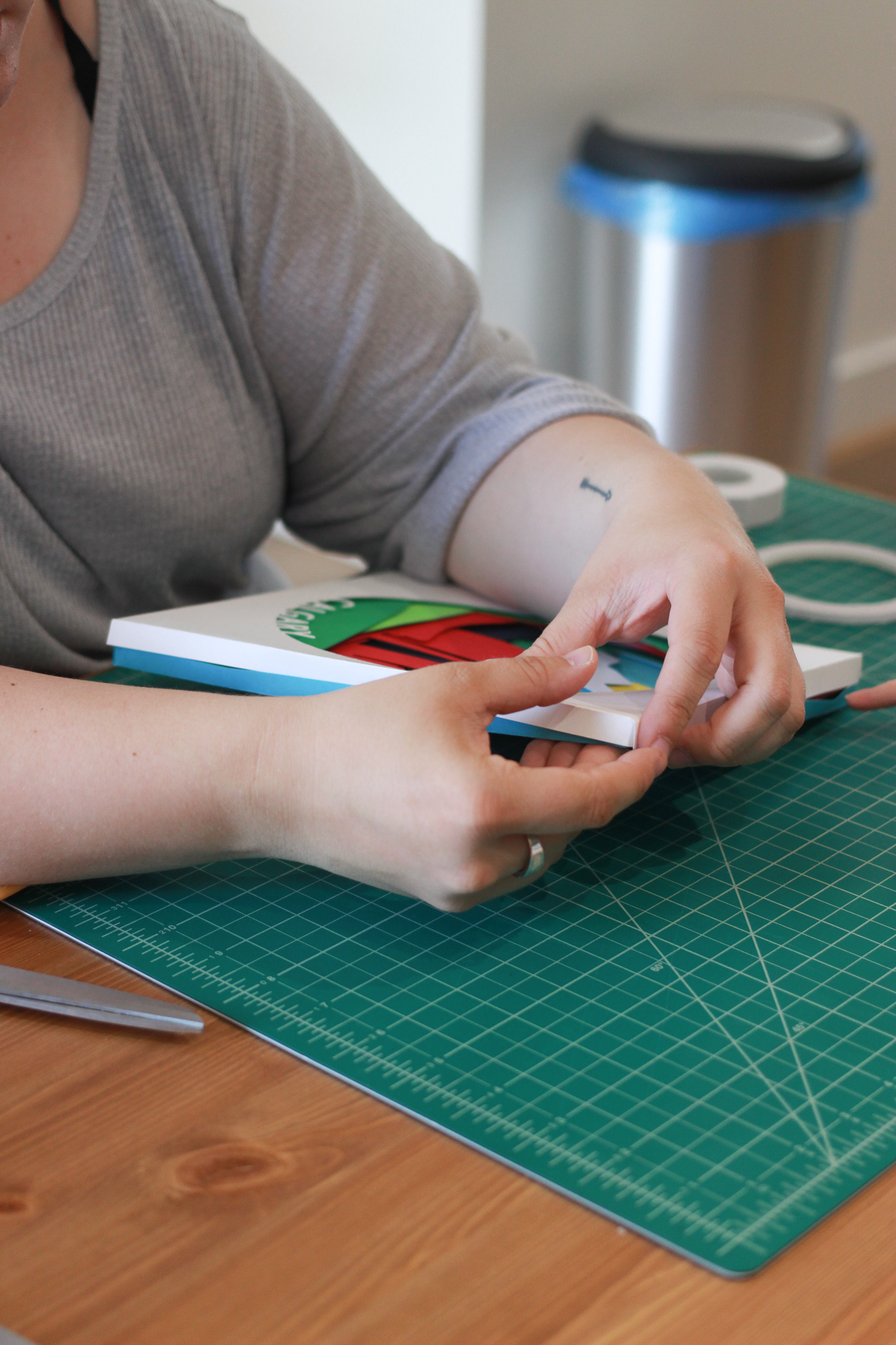 Next it was time to put everything together, which was again uncomplicated and exciting. Everything fit eprfectly inside of the box I had made and I was super happy with the final product.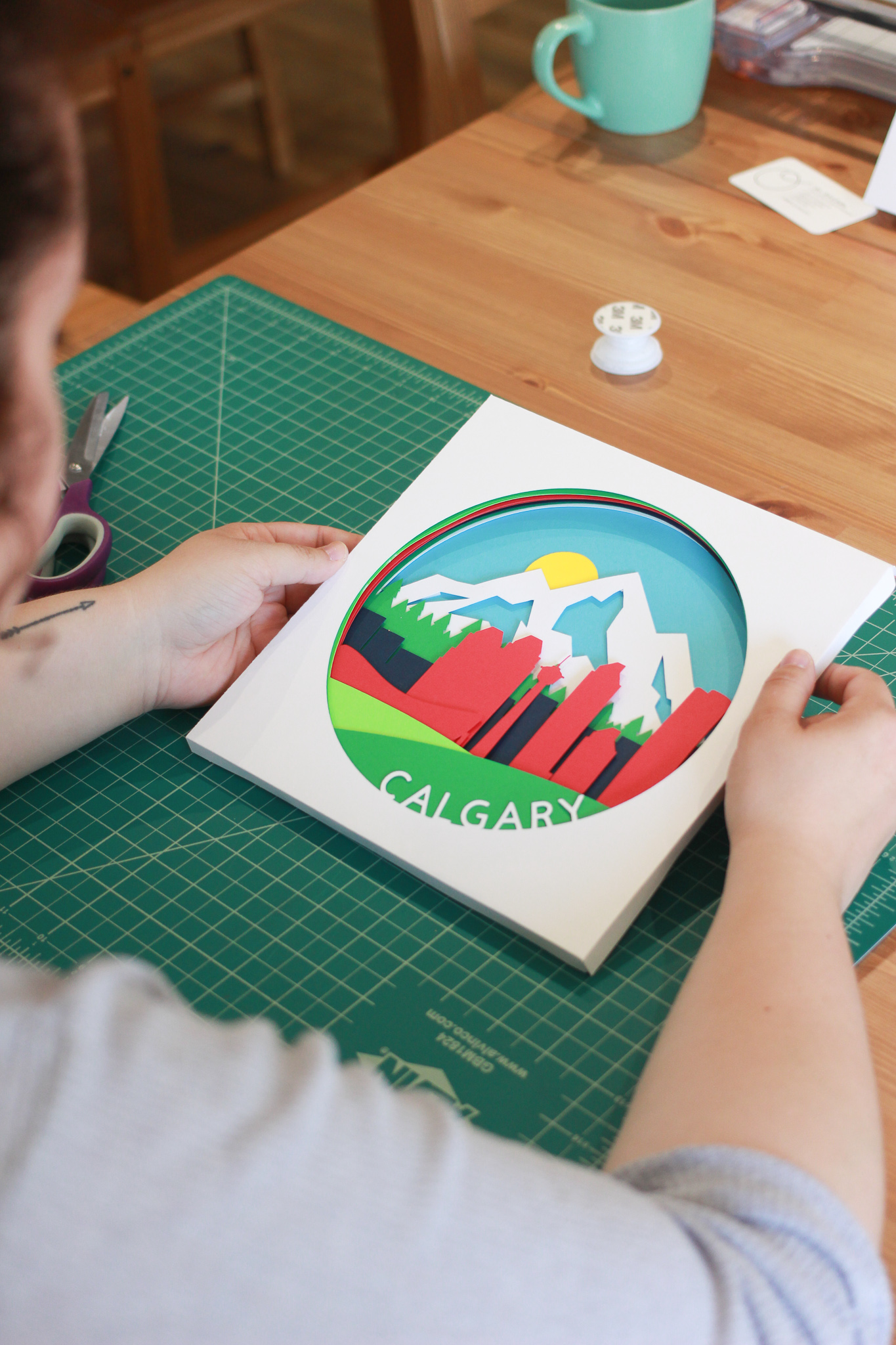 Despite being such a novice, the shadow box looks like it was professionally made. It only took me an hour to complete, but Robitaille noted that wach craft will take different amounts of time depending on the person. 
ORA offers guidance if you need it, and they also give you the option to complete the craft on your own or in a workshop or private event. Even if you are not interested in actually completing the craft yourself, you can purchase an already assembled project to be sent to your house from their online shop. 
And if you aren't like me and you have some creativity left in you, ORA offers drop-in sessions just like the one I did so you can come in and use all of the material you want to live out your wildest crafting dreams.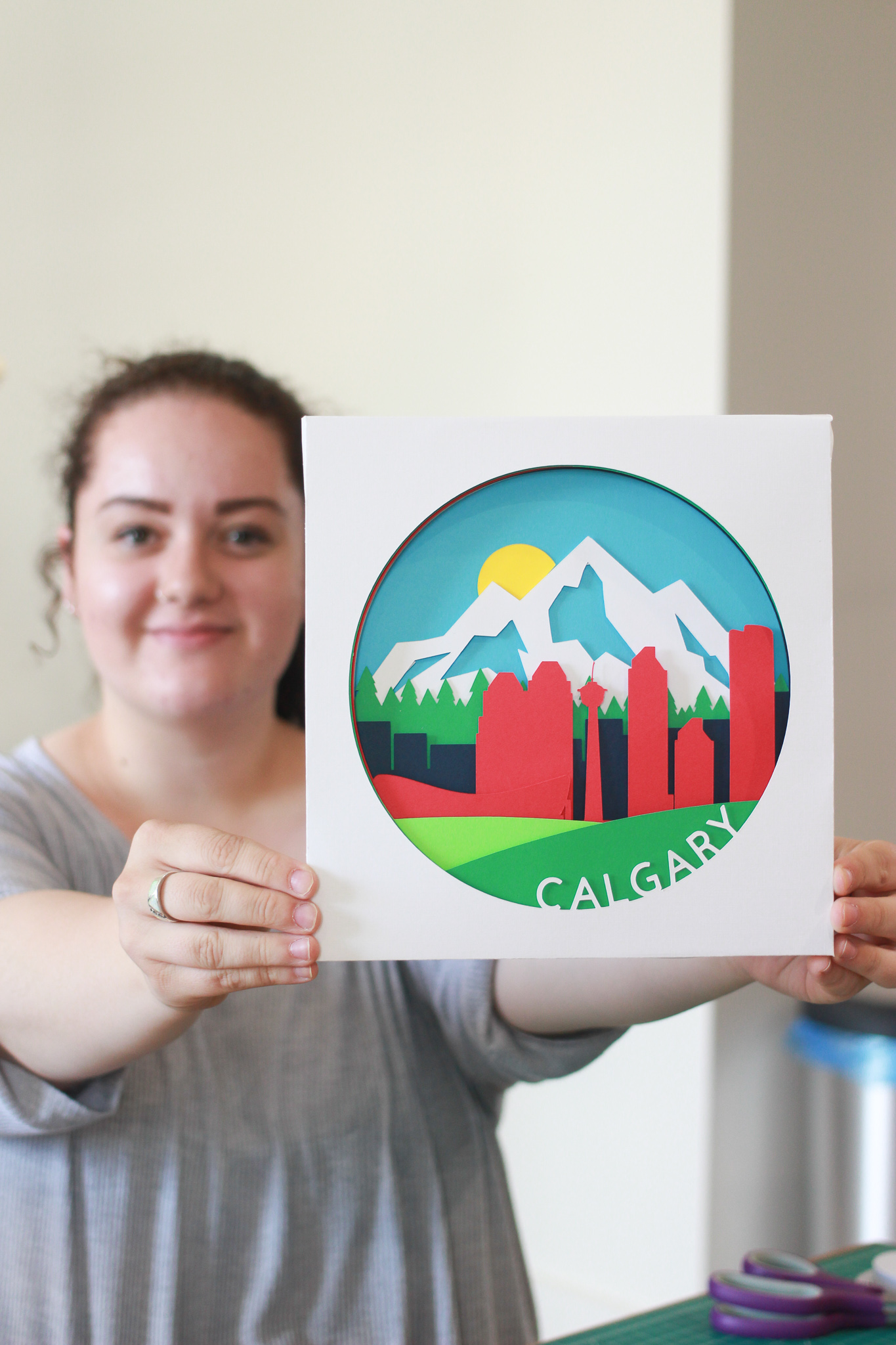 Whether you are a crafting novice or an expert, ORA DIY & Craft has options for everyone.