8 places to get iced coffee in Victoria Park
May 29, 2019, Posted by
Monique
With summer fast approaching it's time to figure out where all the cool places to get iced coffee are in Victoria Park!
THE BELTLINER - 243 12th Ave SW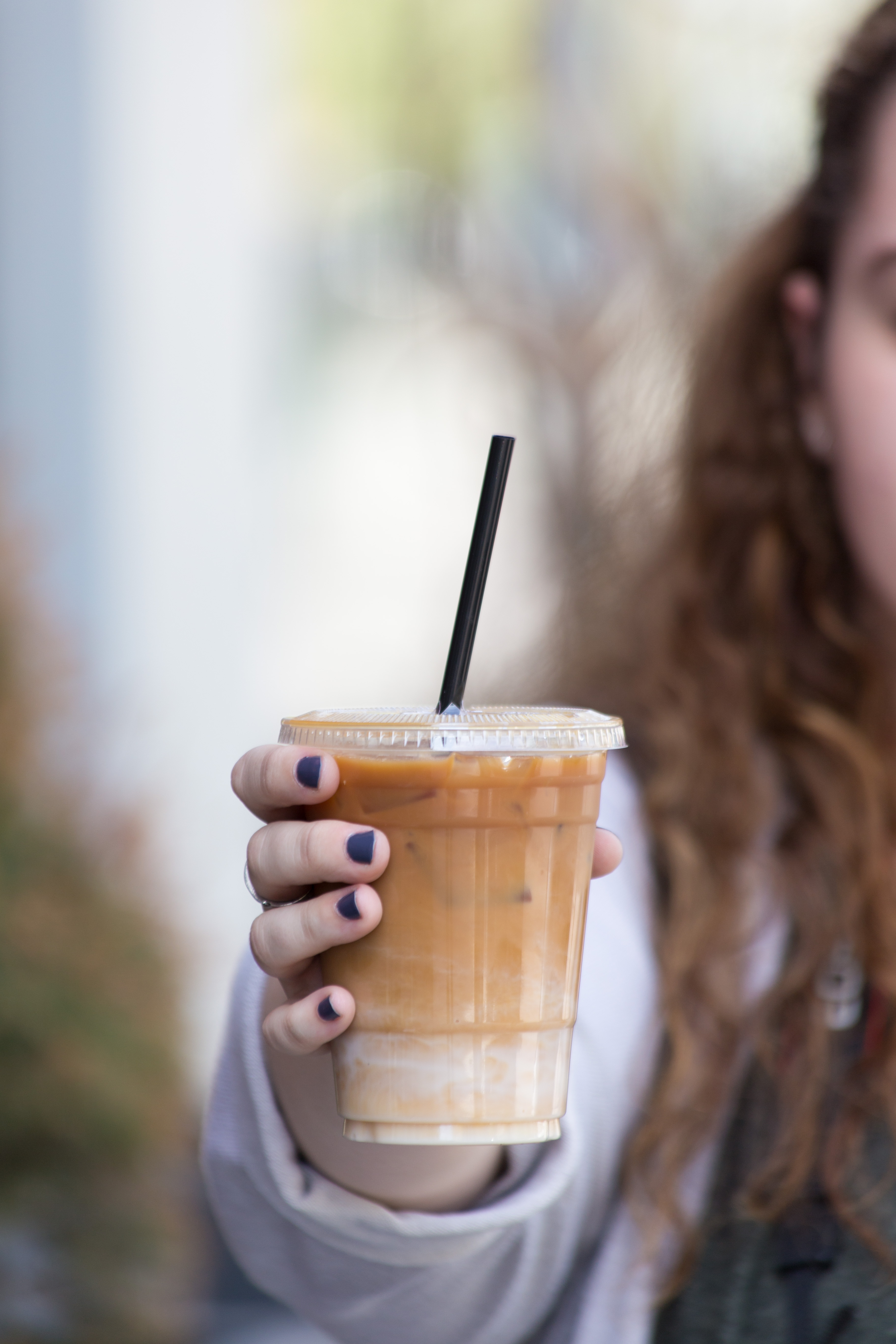 If you are looking for an iced coffee that is smooth, bold and delicious look no further than The Beltliner. From iced lattes to nitro cold brew on tap, there are plenty of options to enjoy alone or with friends. 
TOKYO SMOKE - 1205 1st St SW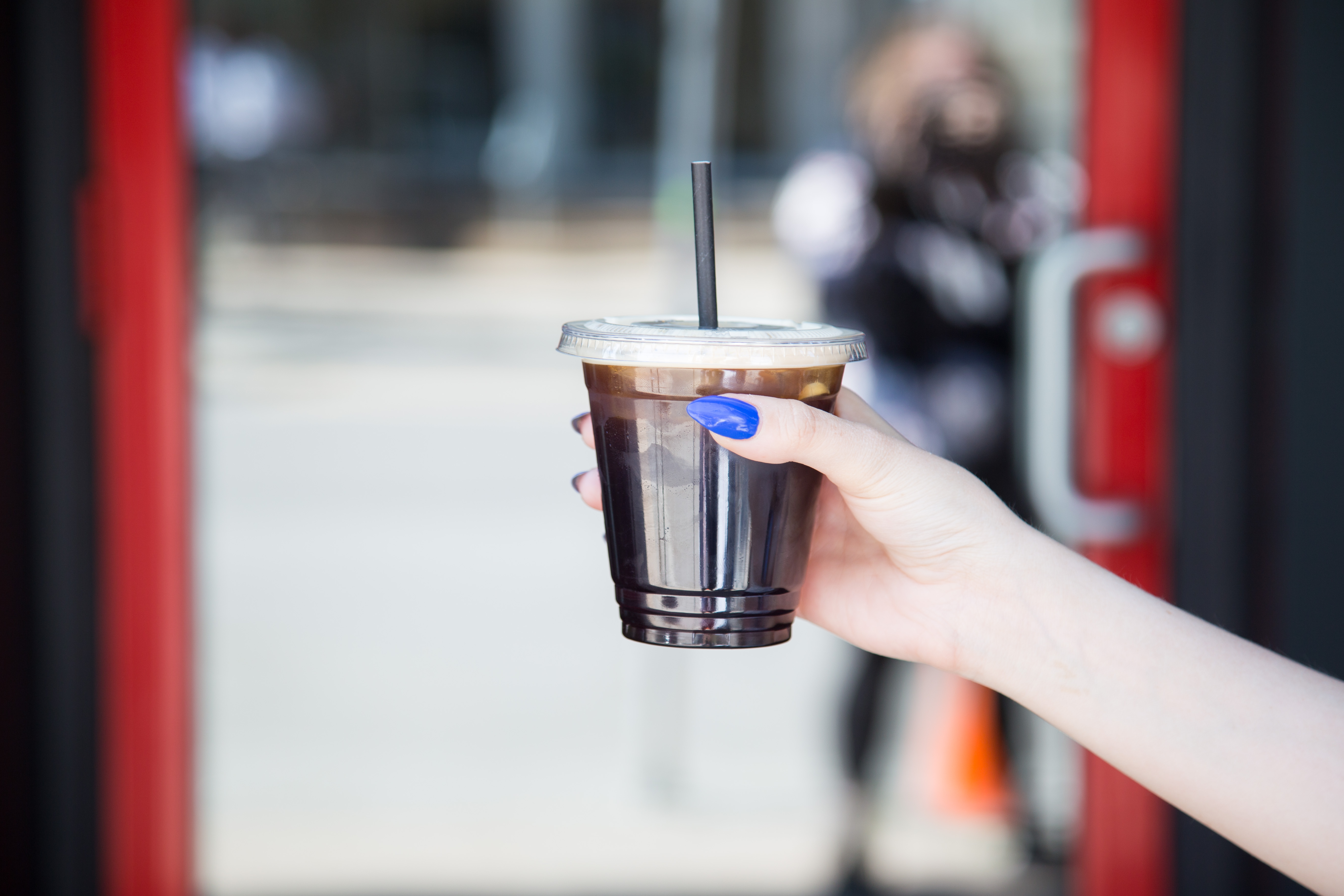 Tokyo Smoke has much more than just cannabis accessories inside! Stop by one of Vic Park's best keep coffee secrets and pick up their nitro cold brew on tap. 
ZCREW CAFE - 401 11th Ave SE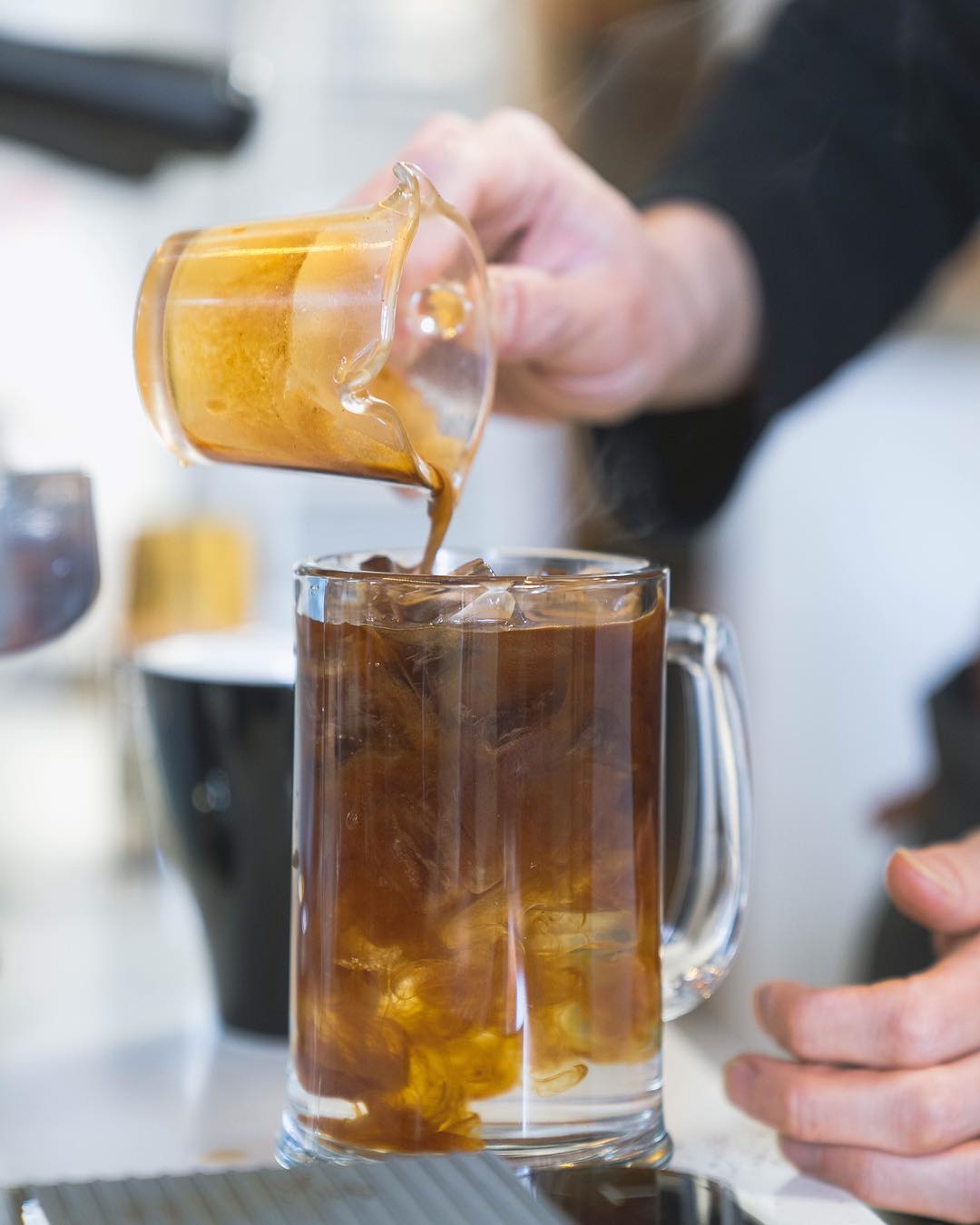 In the mood for iced coffee but searching for something a little more indulgent? Look no further than Zcrew Cafe! Alongside their traditional coffee, Zcrew offers an expansive range of specialty drinks like the "On the Rocks", a frozen cube of espresso served with milk. 
SUNTERRA - 200 12th Ave SE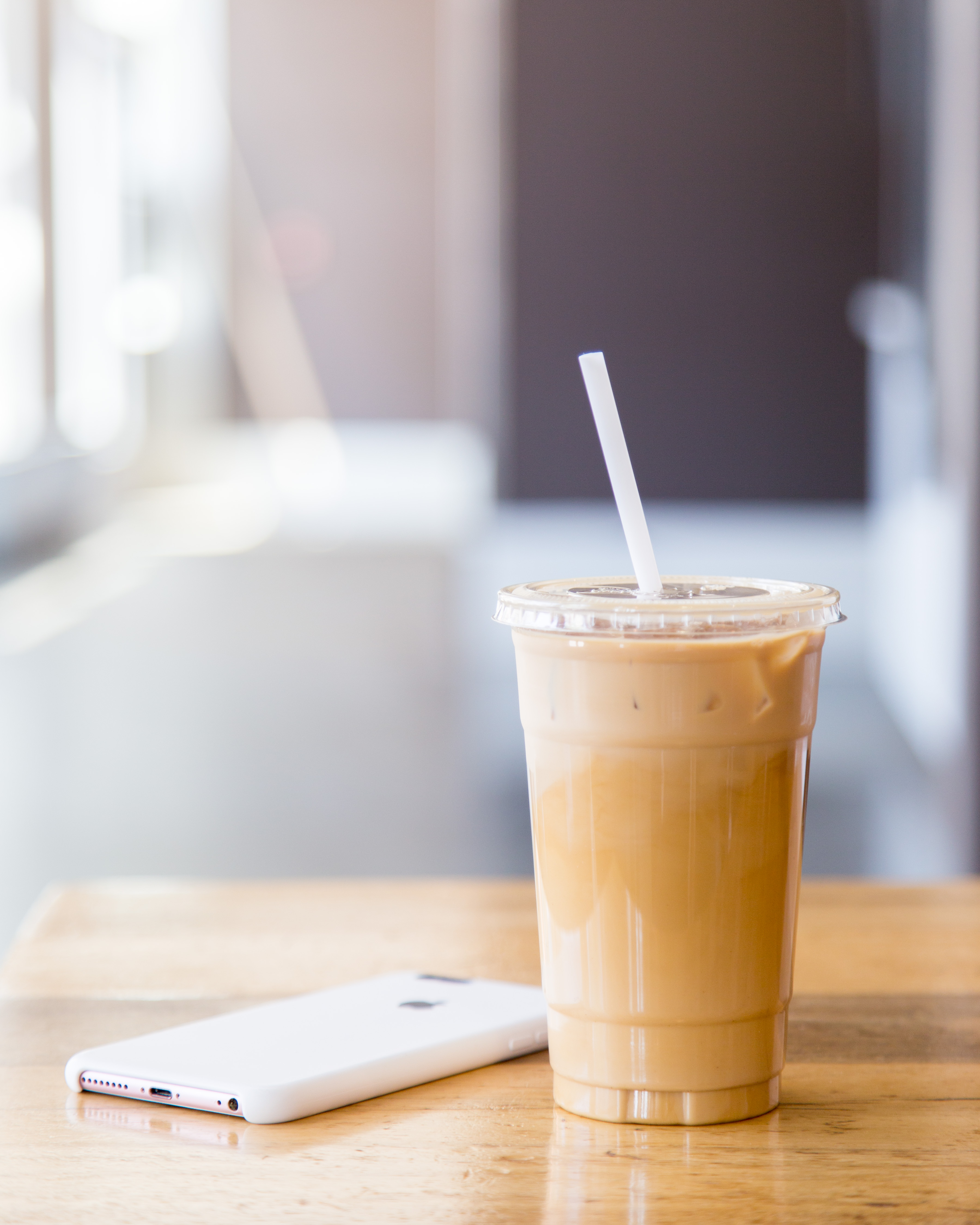 Need a little pick-me-up while picking up your groceries for the week? Sunterra has got you covered with their iced caffe latte, which is sure to make grocery shopping a little less boring. 
ROSSO COFFEE ROASTERS - 103 17th Ave SE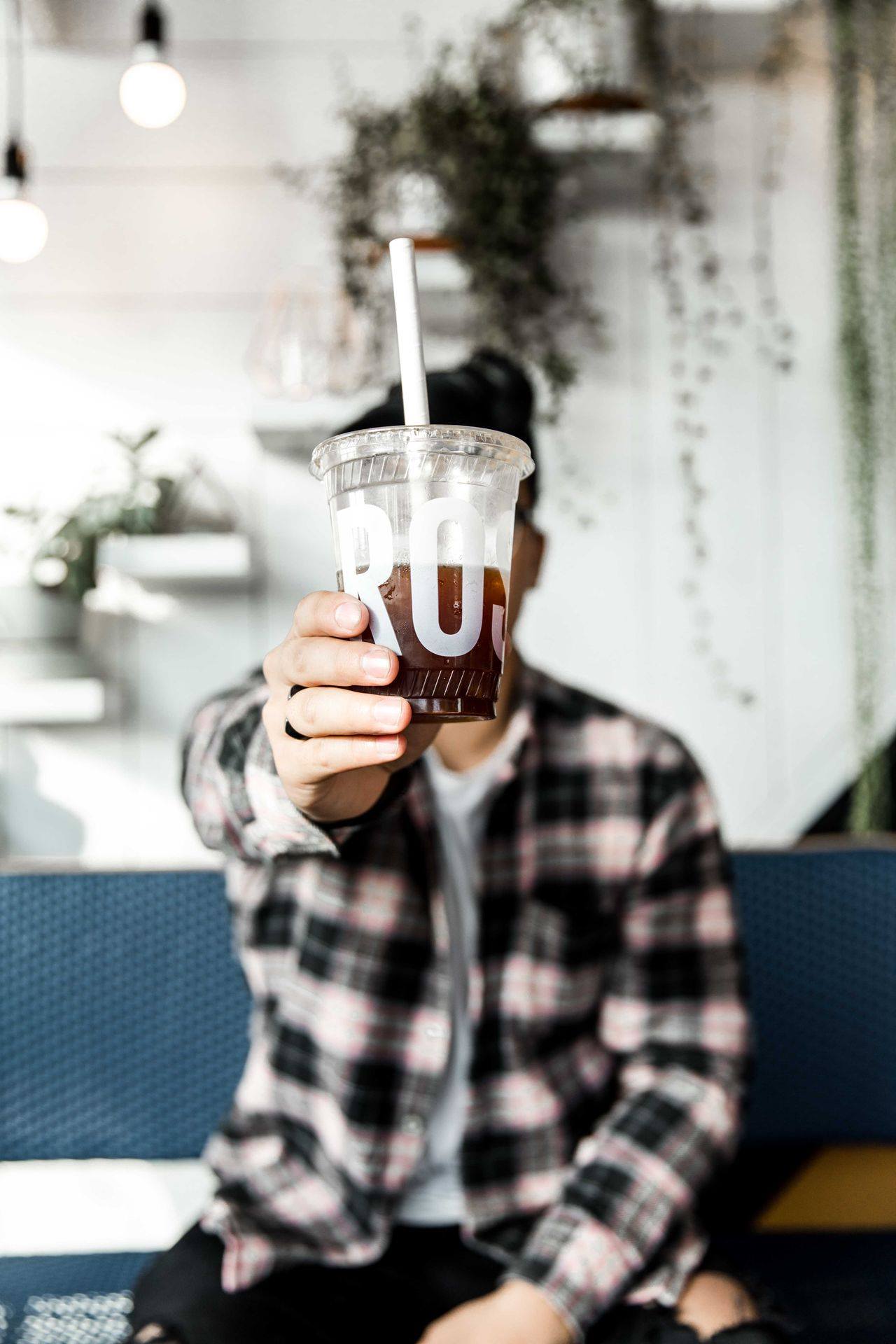 Rosso Coffee Roasters is serving up some delicious icy beverages that are perfect for a warm summer day. With such delicious drinks and a welcoming atmosphere, Rosso is a must visit for any iced coffee lover. 
LITTLE HENRY - 1209 1st St SW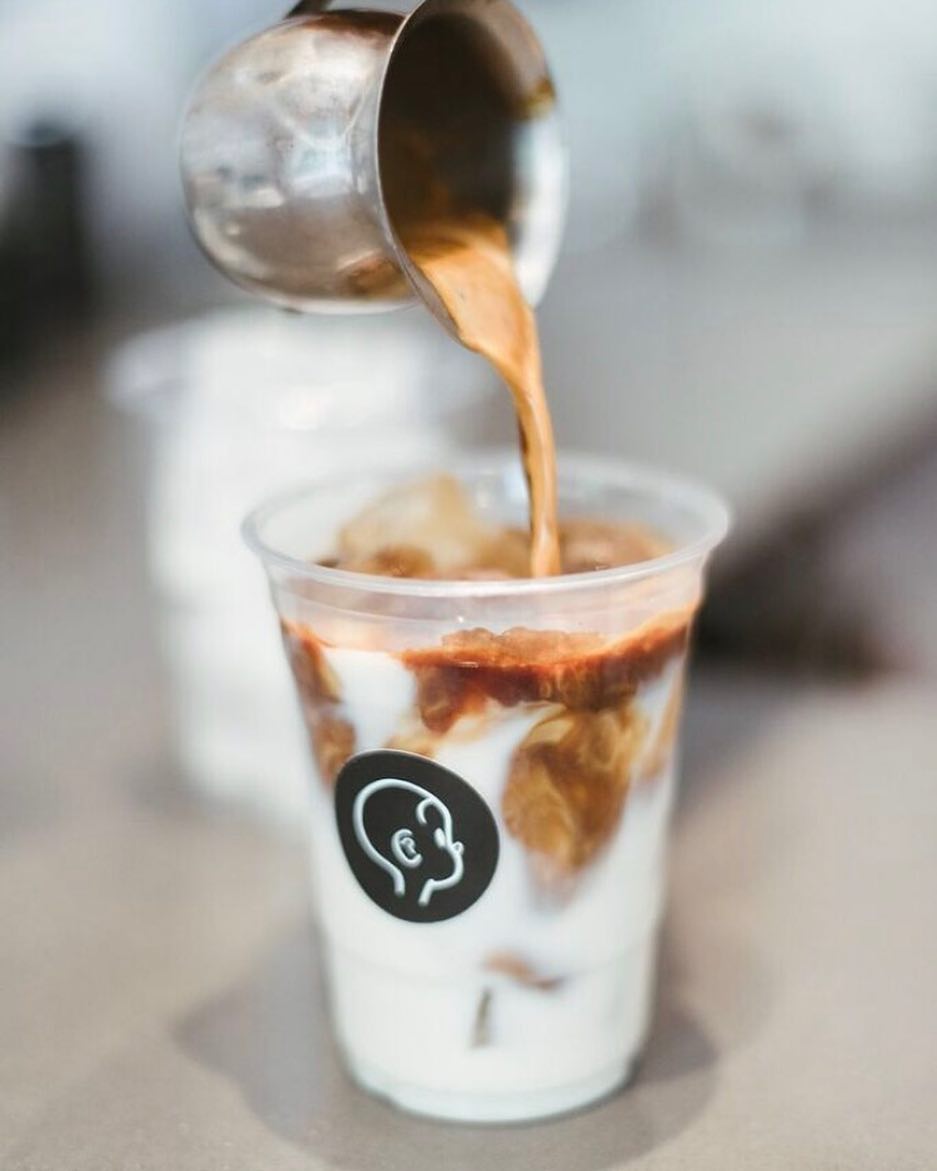 Ten Foot Henry's grab-and-go food and coffee shop - Little Henry has an assortment of iced treats that are easy to pick up when you're on the run in Victoria Park. 
STARBUCKS - 2219 4th St SW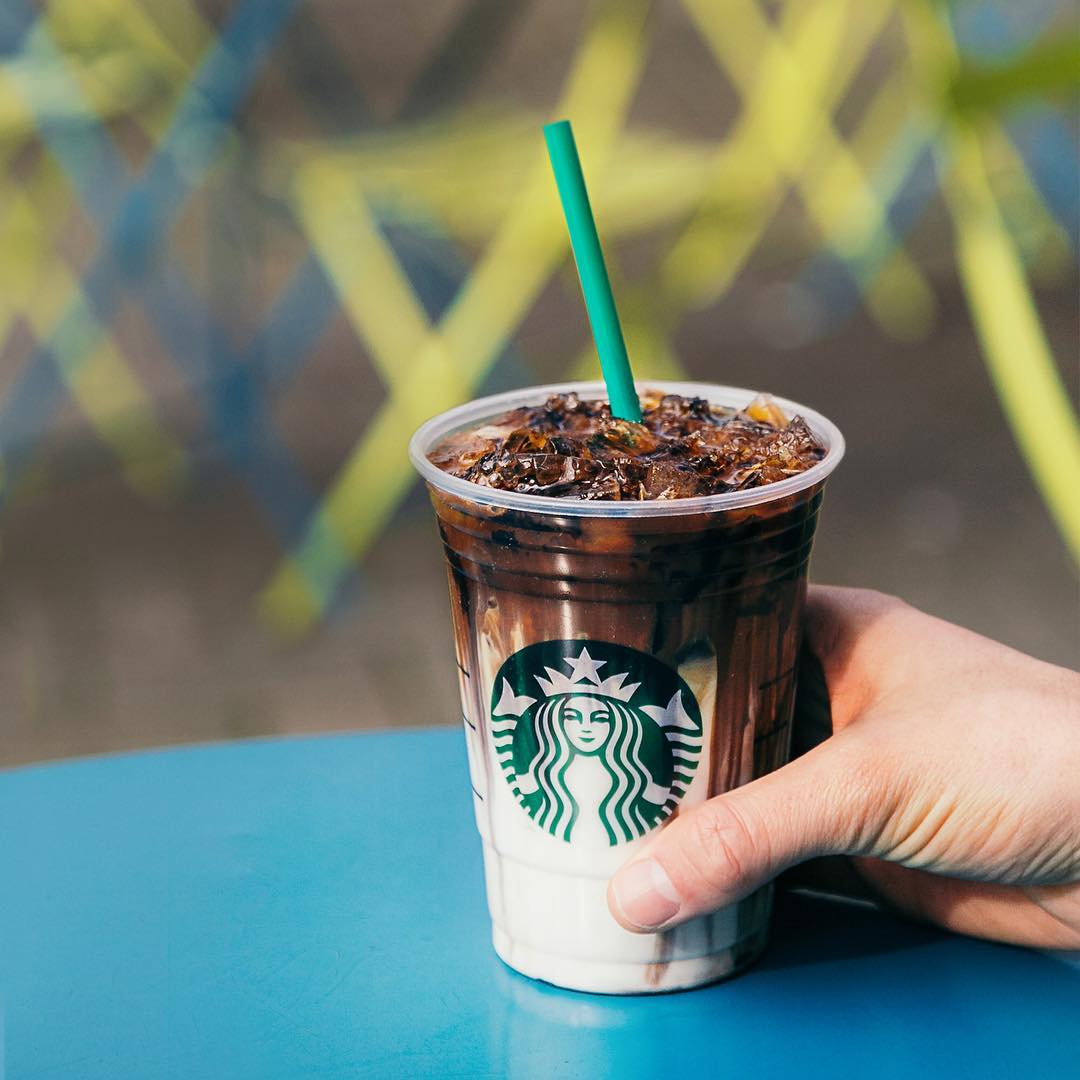 It is no surprise that Starbucks has a ton of delicious iced coffee options, and with two locations in Victoria Park the toughest decision is deciding which drink to get.
JUGO JUICE - 1414 9th Ave SE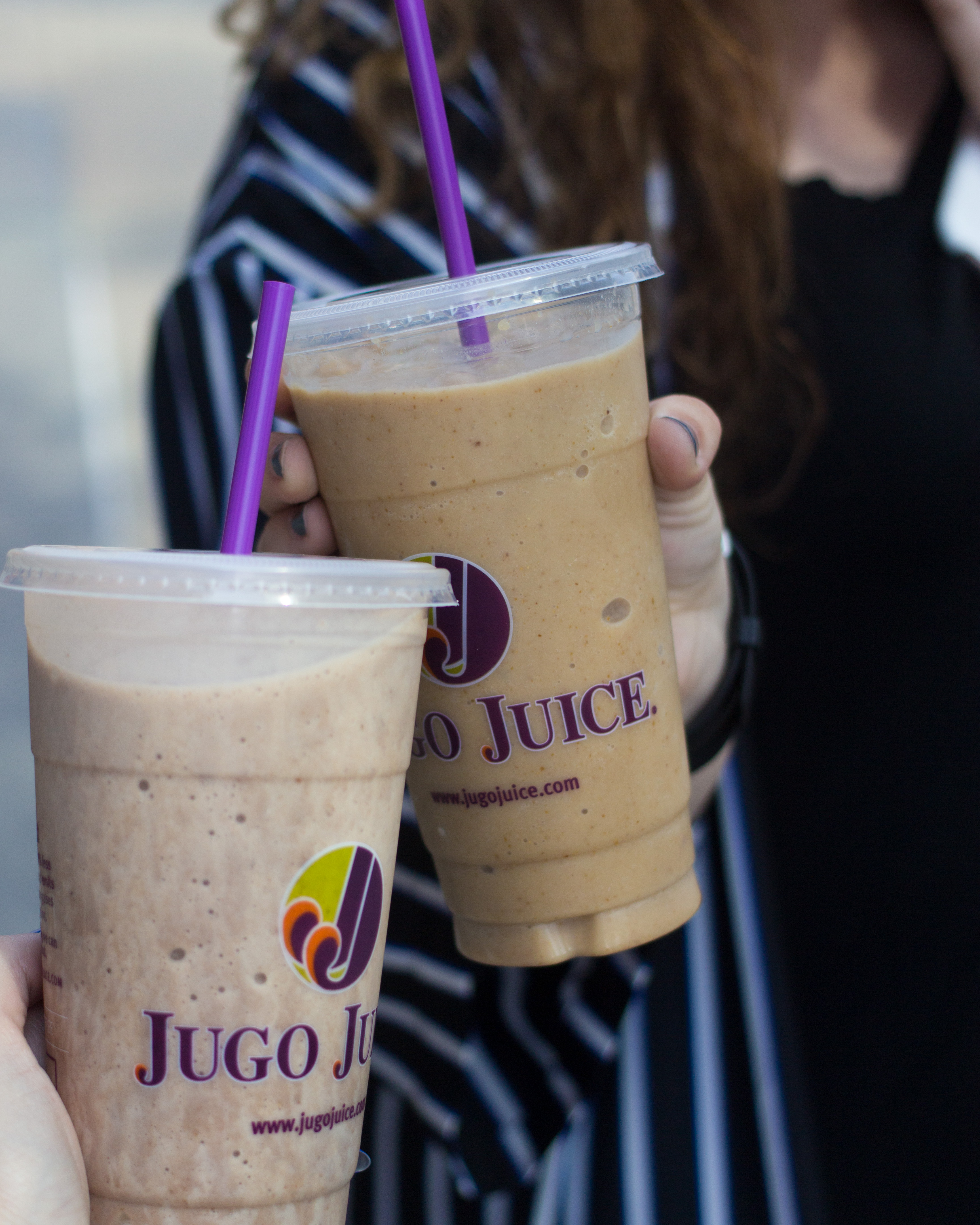 After finishing up at the gym, stop by Jugo Juice to try their new mocha protein smoothie. The delicious combination of cold brew and chocolate is a sure way to re-energize after a tough workout.