7 dog friendly patios in Vic Park
July 29, 2019, Posted by
Monique
Don't leave your best bud at home!
BOTTLESCREW BILL'S - 140 10 Ave SW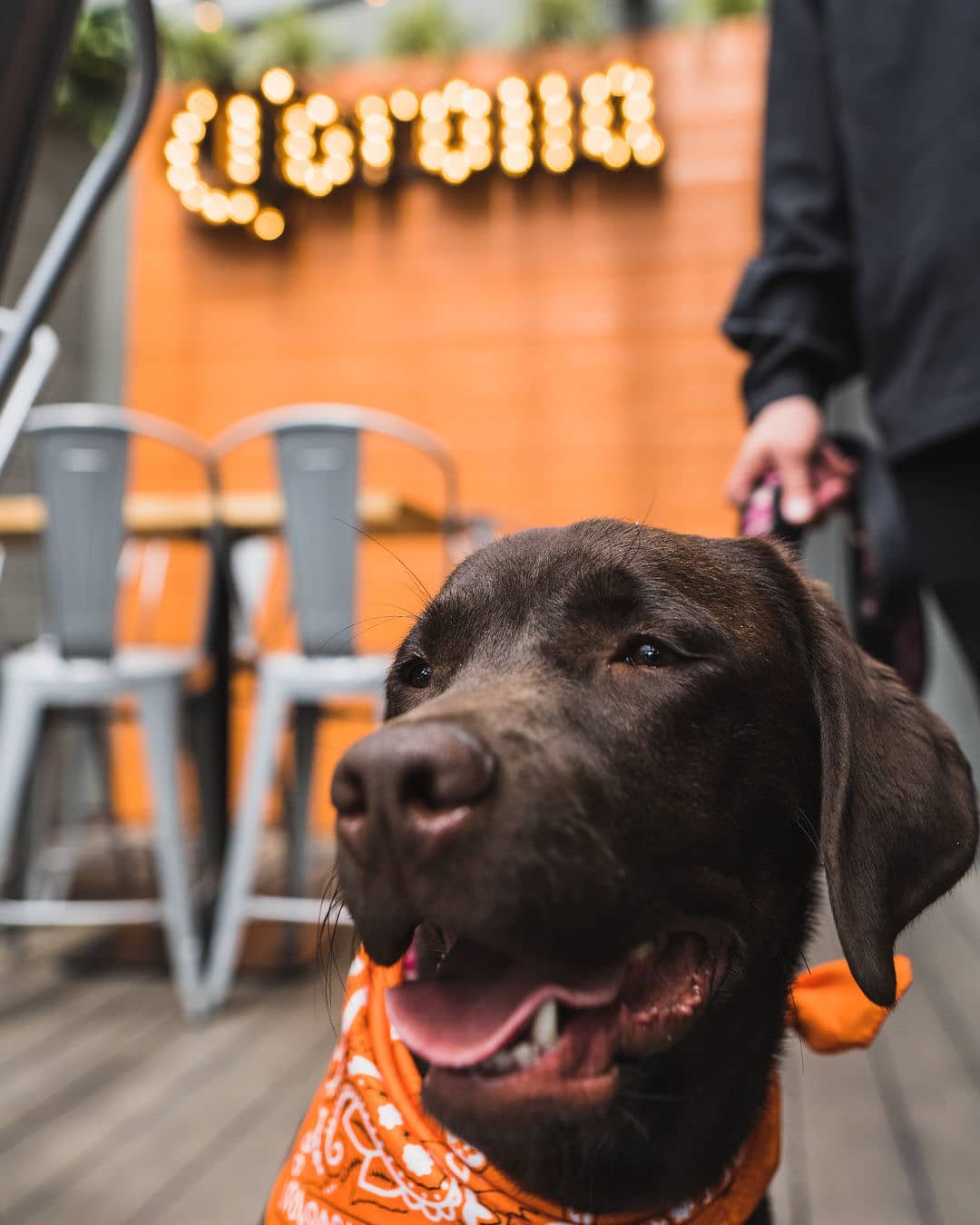 Bottlescrew Bill's newly renovated patio is definitley a summer must-visit this patio season. Their north-most patio at the back of the premises is dog-friendly too so the whole family can enjoy some summer sun in Vic Park!
LEOPOLD'S TAVERN - 1201 1 St SW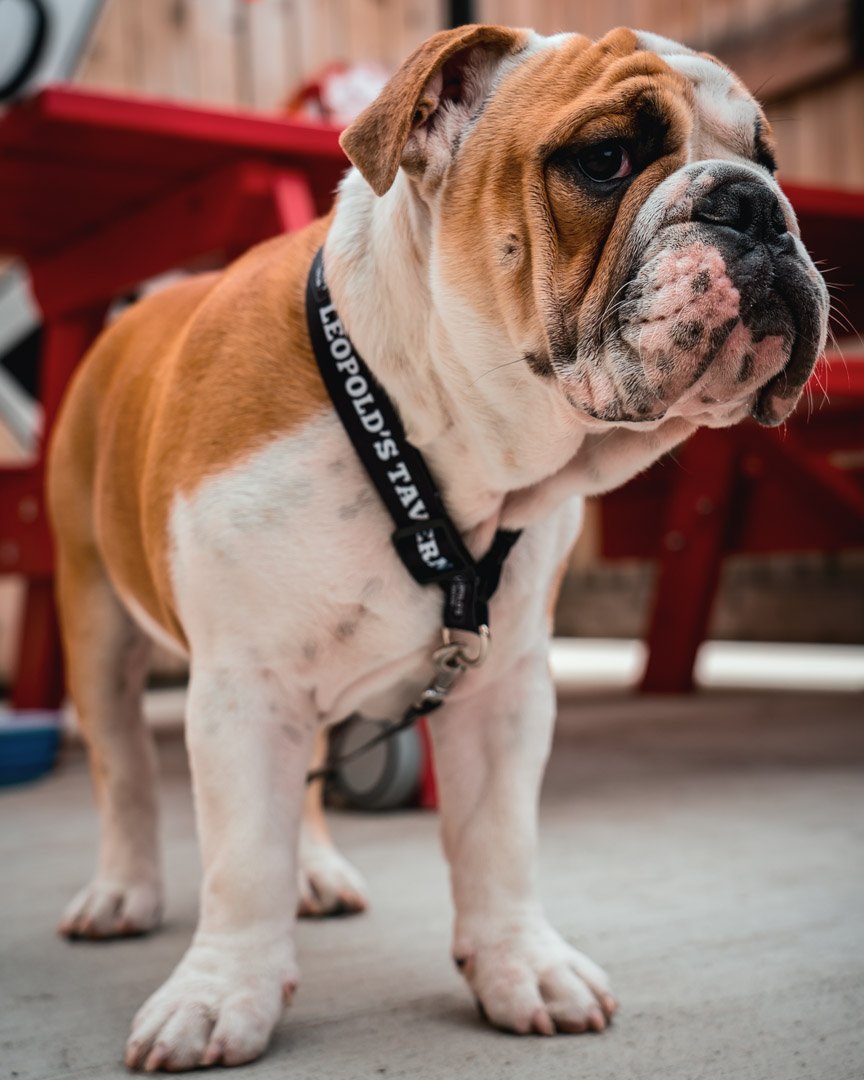 Leopold Tavern's sidewalk patio has tons of space for you and your dog to relax. Enjoy their wide selection of unique beer and revolving monthly specials with your best friend in tow. 
CIVIC TAVERN - 213 12 Ave SW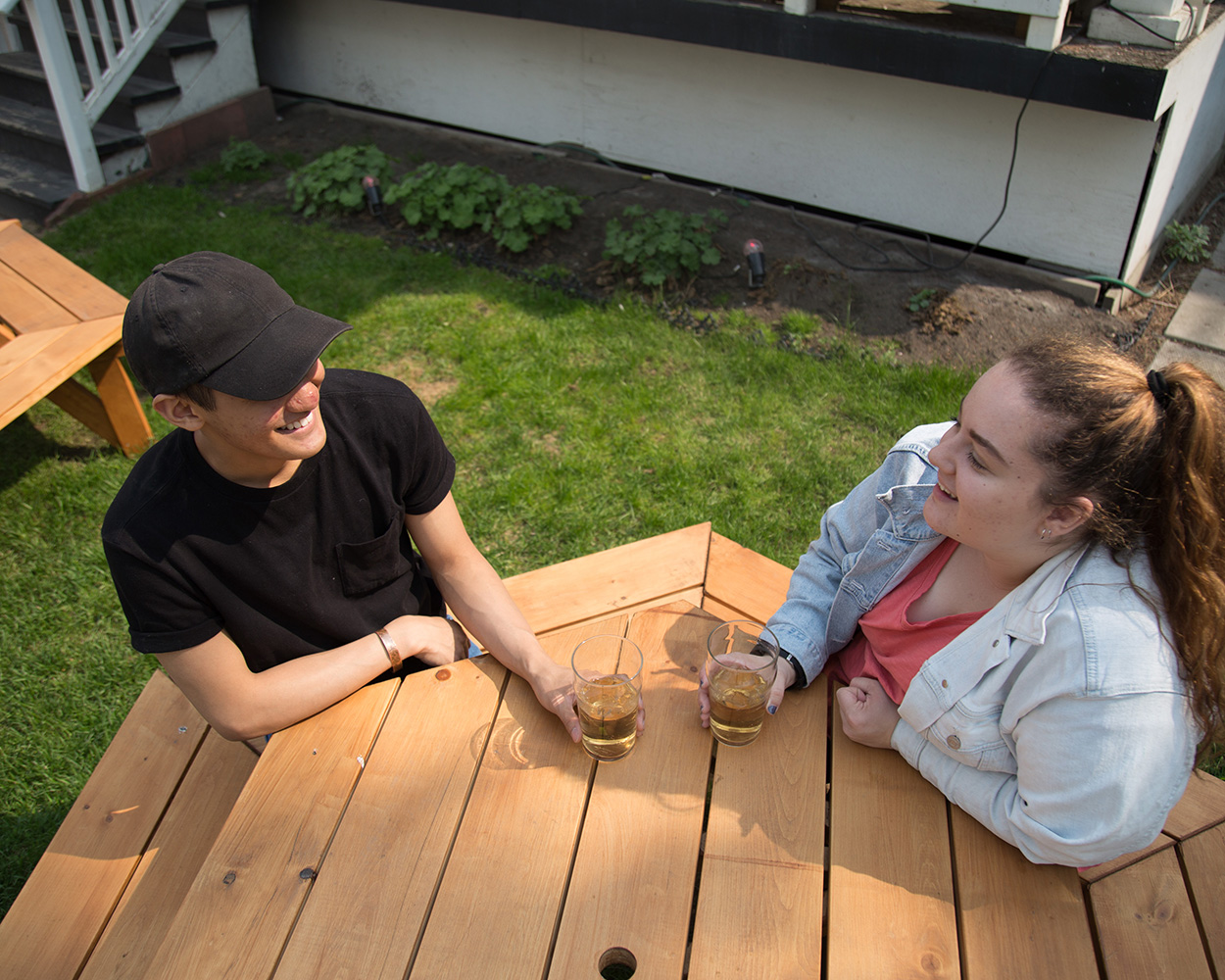 If you loved Civic Tavern's front-lawn patio then you are going to be even more excited to hear that your dog can come too! Your dog is sure to feel right at home on this green patio so you can both enjoy a fun afternoon together. 
THE BELTLINER - 243 12 Ave SW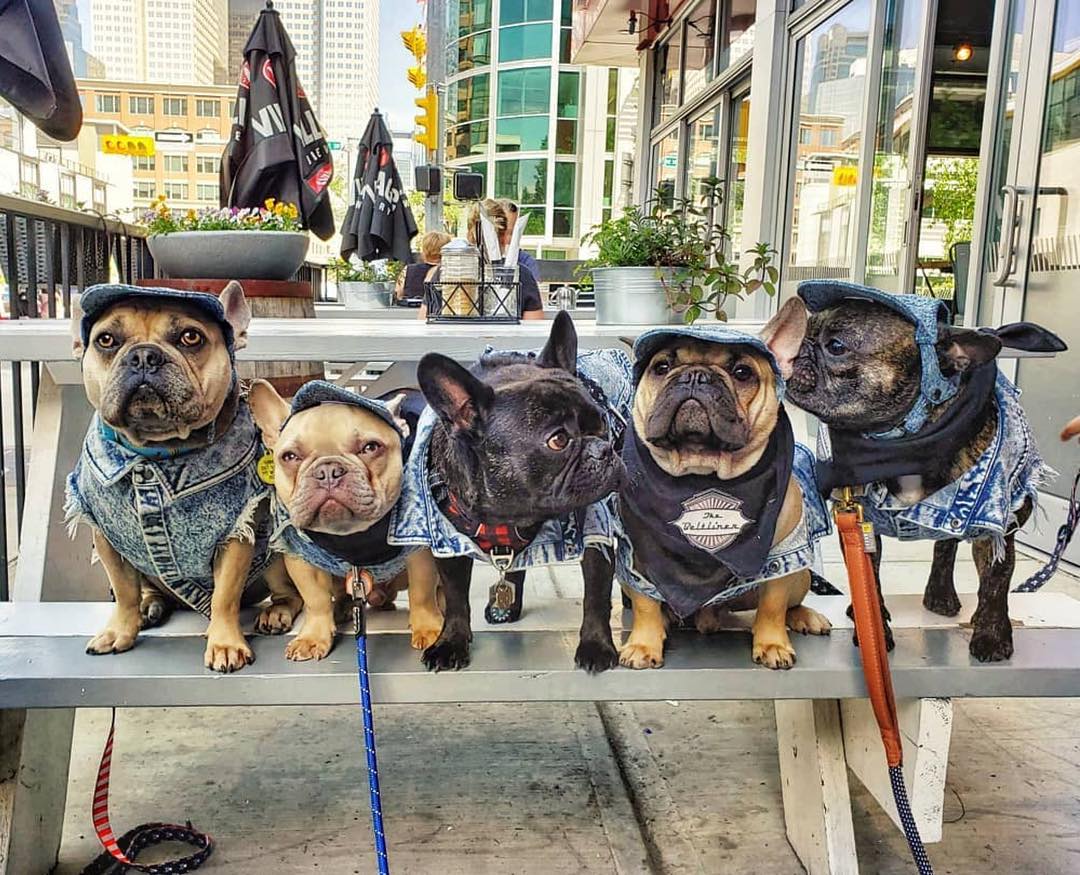 The Beltliner patio has a great view of Central Memorial Park and is so dog-friendly they even have a two course dog menu! Stop by and grab some yummy food so both of you and your pup can indulge with some sweet treats. 
N9NA'S KITCHEN - 121 17 Ave SE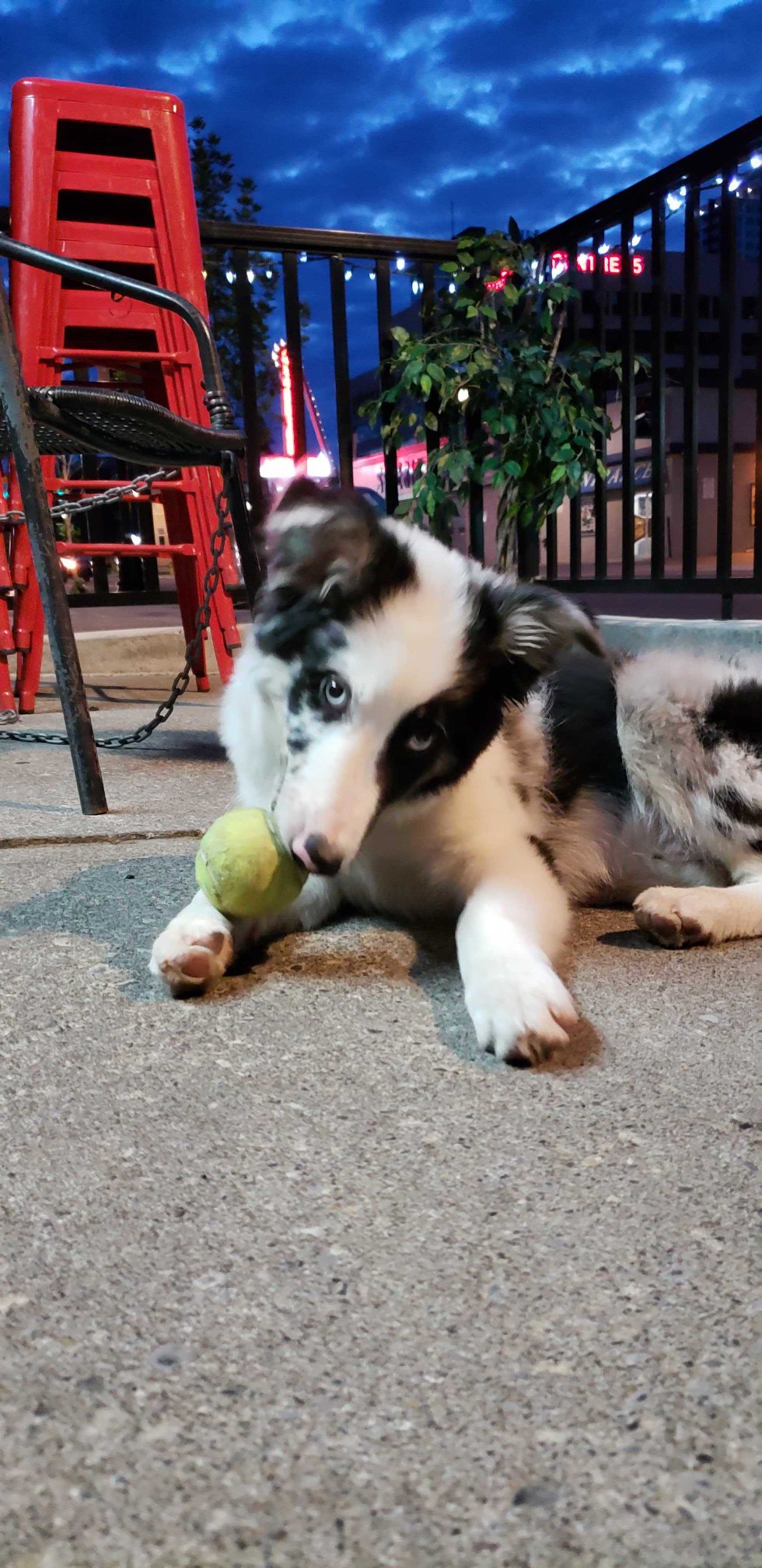 Enjoy some delicious stuffed burgers on N9na's Kitchen patio with your furry friend right alongside you! Their walk-up patio is the perfect place to enjoy some delicious food without leaving your dog at home. 
SHELTER - 1210 1st St SW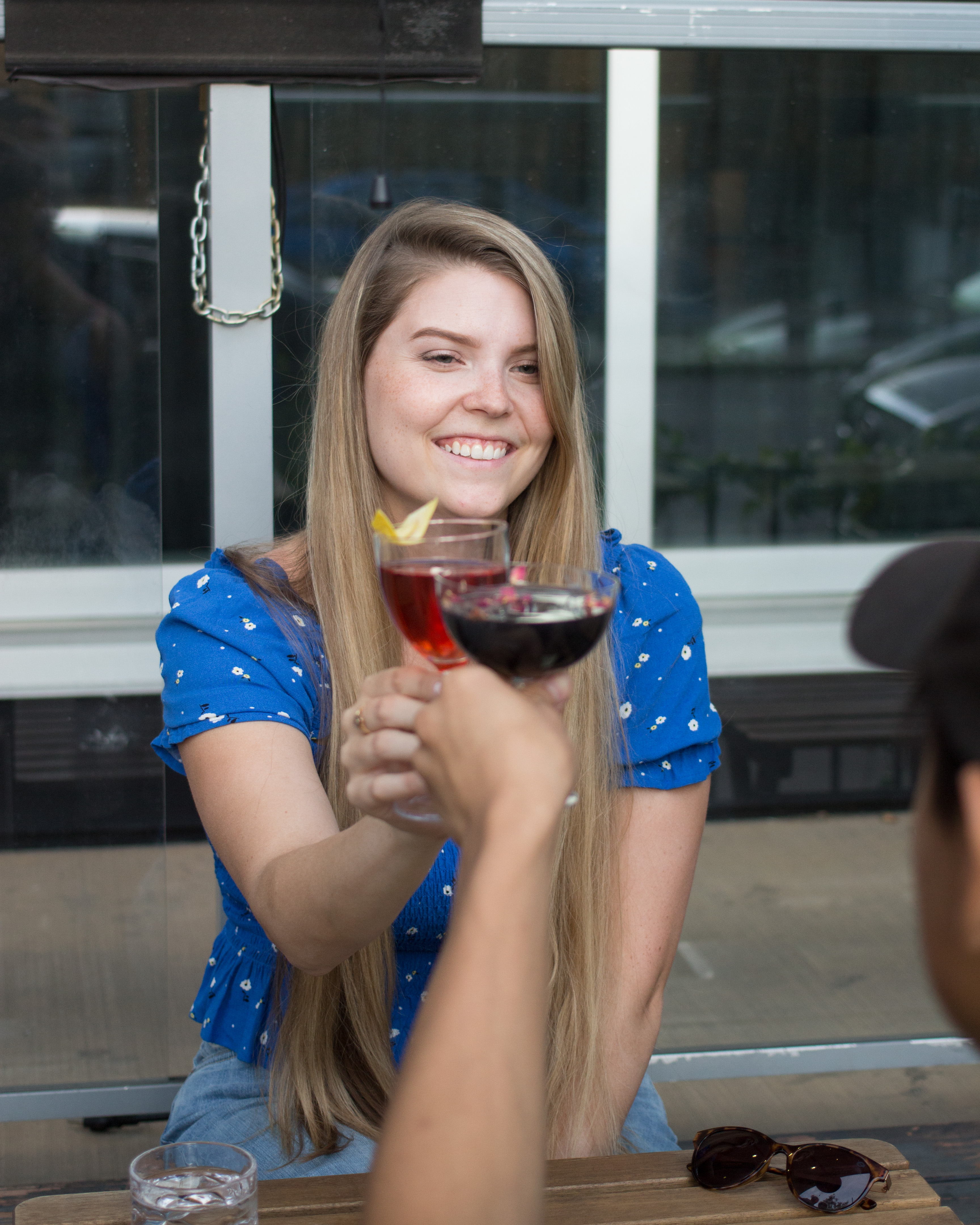 Shelter's sidewalk patio is a great place to enjoy a quality cocktail with your dog. They even have heated lamps so you can both stay warm all night long. 
EMBARCADERO - 208 17 Ave SE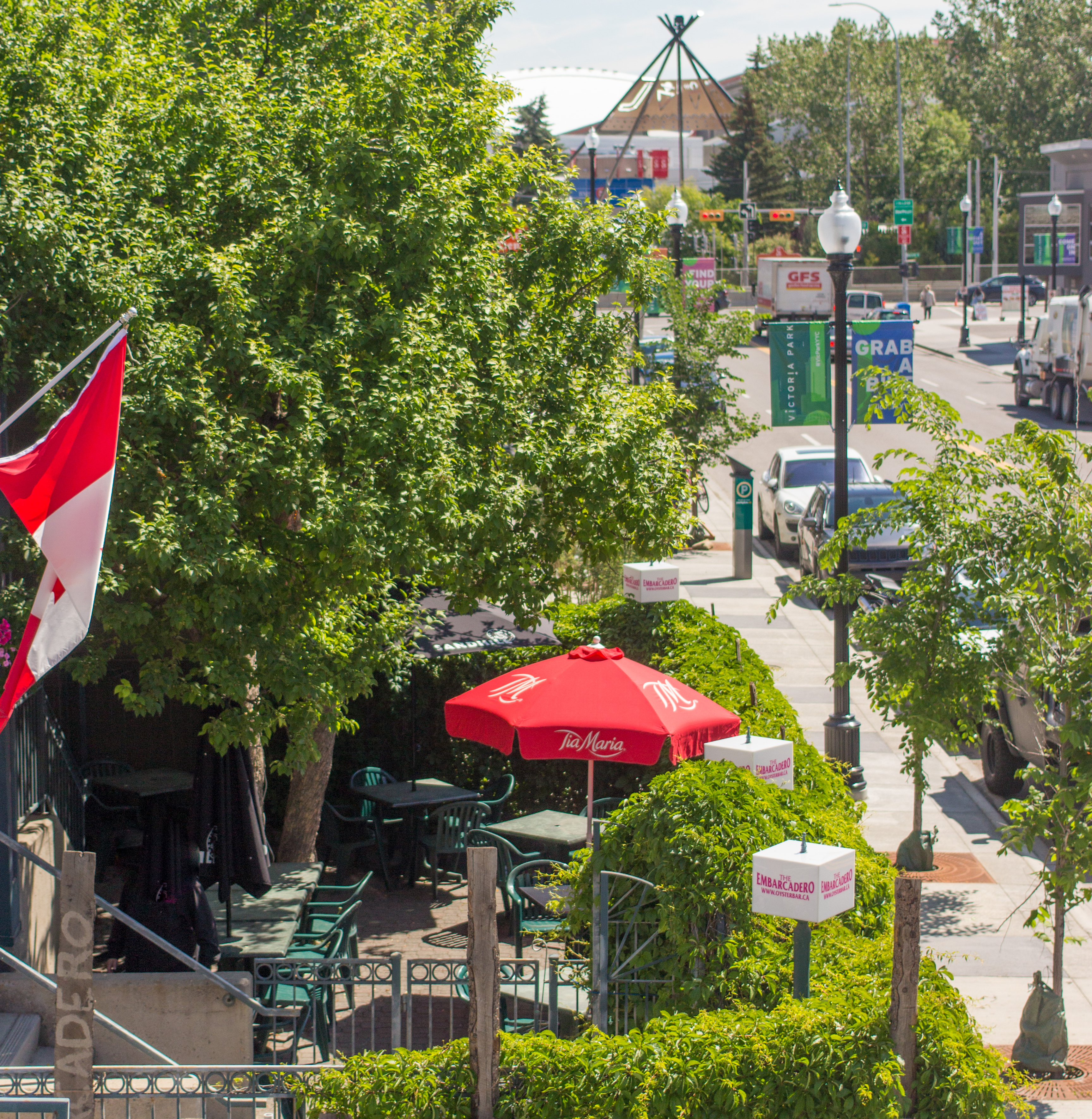 What could be better than delicious oysters and amazing service? Bringing your dog along to enjoy some sunshine on Embarcadero's dog-friendly patio! Indulge in the city's largest selection of fresh oysters right here in Vic Park. 
Vic Park has some fantastic dog-friendly patios, but even if you aren't interested in towing around your furry friend check out the 16 patios Vic Park has to offer.