6 places in Victoria Park to get the perfect Father's Day gift
June 5, 2019, Posted by
Monique
In a crunch to get dad the perfect gift? First Street in Victoria Park has you covered with a variety of shops filled with gifts your dad will love, all on one street! Make sure you stop for lunch at one of Calgary's top restaurants along the street, like Ten Foot Henry or Two Penny Chinese. 
MODERN APPAREL - 1320 1st St SW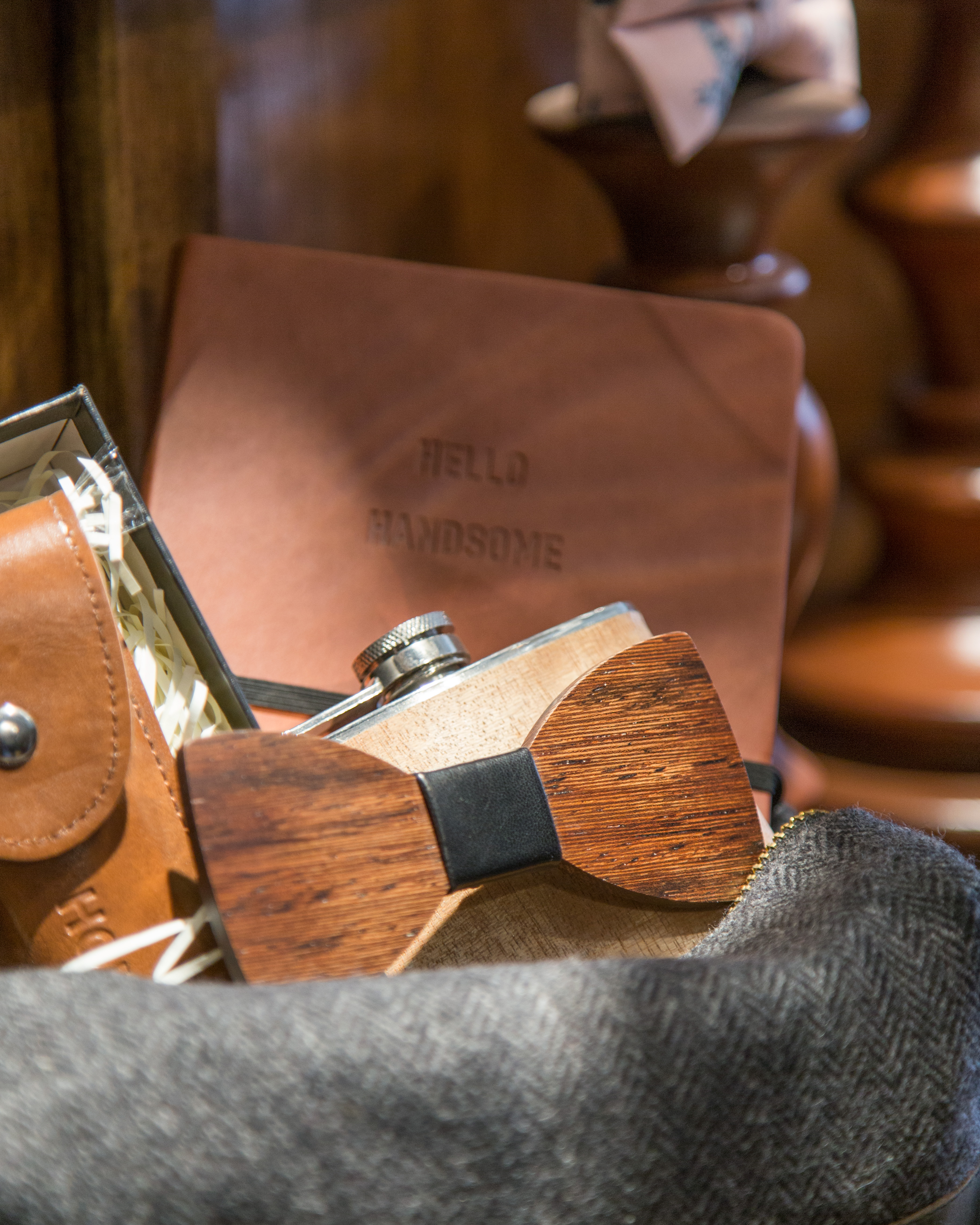 Modern Apparel is a unique little shop in Victoria Park that sells more than just underwear. This curated collection of items from all around the world includes a unique assortment of accessories that are sure to suit any dad's style. If your dad can rock a bow tie, you'll want to check this place out. 
O'CONNORS - 1415 1st St SW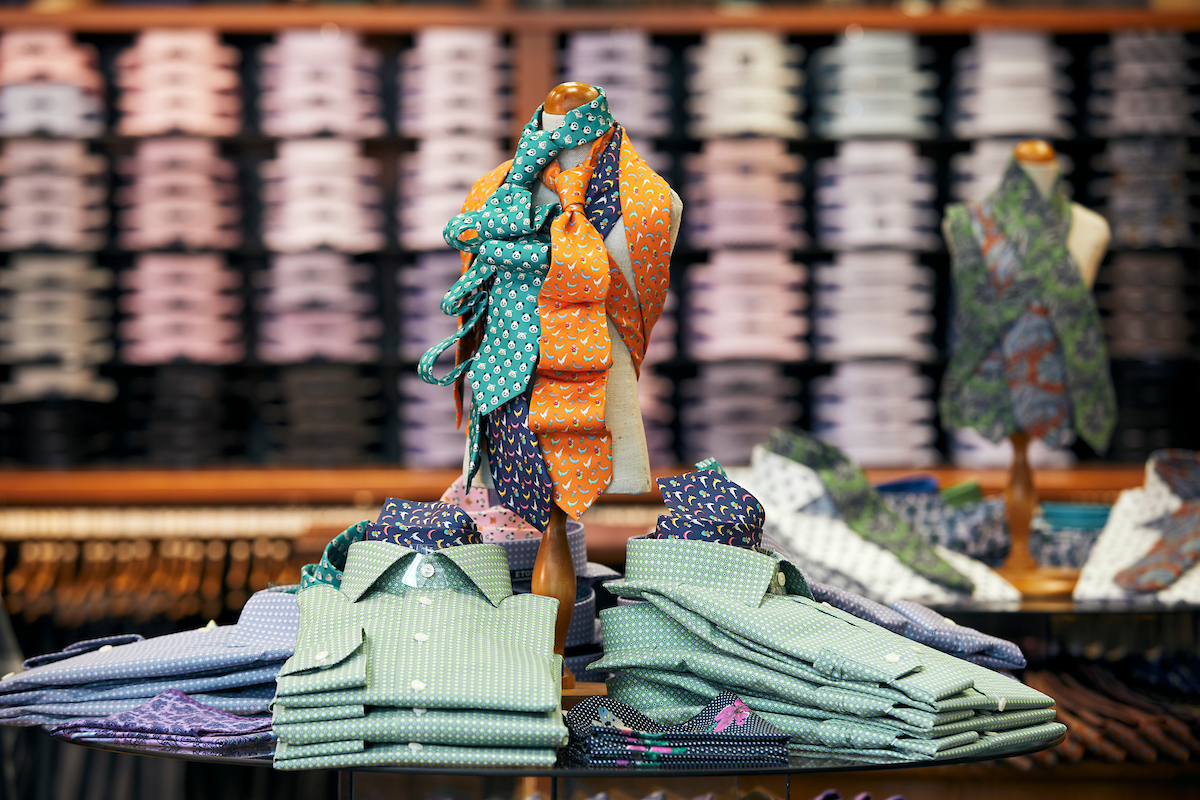 If your dad is in the market to step up his tie game, look no further than O'Connors! With patterned ties ranging from a classic stripe to a bright blue panda, dad is sure to have lots to show off around the office. With complimentary cappuccinos available for customers, you might even be able to convince mom to come help you pick out the perfect outfit. 
FORMANS MENSWEAR - 1202 1st St SW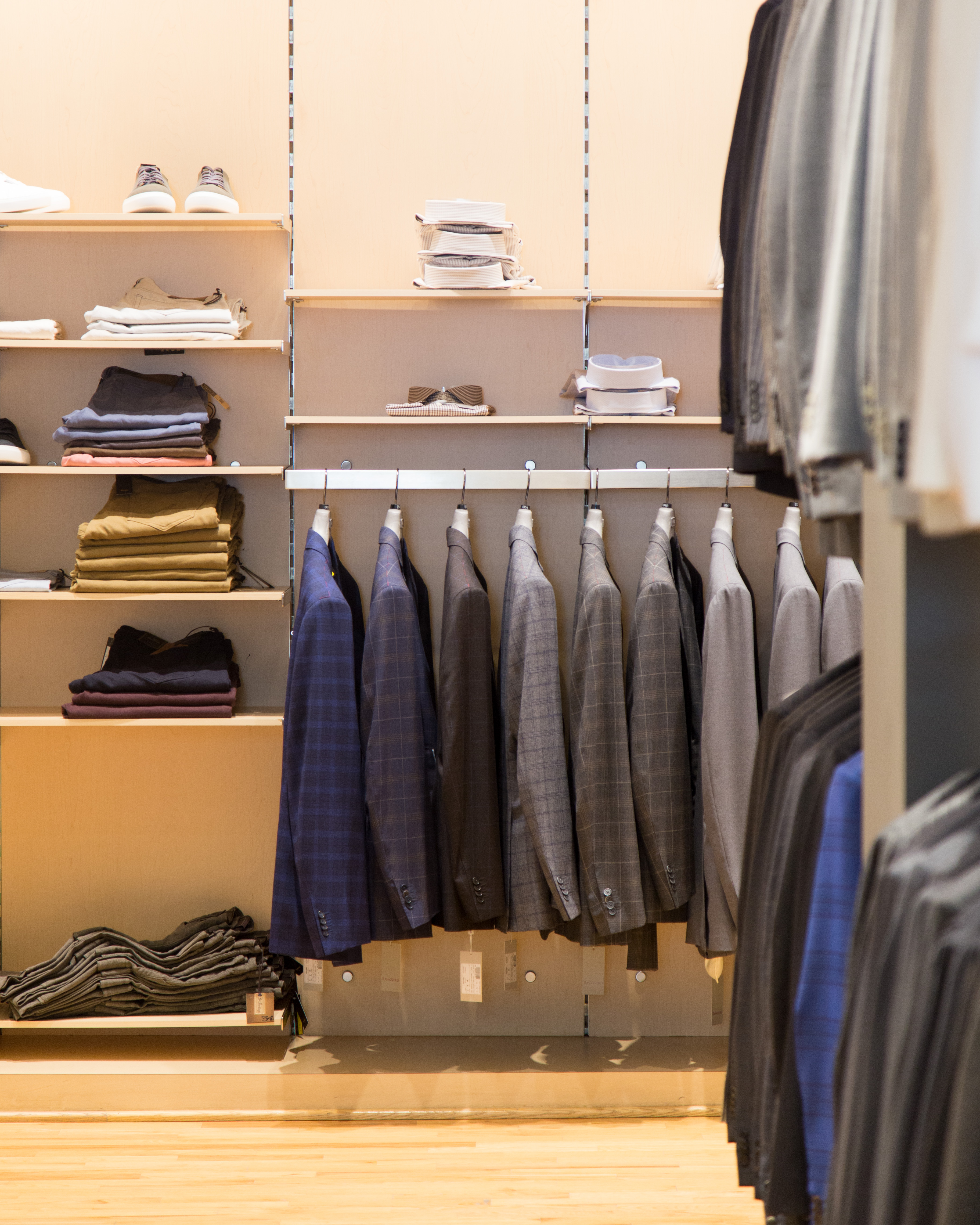 What does every dad need in his closet? The basics of course! Formans, who celebrated their 70th anniversary lat year, is jam-packed with designer collections of day-to-day dress shirts and fancy patterned suits to get dad ready for his special day. Check out the building while you're there - this used to be home to the Canadian Bank of Commerce, which opened in 1912. You can see the safe inside, which is now used as storage. 
SHELTER - 1210 1st St SE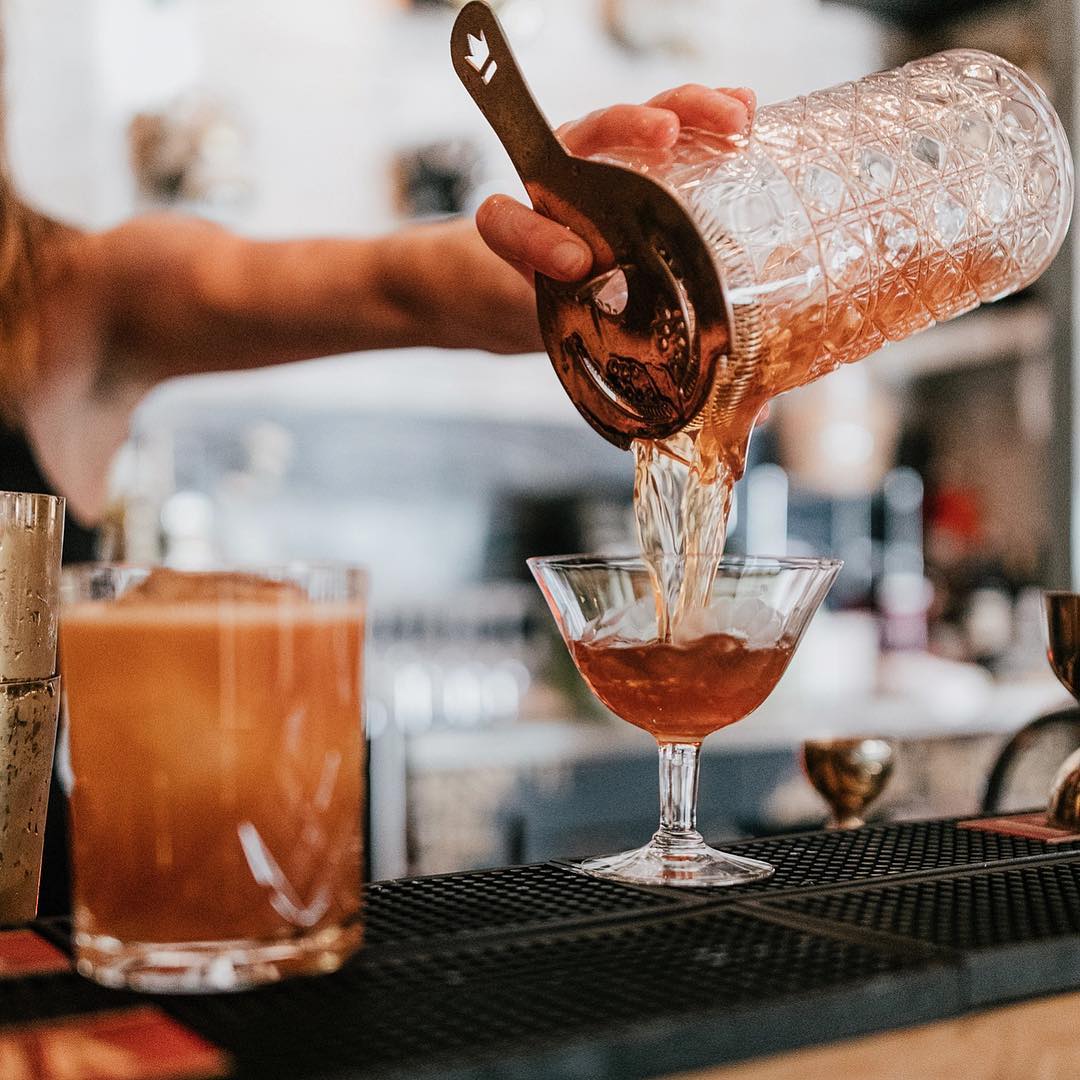 Sometimes the best gift is just a little getaway from the madness of the outside world. First Street's best kept secret, Shelter, has you covered. Carefully hidden away you'll find this small cocktail bar offering pre-prohibition style cocktails with cutting-edge modern mixing technology. Give dad a night out and buy him a ticket to one of their tastings or cocktail classes. 
VINE ARTS WINE AND SPIRITS - 1310 1st St SW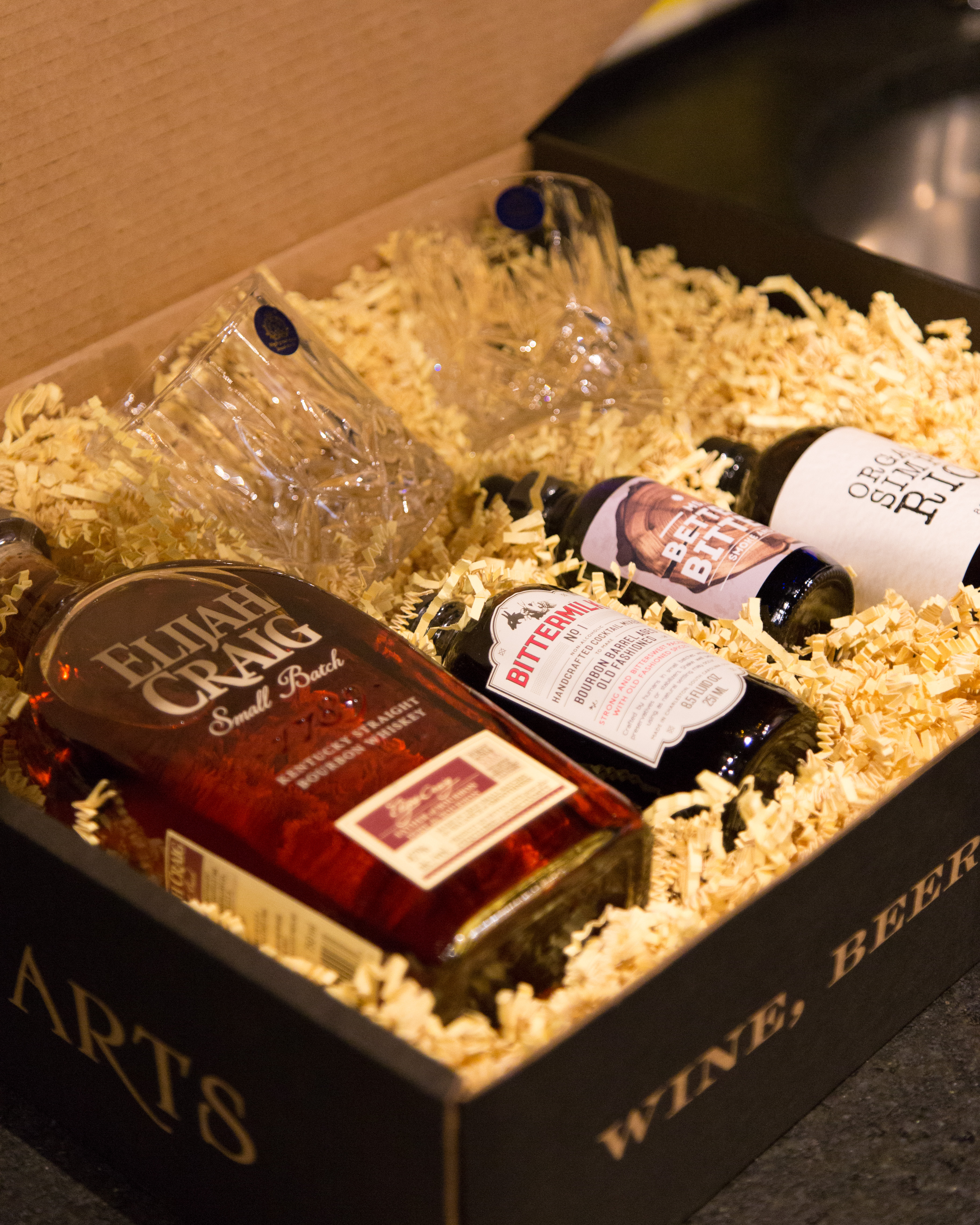 Does dad enjoy an evening night cap? Stop by Vine Arts Wine and Spirits for a huge selection of beer, wine and liquor he is sure to love. Need some help picking out the perfect bottle of wine? The staff at Vine Arts deliver stellar service in an upretentious environment. If you think dad might need something a little stronger check out their artisan spirit collection from around the globe. Pick him up a kit to make his favourite cocktail, like the old fashioned one above, or sign him up for the new cocktail club. 
REWORKS UPCYCLE SHOP - 1325 1st SE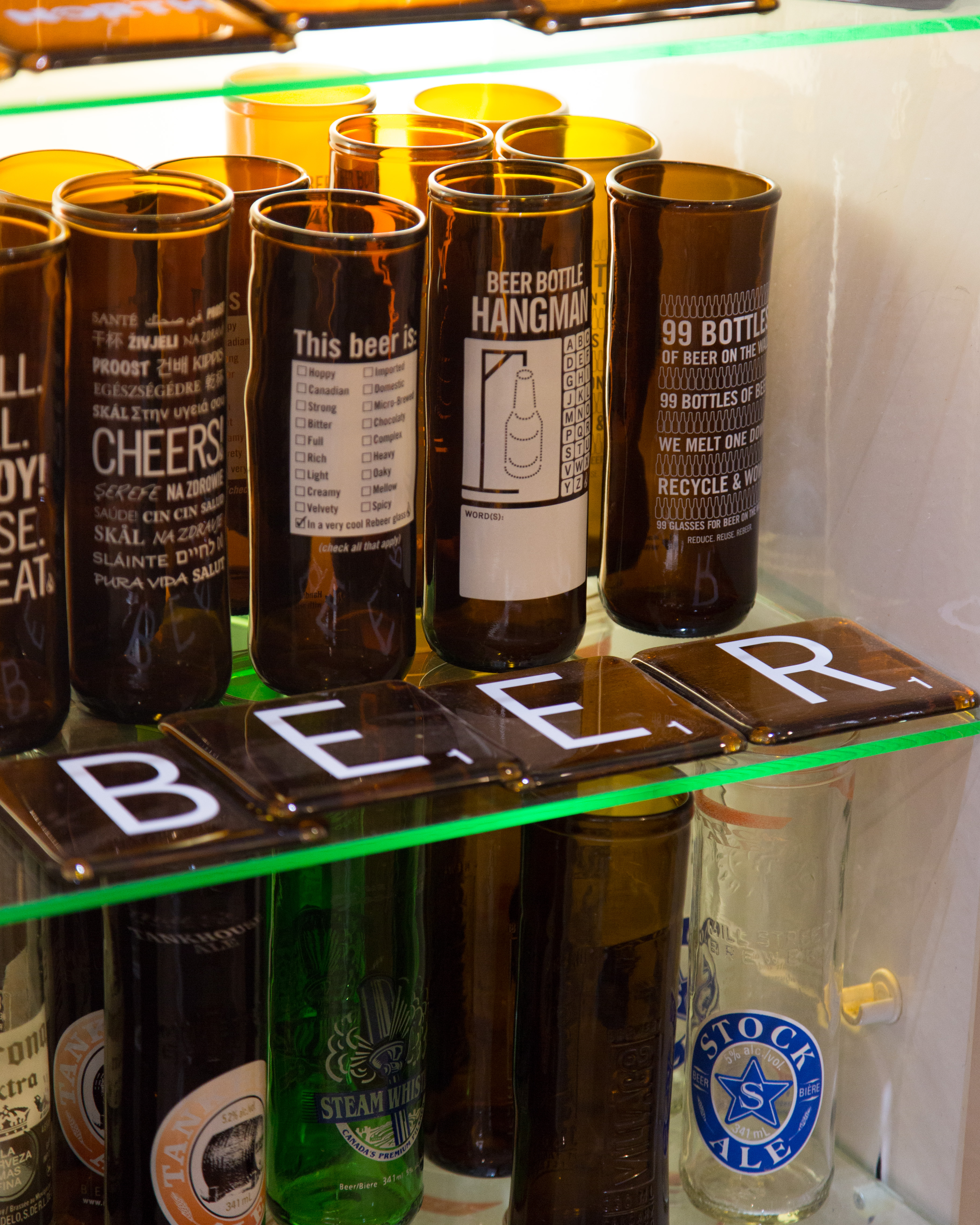 If you have time, head a couple blocks east and visit Reworks Upcycle Shop! They offer a variety of handmade and 'upcycled' products you won't find anywhere else. We love the beer glasses, coasters, and fridge magnets made from recycled beer bottles. Even if dad isn't interested in cracking open a cold one, Reworks has an assortment of knick-knacks and specialty gifts to choose from. 
First Street in Victoria Park has a diverse array of gift options that are perfect to surprise dad with this Father's Day. You're sure to find something dad will love!