6 places to get your next tattoo in Vic Park
October 16, 2019, Posted by
Nicole
Looking for the best place to get your next tattoo? Check out these shops in Vic Park!
BUSHIDO TATTOO – 218 17 Ave SE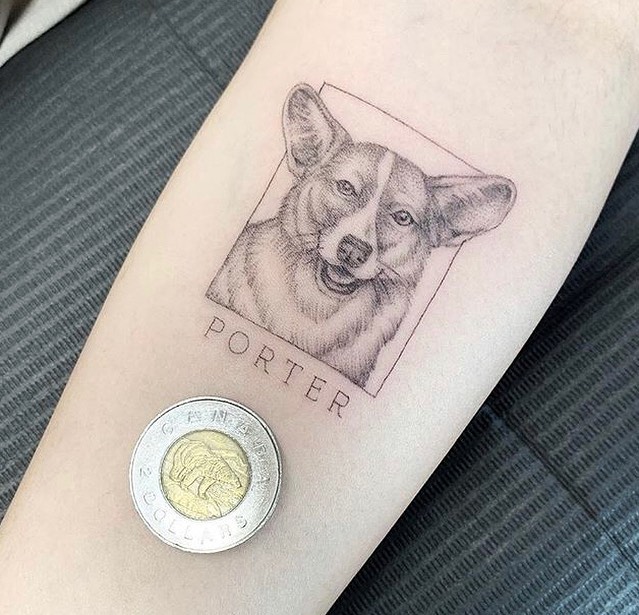 Bushido Tattoo was voted 'Best Tattoo shop' in Calgary in Fast Forward Weekly's former annual readers' poll 6 years in a row, which is no surprise once you check out some of their awesome custom work. They have 6 talented artists who all offer varying styles so everyone has a chance to get their dream tattoo. Our favourites? The amazing pet portraits by artist Liam Chung!
PREMIER INK – 1016 Macleod Trail SE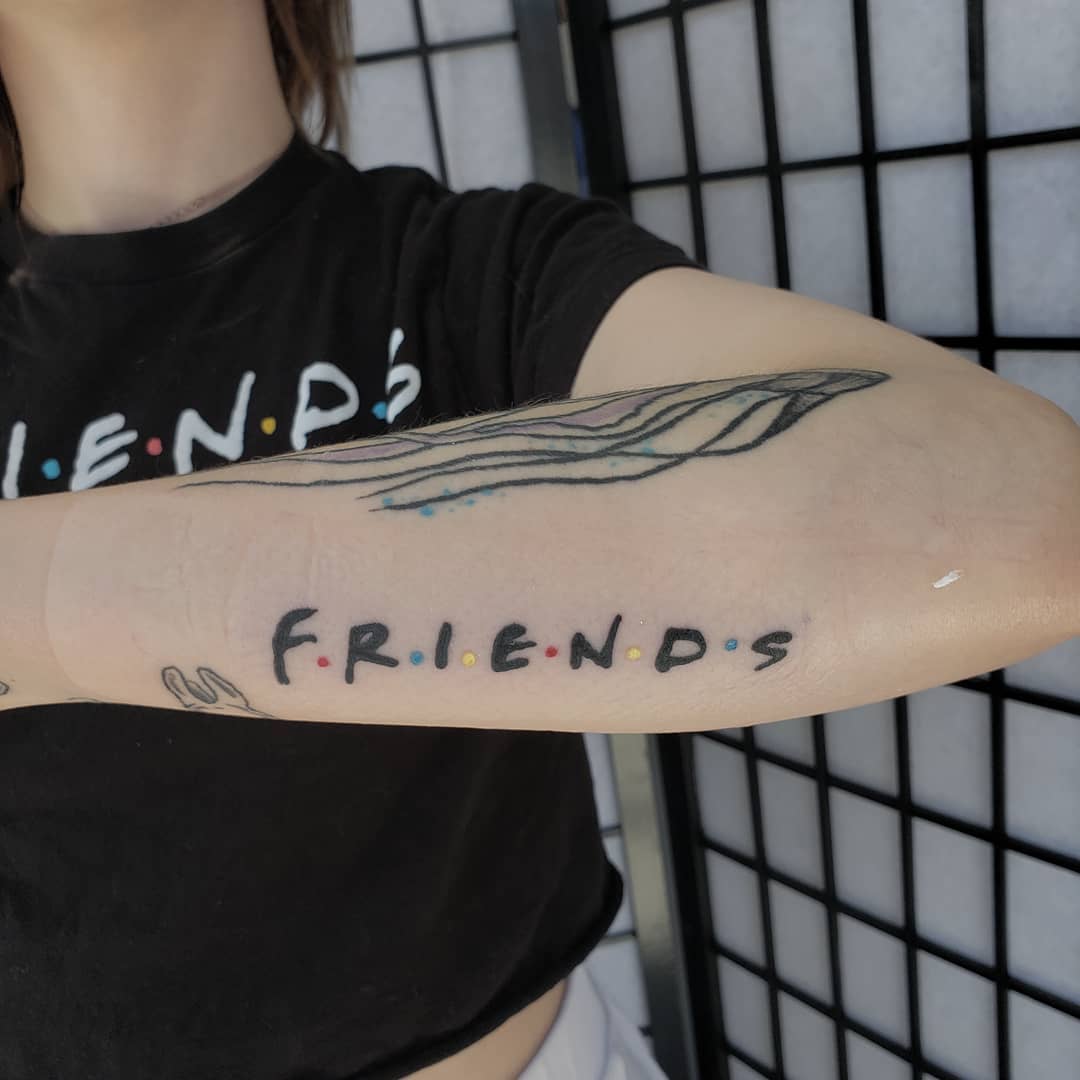 Victoria Park's newest tattoo studio, Premier Ink, has two artists on site: Derrick Bee and Kennedy Kimura. From Derrick's custom script to Kennedy's blackwork, both are immensely talented so you can't go wrong!
MAGNOLIA TATTOO CO – 1111 3 St SE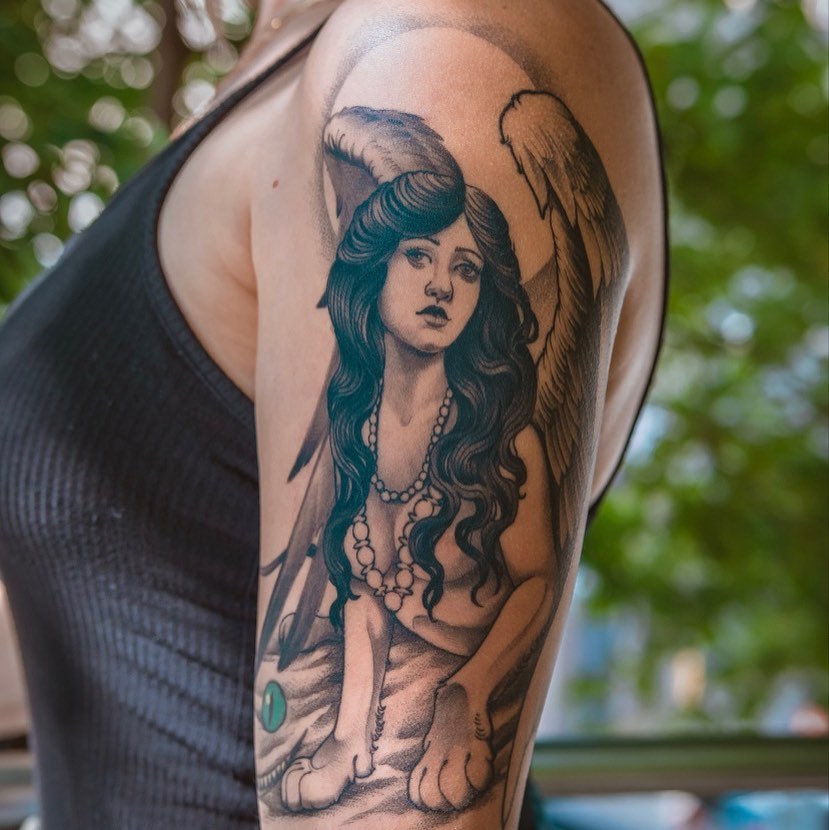 From detailed black-and-white tattoos to colourful full sleeves, Magnolia Tattoo Co has some seriously talented artists. Located right here in Vic Park, contact them directly on their Instagram to start planning out your next tattoo!
STUDIO PHI TATTOO – 217 10 Ave SW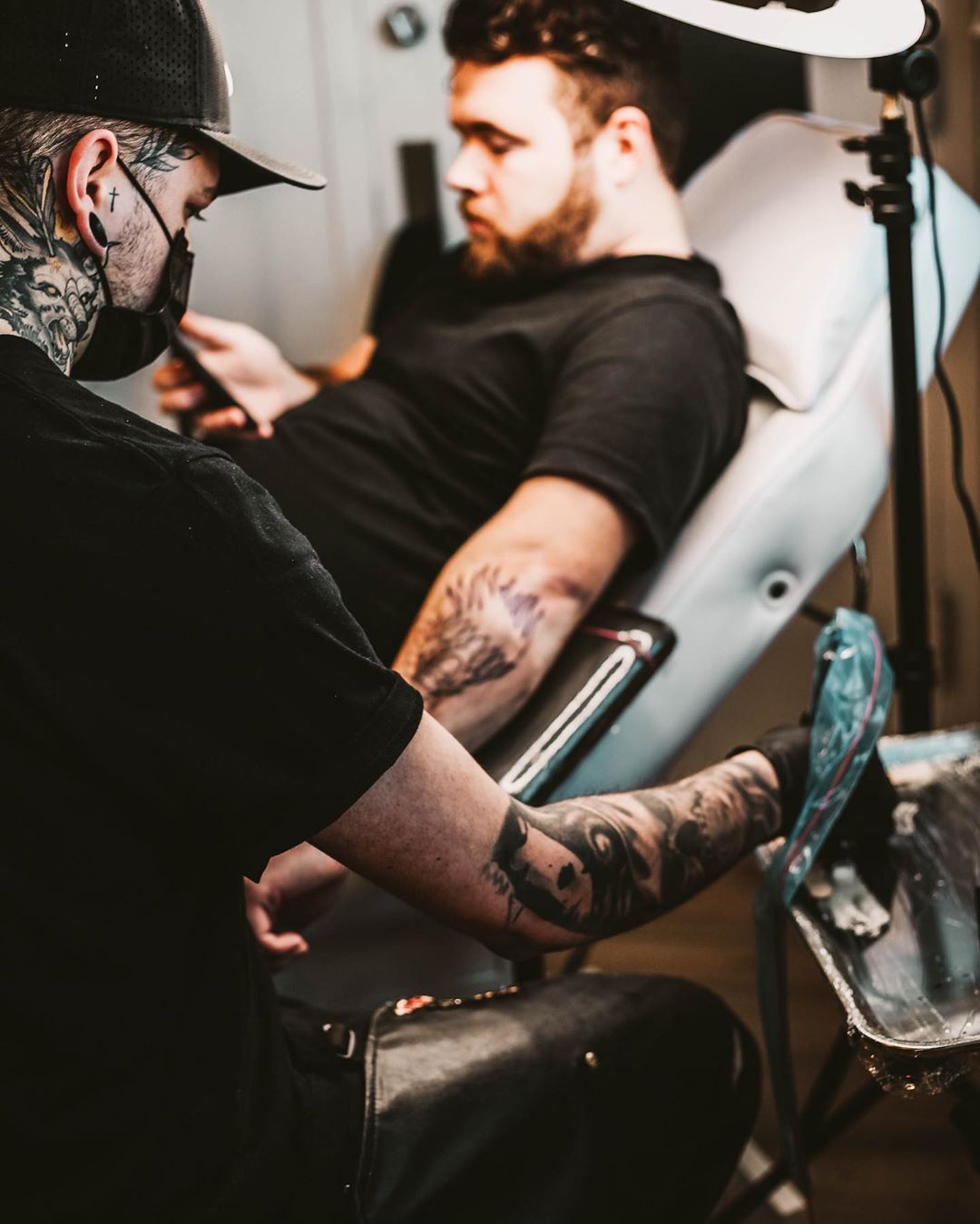 Studio Phi Tattoo is dedicated to the highest quality artwork in a comfortable and clean atmosphere. With three experienced artists having extensive portfolios ranging from Japanese, geometric patterns and rich black work to neo-traditional and American traditional styles, they can make any vision come to life.
PIRATES LOOT TATTOO – 1005b 1 St SW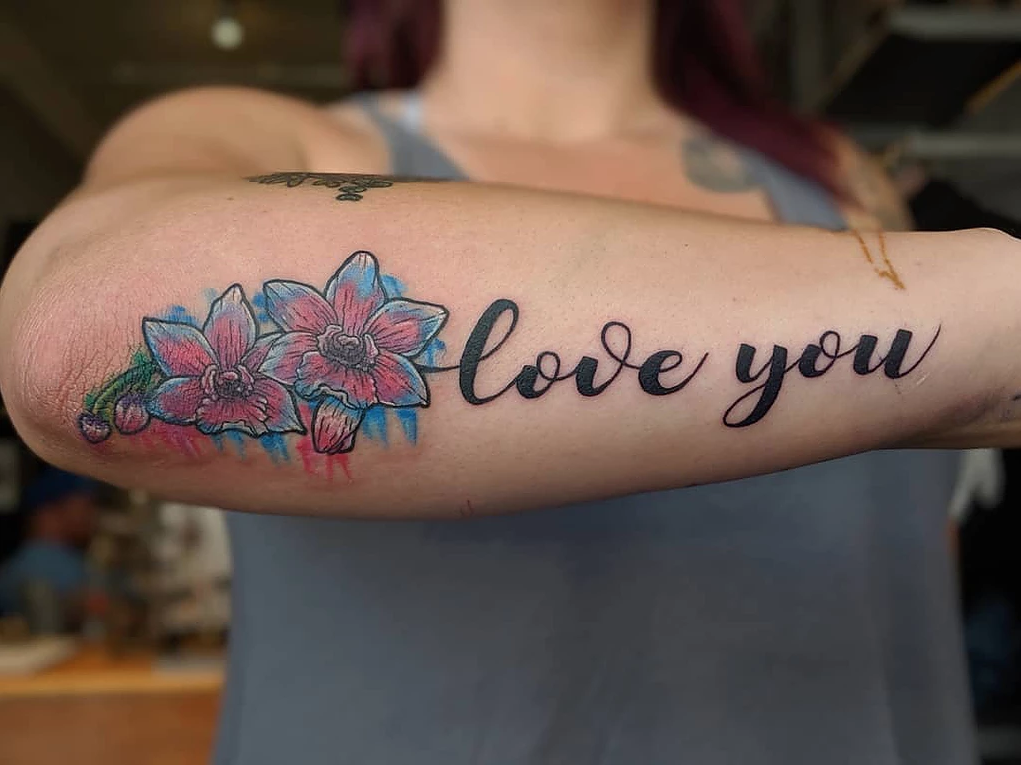 Pirates Loot Tattoo is a treasure trove for stunning tattoos in Vic Park. They offer special technology to print your tattoo so you can see what it will look like before it goes on your body forever. Even if tattoos aren't your thing, check out their one-of-a-kind apparel designed by owner Jeff Mueller or piercings by Lexicon Odditites.
RADIO BLOCK TATTOO – 100 1215 1 St SW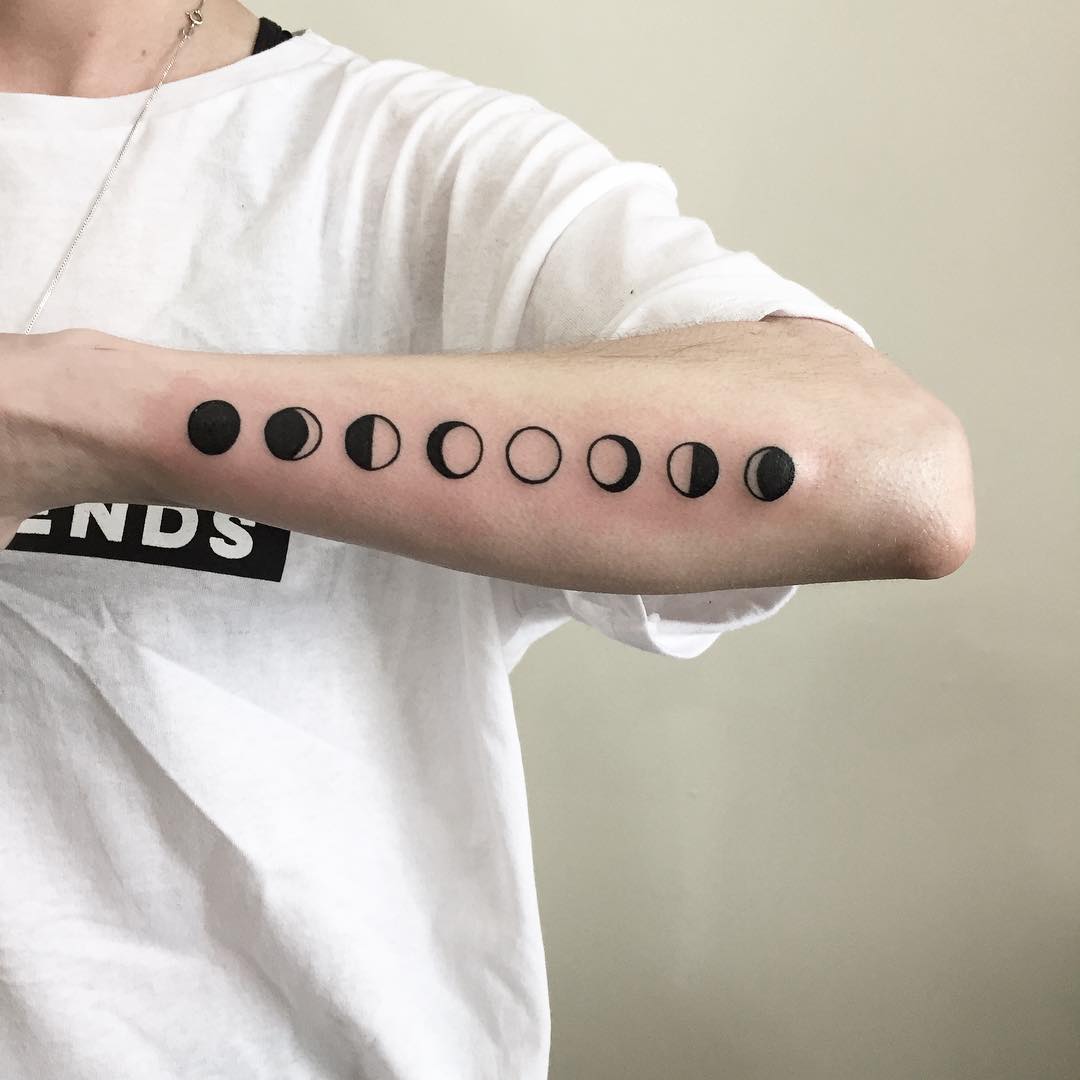 Located in the beautiful historic Radio Block is Radio Block Tattoo! Their two fantastic artists offer some really creative tattoo styles. Owner Garret Egles style is influenced by 80's and 90's pop culture to provide tattoos with a vintage feel, and Kiarra Albina is their resident artist who enjoys black work, botany, and creatures.
Clean, comfortable and quality shops in combination with stunning custom tattoos make for an incredible tattoo experience so come and get your next tattoo in Vic Park!