5 burger spots in Vic Park
June 23, 2020, Posted by
Sydney
A complete guide to satisfying your burger cravings one delicious bite at a time!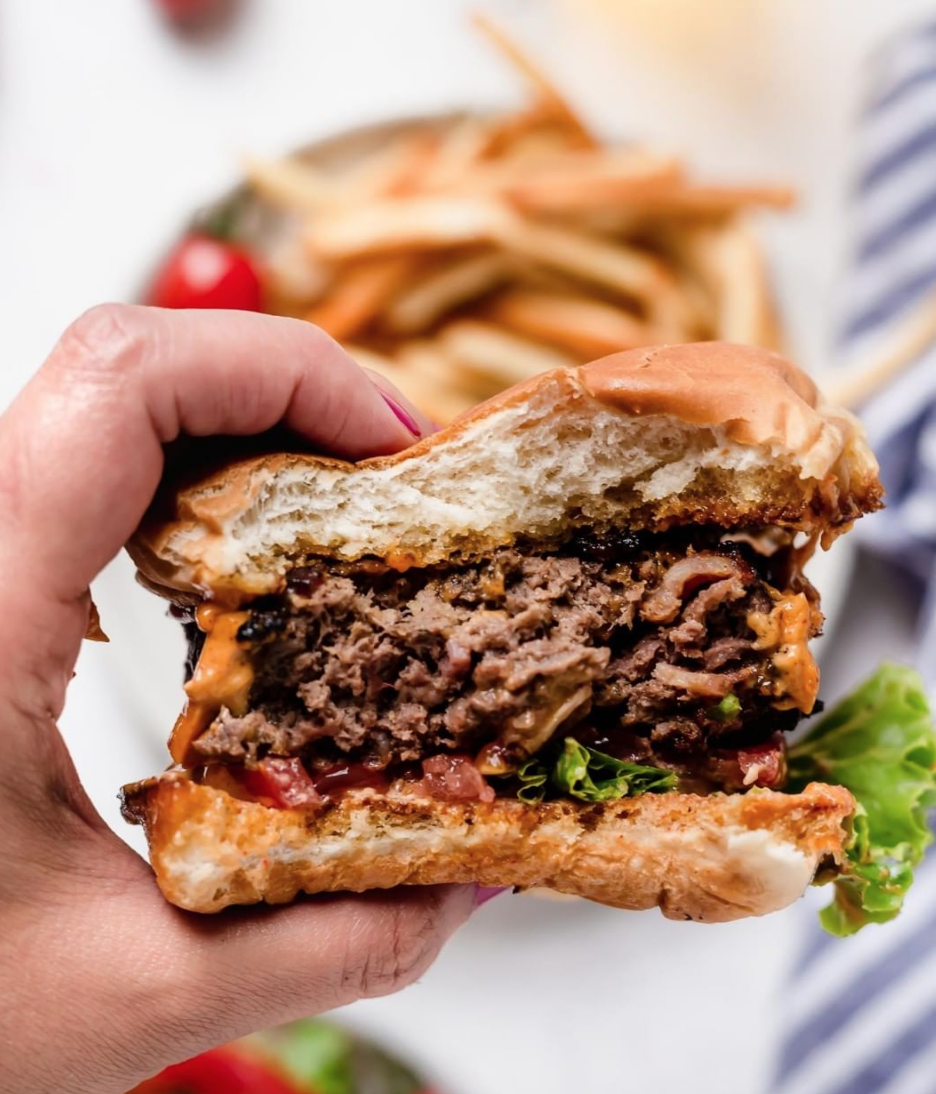 N9NA 
N9NA's is the perfect place to get your burger fix, especially if you are feeling creative! Despite having a pulled pork stuffed burger and poutine stuffed burger on their regular menu, N9NA's also has a customizable stuffed burger option so you can really make it your own! You can SERIOUSLY stuff your burger with anything from Granny Smith Apples, to Sun Dried Tomato's, to Peanut Butter and really take your own spin on a classic! Don't pass up the opportunity to change the burger world forever!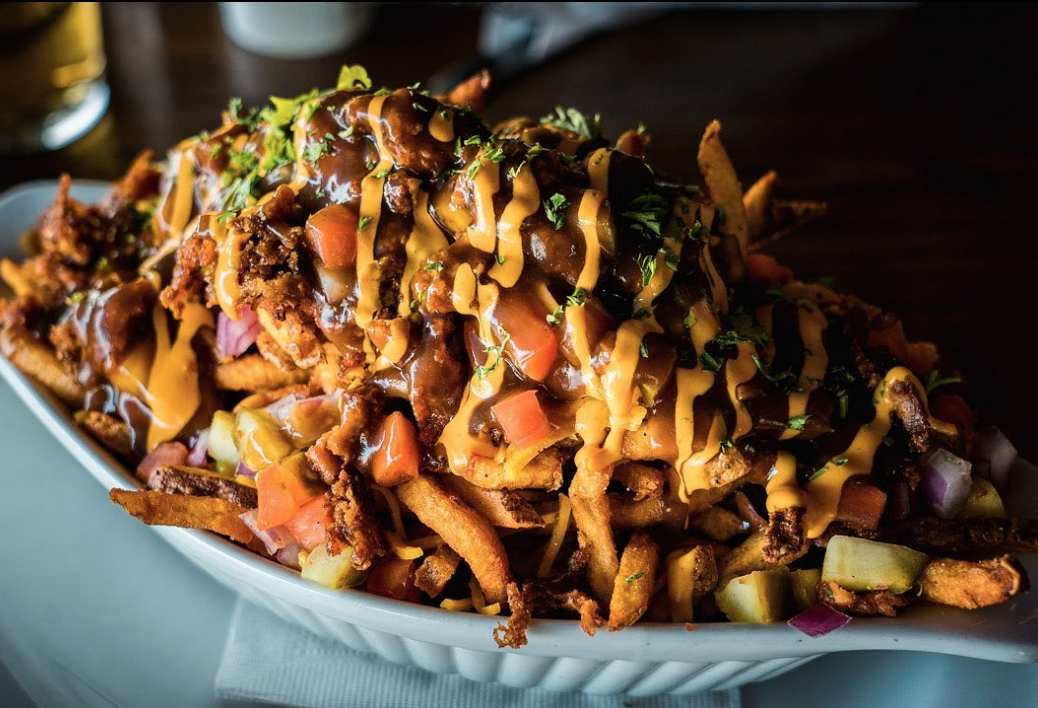 Leopold's Tavern 
It is no secret that Leopold's Tavern is whipping up some delicious burgers, but has anybody heard about their Cheeseburger Poutine? Yes, that's right, CHEESE- BURG- ER Poutine! With all the fixings of the classic burger but in poutine form, this is definitely something to try if you are looking to switch up your burger game.  
 
If you are looking to keep it simple, don't worry! Leopold's has plenty of other yummy burger options that are sure to leave you begging for more!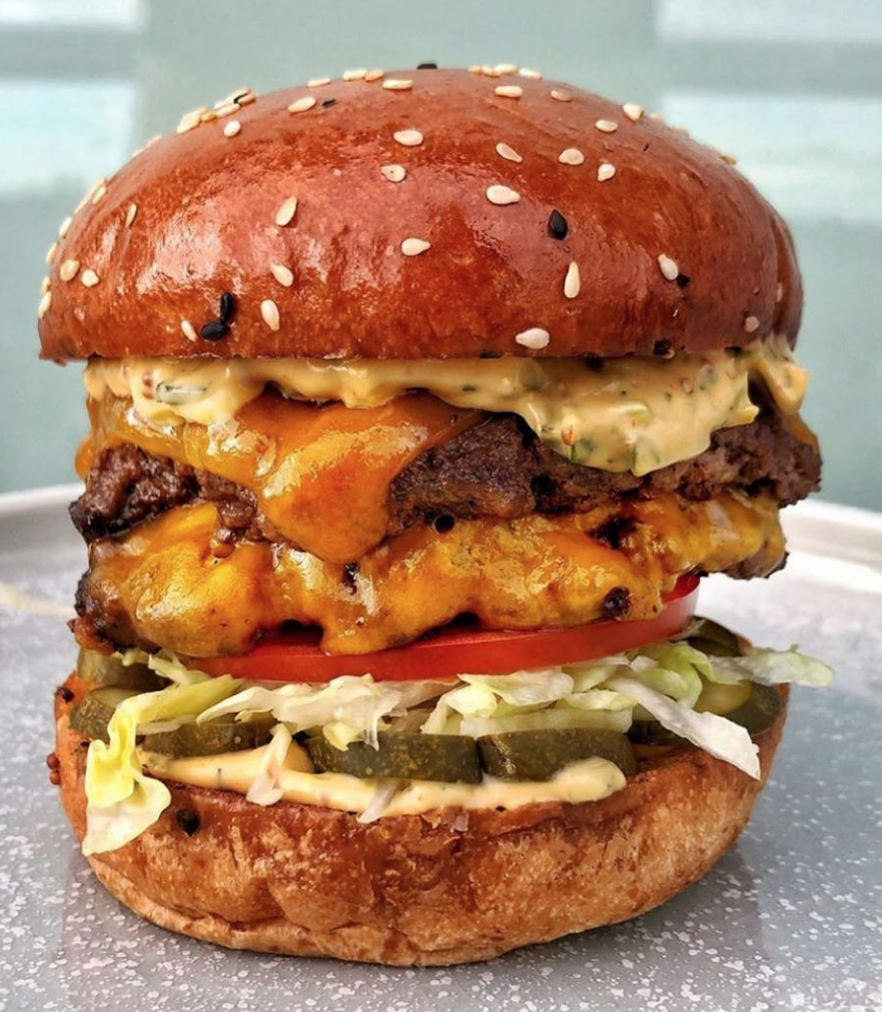 Home and Away
Home and Away's Burger roster focuses on using Alberta beef, which is something we can all cheer about! But seriously, we don't say roster lightly! Home and Away is serving up some of the most mouthwatering takes on the classic burger!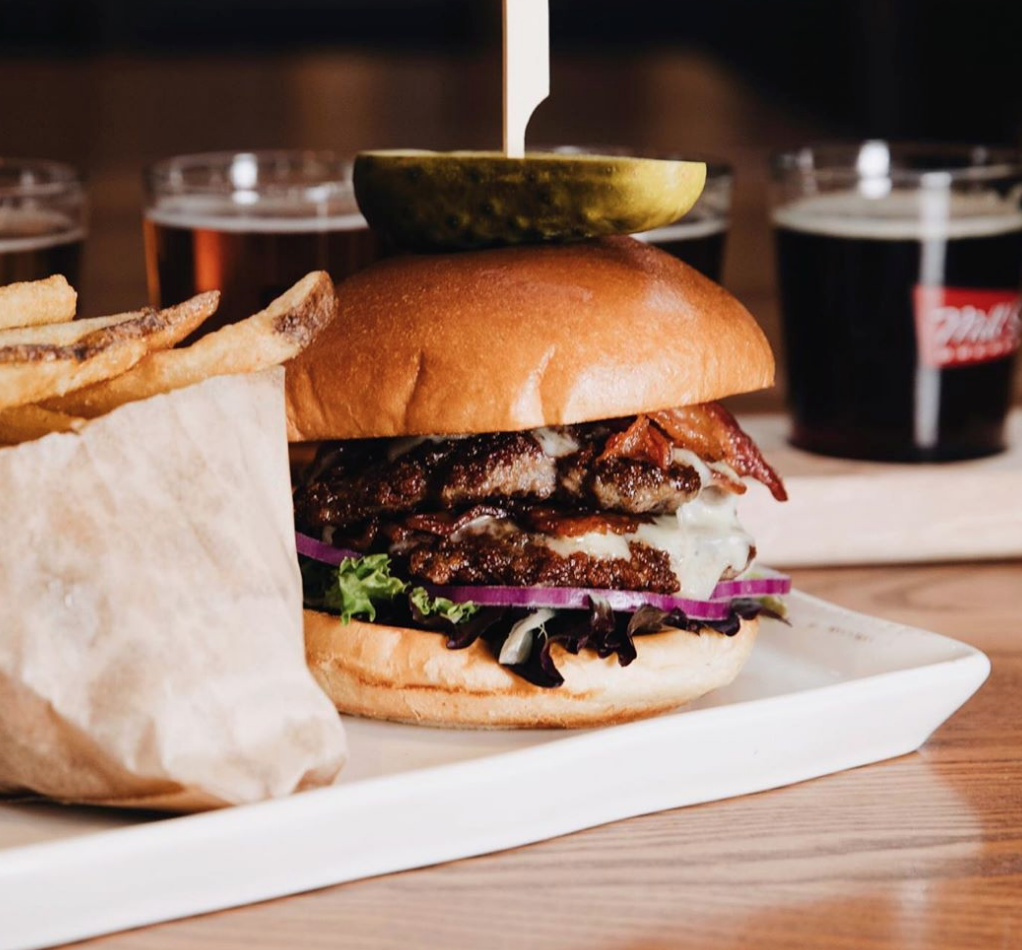 Mill Street YYC 
There is nothing a better than a classic cheeseburger and we aren't positive, but we're pretty sure when Jimmy Buffet was talking about Cheeseburger in Paradise he was talking about the Mill Street Burger! We're also pretty sure the chefs at Mill Street had to be listening to the lyrics "I like mine with lettuce and tomato" when they were deciding how they were going to build the burger!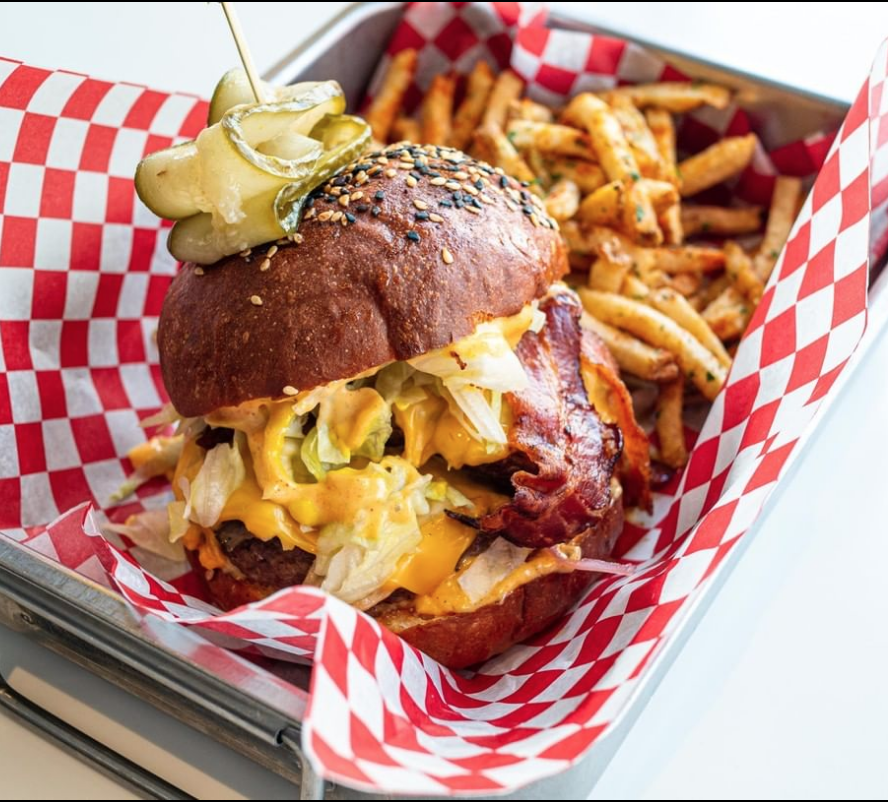 Yellow Door Bistro 
Envision yourself lounging by the pool, soaking up the sun, and of course, eating a burger! Ok, now what would you do if we told you that could actually happen! The Mushroom Bacon Melt Burger from Yellow Door Bistro is the perfect poolside snack to enjoy while you make a splash or work on that Alberta tan!