11 places in Vic Park to get gifts for men
December 19, 2019, Posted by
Nicole
Got a difficult guy on your shopping list? No worries, we've got you covered. Check out these local places to get him a gift below.
MODERN APPAREL – 1320 1st St SW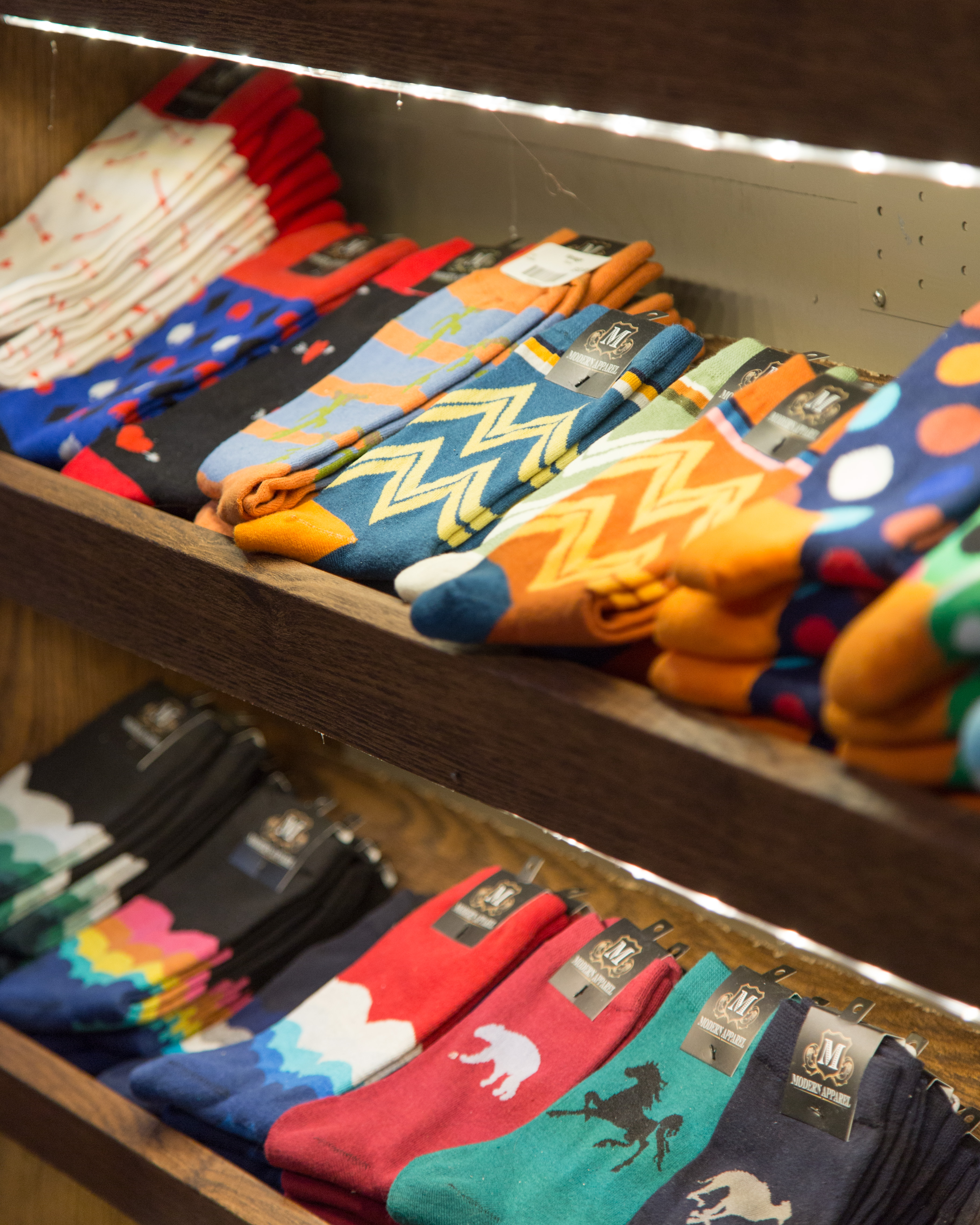 Modern Apparel is a little shop in Victoria Park that sells a curated collection of items from all around the world including a unique assortment of accessories that are sure to suit any guy's style. If he can rock a bow tie, you'll want to check this place out. They've got a huge collection of socks, underwear, ties, and suspenders for stocking stuffers as well!
O'CONNORS – 1415 1st St SW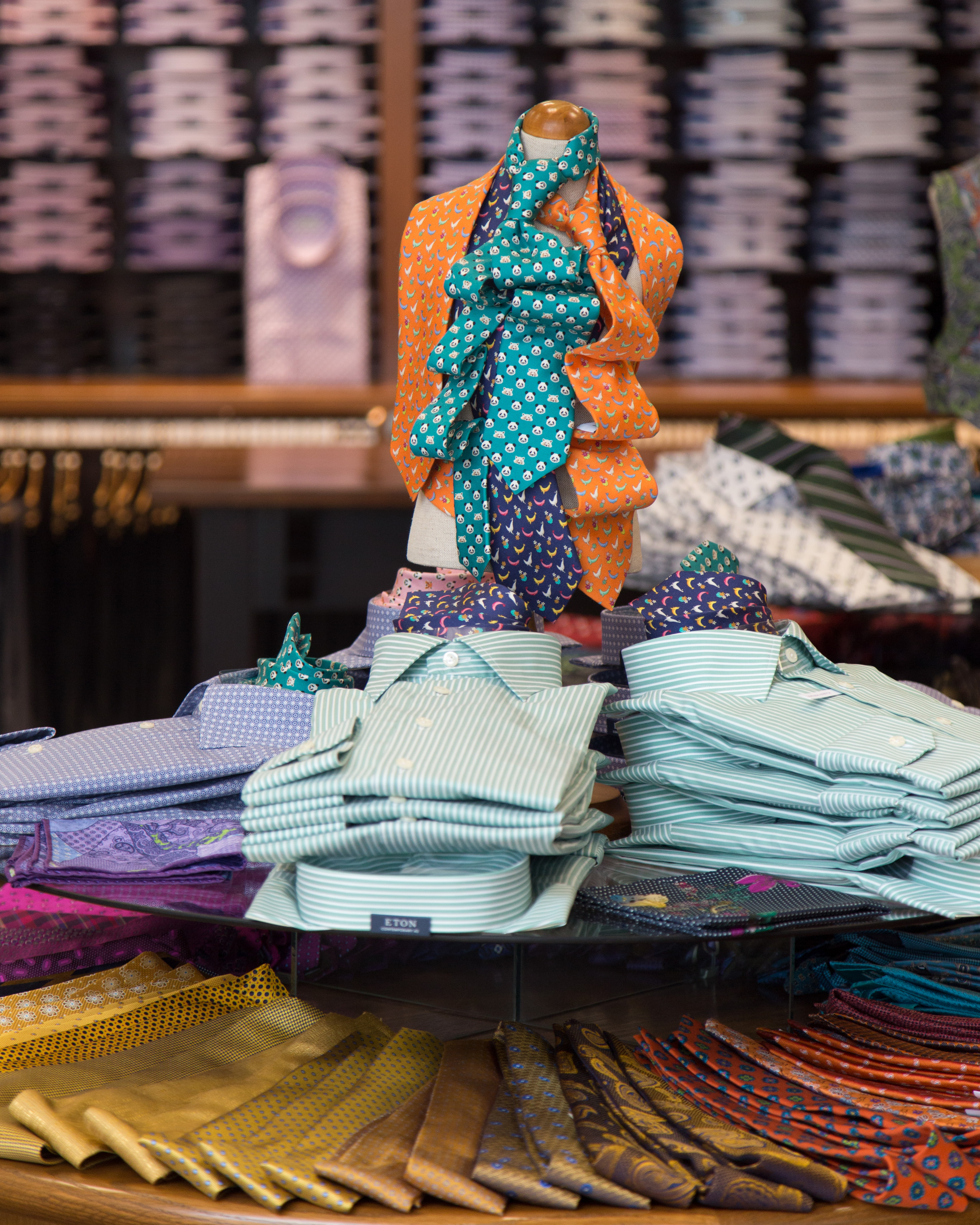 Know a guy who can rock a suit? Stop into O'Connors and pick him up his new favourite tie! They sell everything from classic colours to funky patterns. You can also find a huge selection of dress shirts in every colour.
FORMANS MENSWEAR – 1202 1st St SW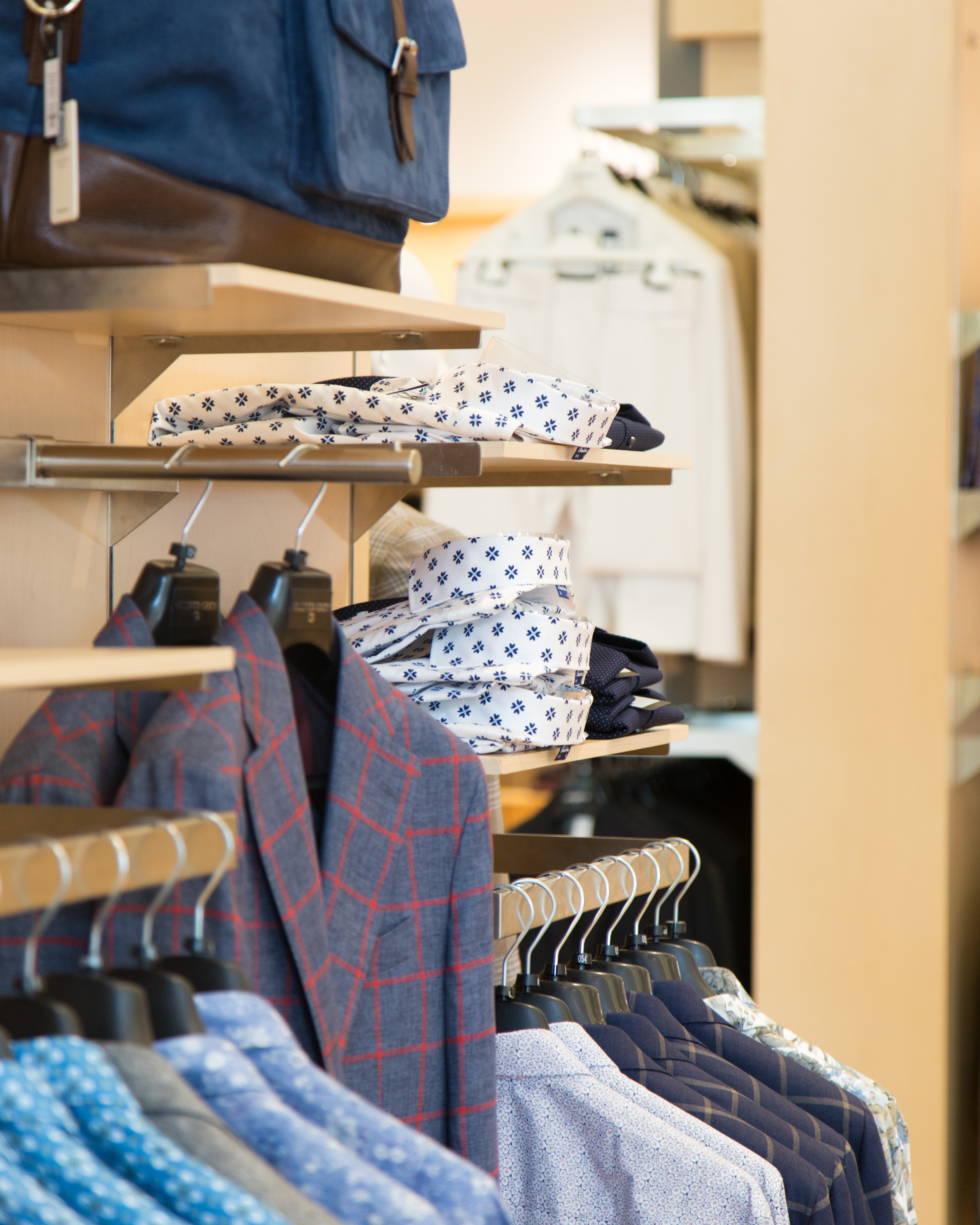 Know a guy who needs a bit of help with his wardrobe? Check out Formans, who just underwent a renovation inside their historic space. They have everything from day-to-day dress shirts to designer suits.
SHELTER – 1210 1st St SE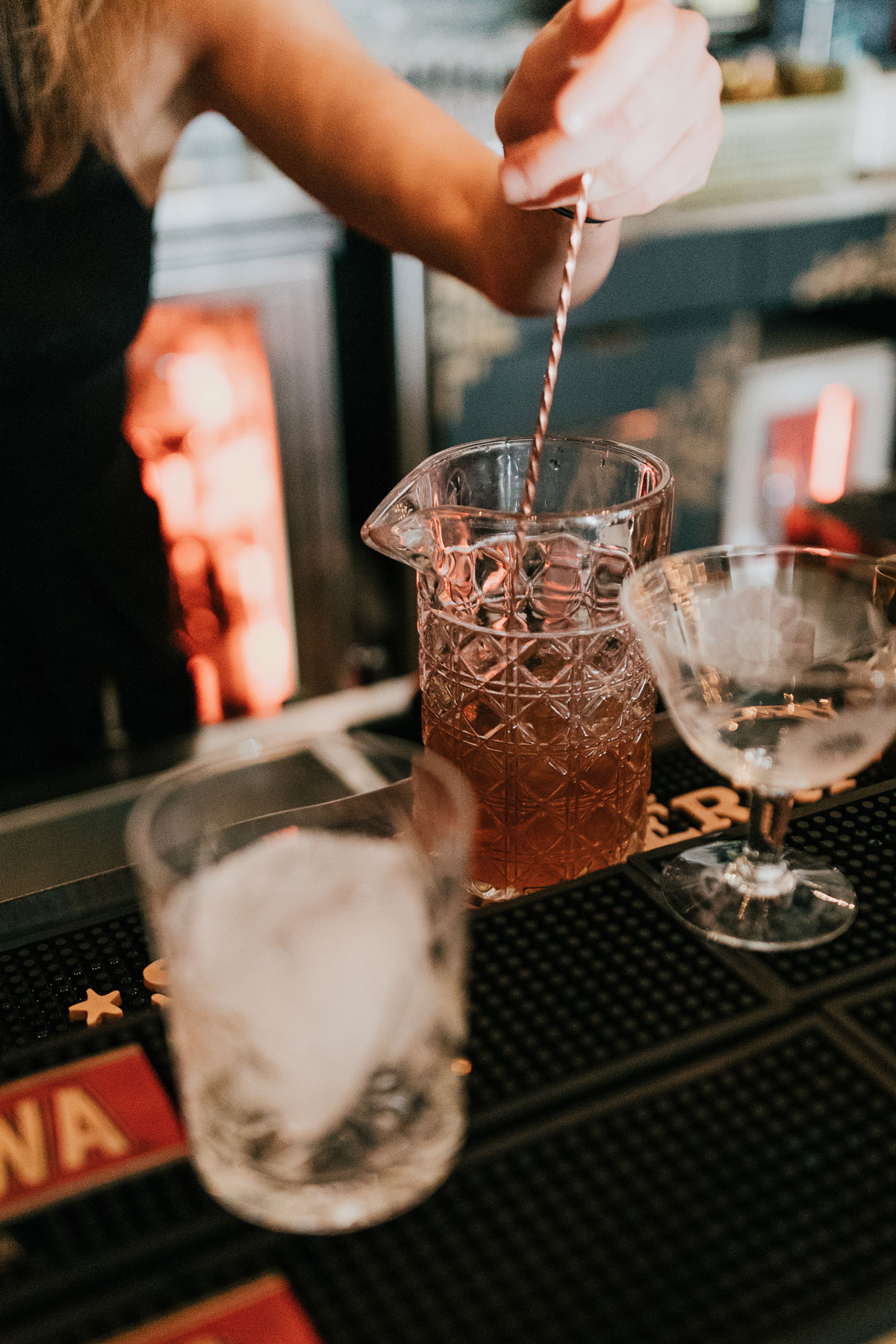 Sometimes the best gift is just a little getaway from the madness of the outside world. First Street's best kept secret, Shelter, has you covered. Carefully hidden away you'll find this small cocktail bar offering pre-prohibition style cocktails with cutting-edge modern mixing technology. Give the gift of a night out and buy him a ticket to one of their tastings or cocktail classes.
VINE ARTS WINE AND SPIRITS – 1310 1st SW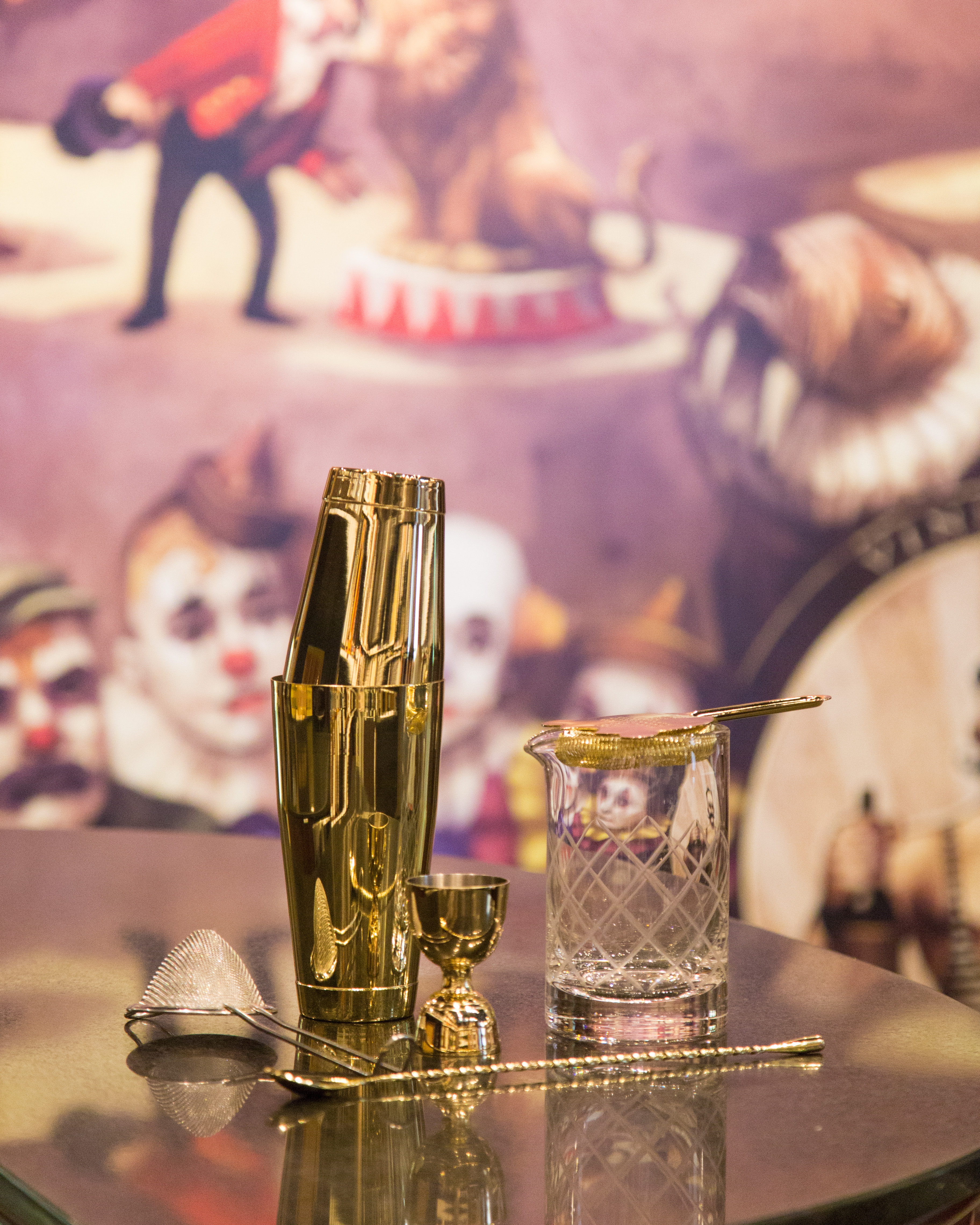 Cocktail aficionado on your list? Stop by Vine Arts Wine and Spirits for a huge selection of beer, wine and liquor he is sure to love. They sell curated cocktail boxes, like the Gin Lovers Essential, which includes different types of gin, bitters, syrups, greeting card, and ice cube tray. If impressing people behind the bar is their thing you can stop here for some great bar tools too!
5 VINES - 218 12 Ave SE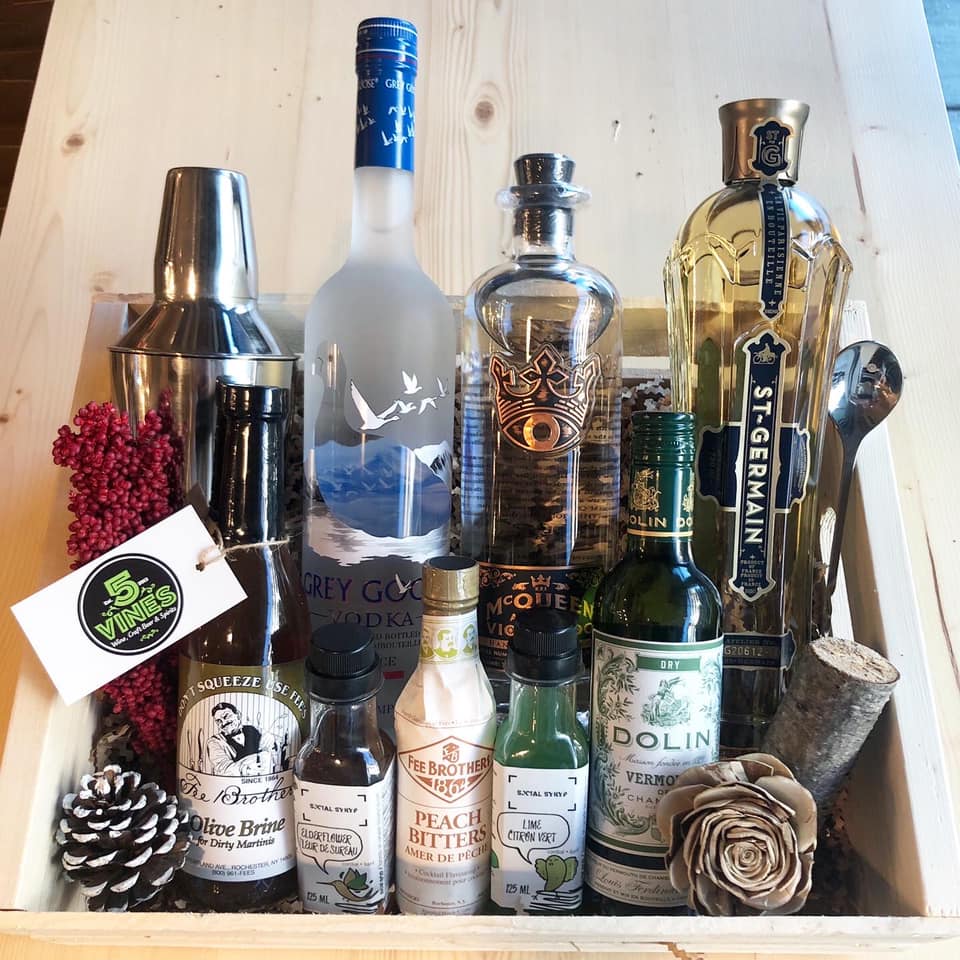 If you know a wine lover, we know the gift for them! Check out 5 Vines for their 'Vine Club', a subscription to masterly curated wines every month. The monthly box includes tasting and pairing notes for every single bottle.
REWORKS UPCYCLE SHOP – 1325 1st SE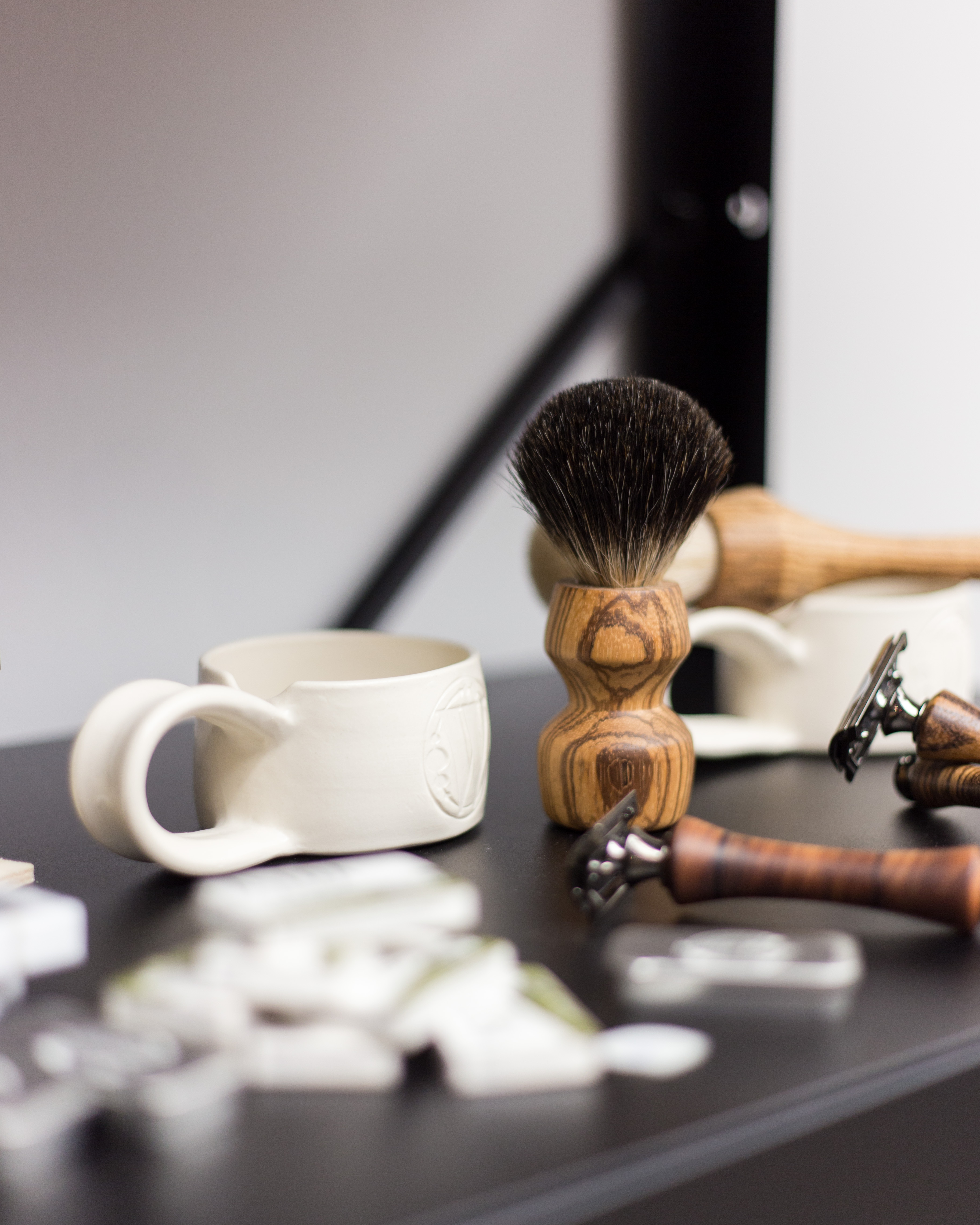 Head to Reworks for some unique gift ideas for the men in your life. They offer a variety of handmade and 'upcycled' products you won't find anywhere else. We love the beer glasses, coasters, and fridge magnets made from recycled beer bottles. You can also find handmade wallets, cuff links, and travel bags. Check out Nude Market while you're there, they sell zero waste items like the men's shaving kit above.
LEX AVE - 225 17 Ave SE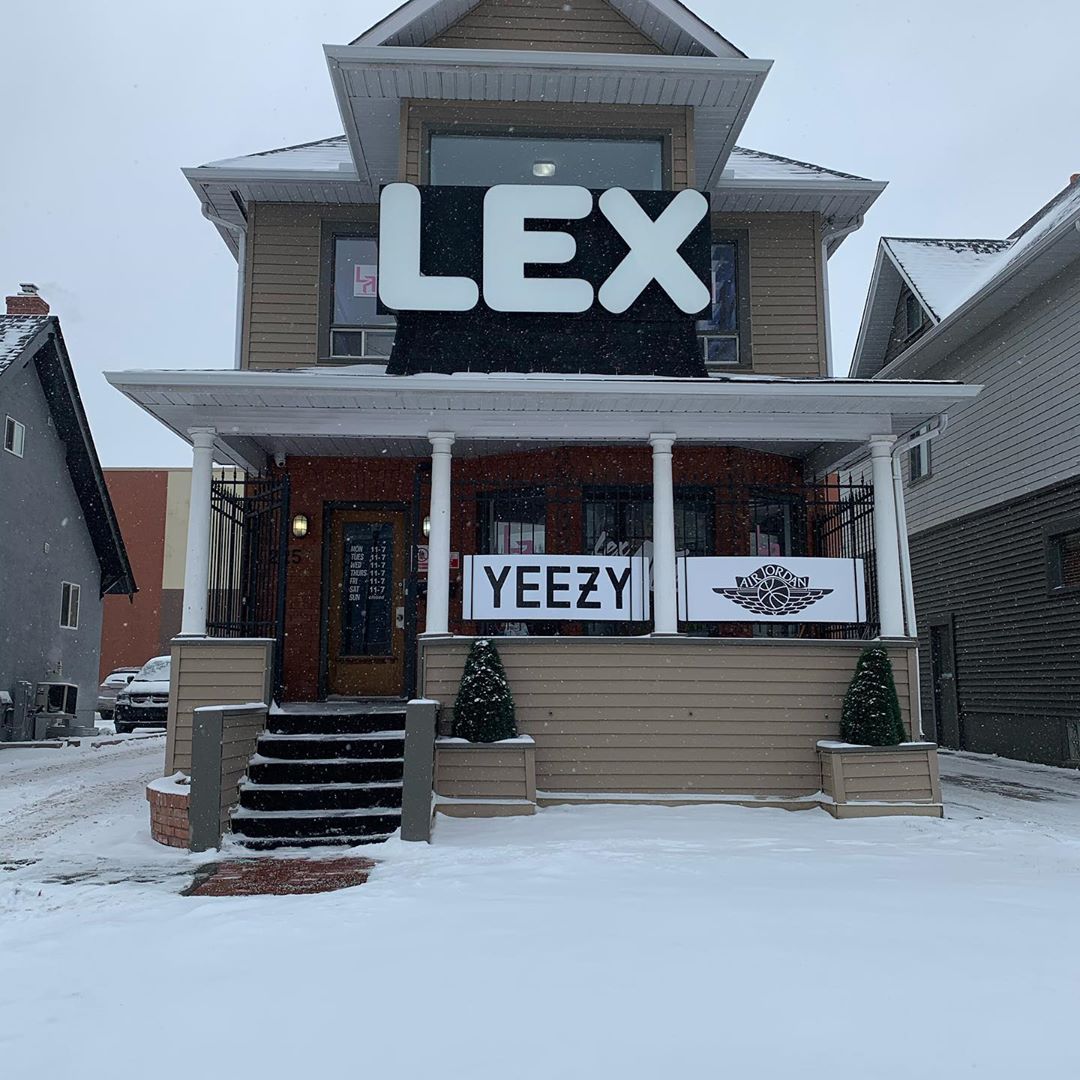 Sneakerhead on your list? Lex on 17th Ave has a huge selection of sneakers and clothing to look through. Check them out for Supreme, Jordan's, BAPE, and Yeezy's.
ROSSO COFFEE ROASTERS - 425 11 Ave SE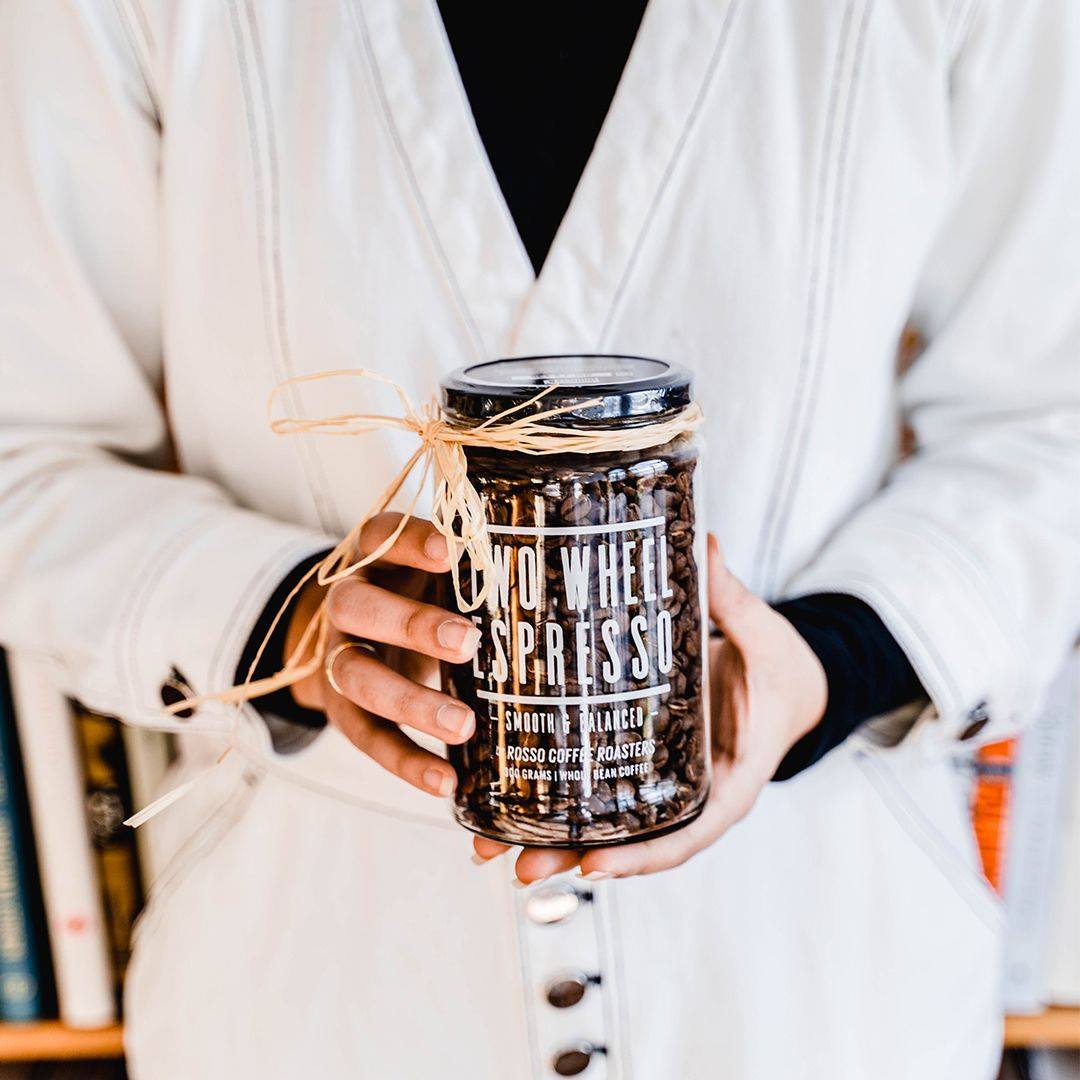 If you're looking for something for a coffee lover, look no further than Rosso! Stop in to pick them up a bag of coffee, coffee accessories, or a spot in one of their coffee classes! You can even sign them up for the Home Coffee Plan, giving them the gift of coffee straight to their door every month. 
UNDERSTUDY SHOP - 1312 1 St SW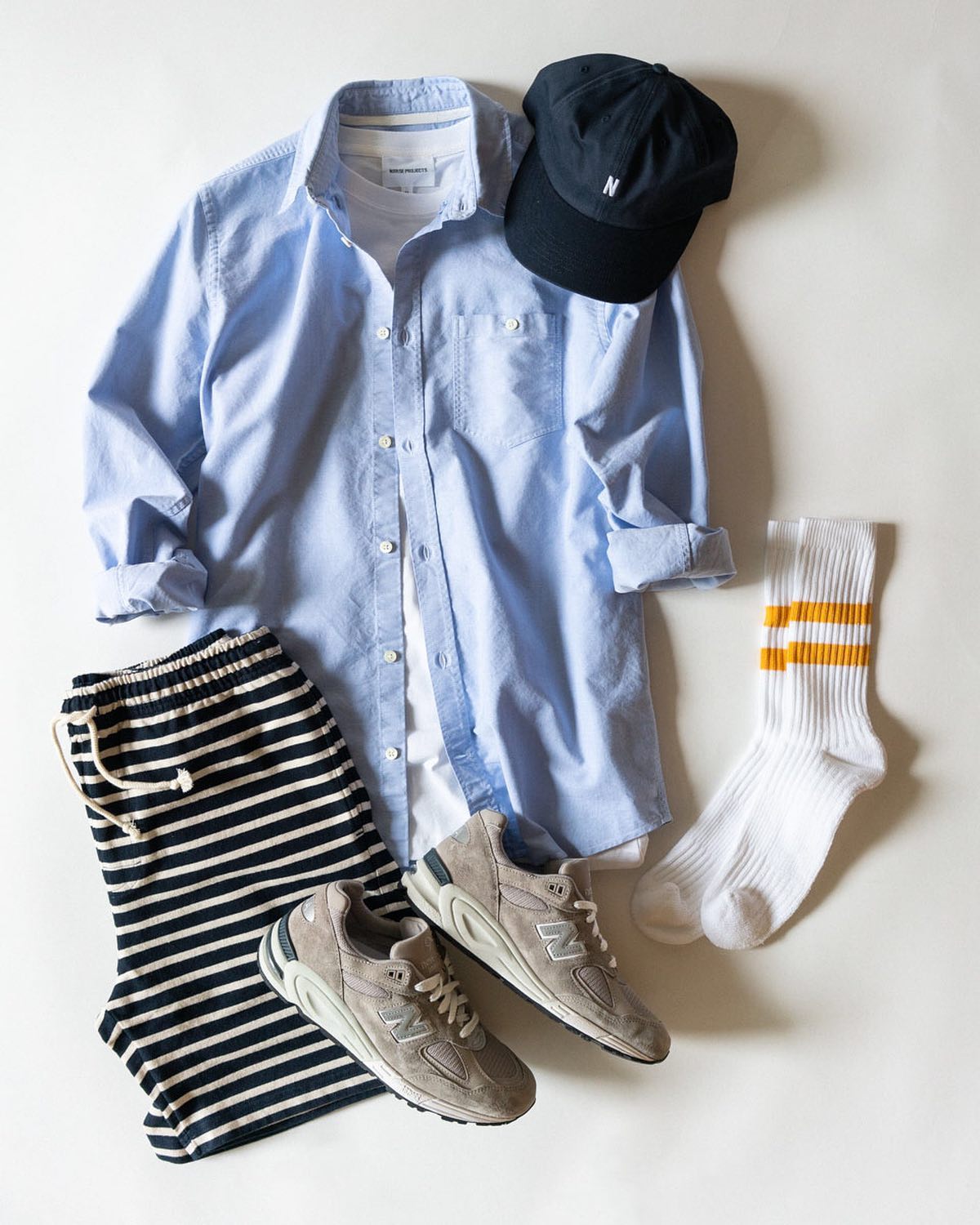 For the stylish guy on your list head to Understudy Shop. They've got you covered head-to-toe, or pick up a gift card and let him do the shopping himself.
MERRY JANE'S CANNABIS - 1318 1 St SW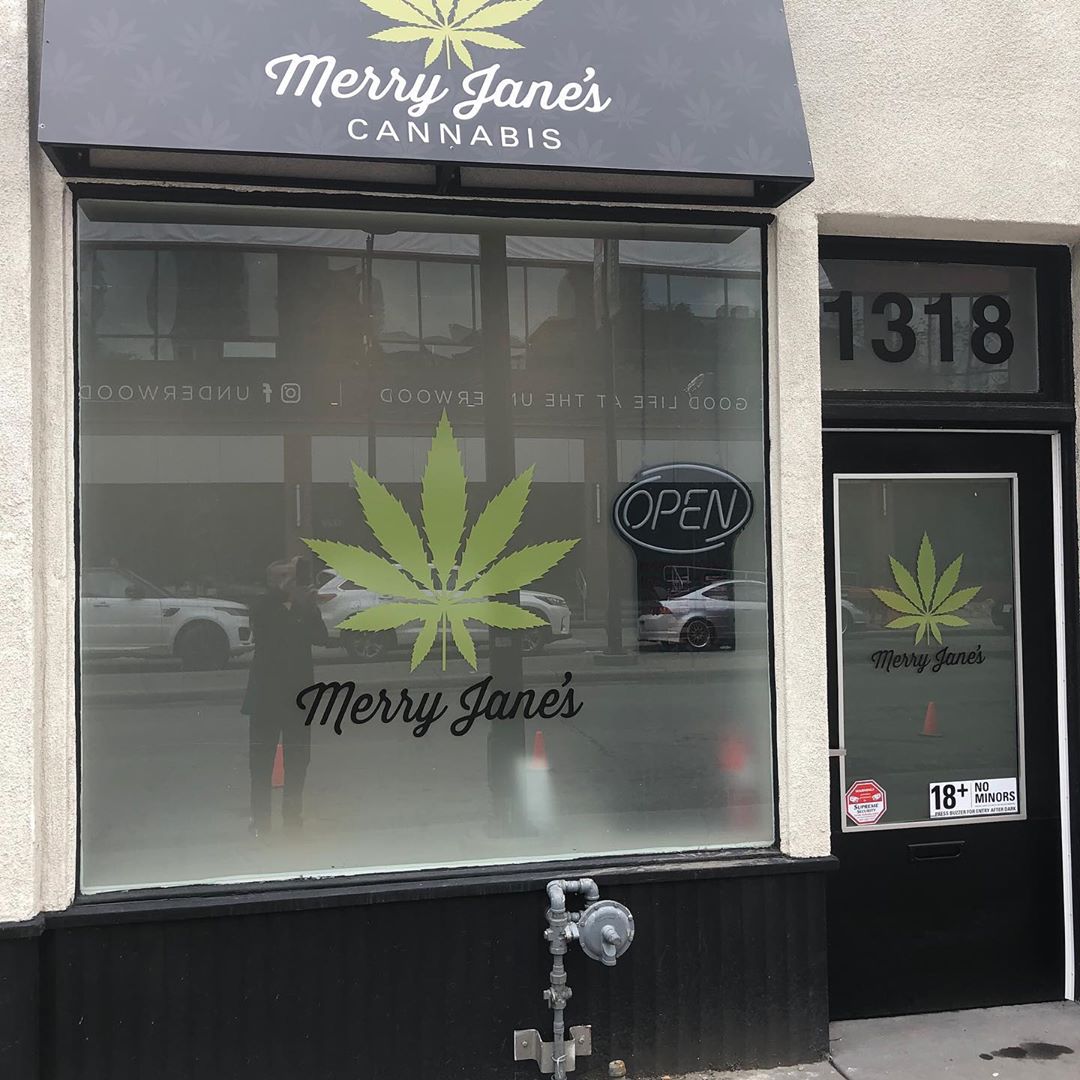 If you have a cannabis lover on your list, stop into Merry Jane's Cannabis on First Street. They sell top-shelf variety and their budtenders are knowledgeable and friendly to help you find the right product!